Can you believe how much this lil' man has grown in the past year? Remember this 12 pound lil chunk? http://dbakerphoto.blogspot.com/2008/10/garrison-2-12wks.html

He's been on my baby plan, so I've had the pleasure of seeing him every three months and it's so amazing to get to see them grow as I do.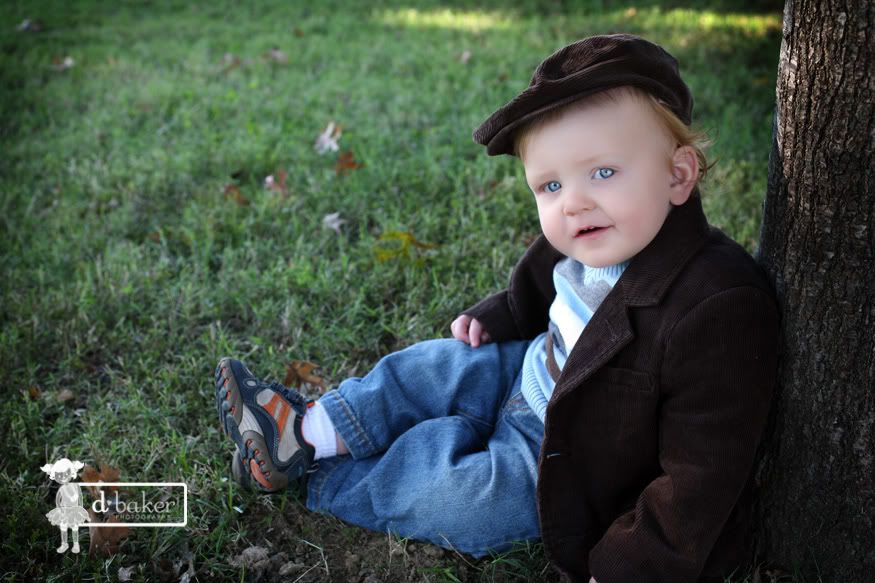 Such a sucker for the b/w photos..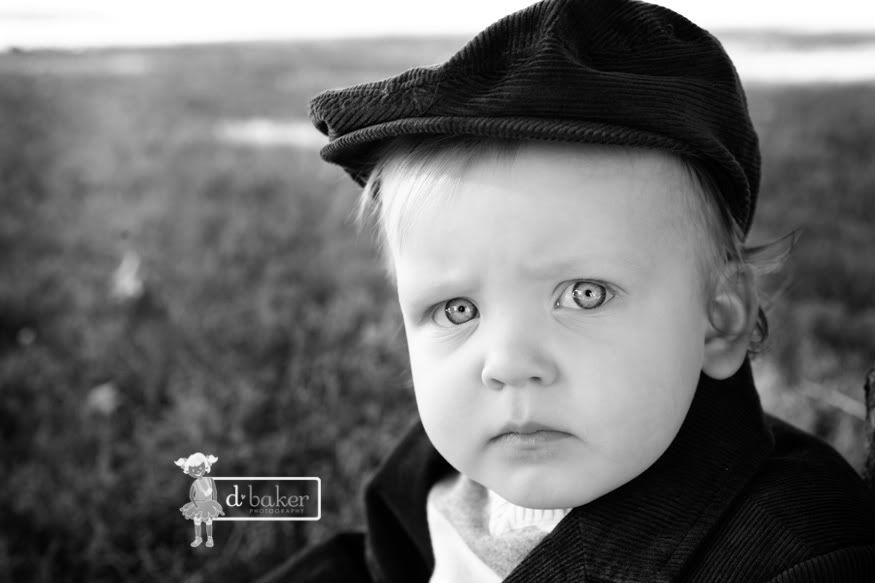 This child has the most amazing eyes you've ever seen. They are so blue and white-



Rockin' out the outfit here..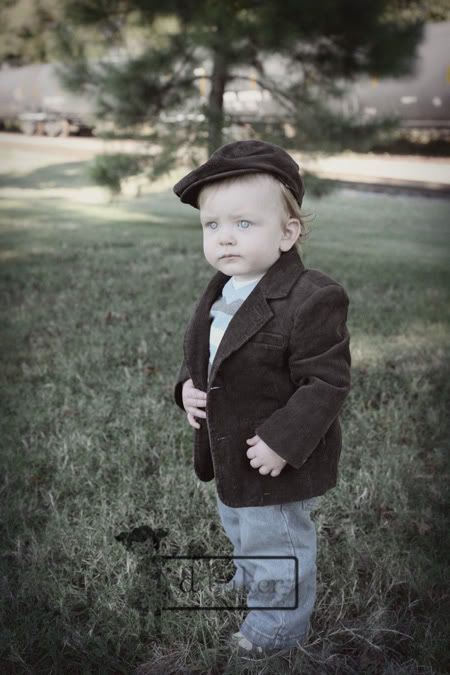 This is big brother Connor- who I might add was such a good boy for pictures today-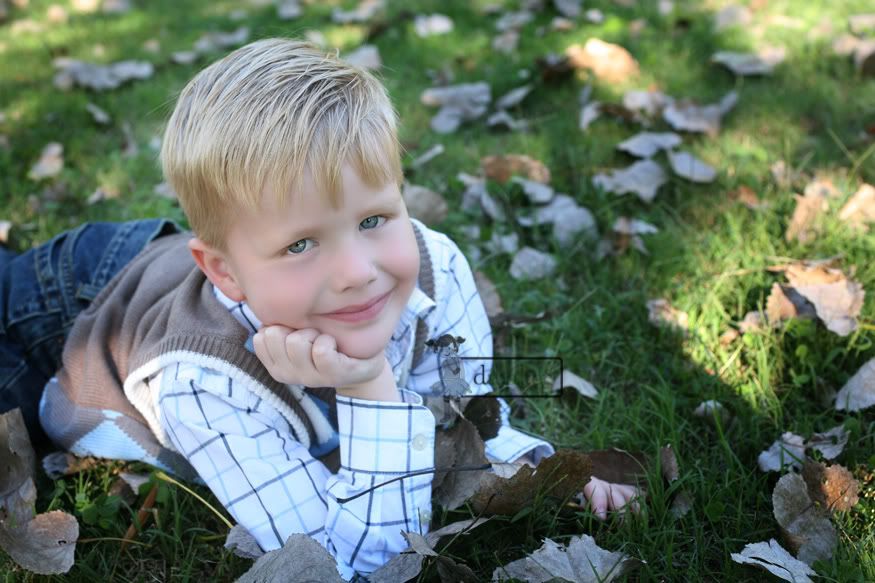 and one final parting shot... lol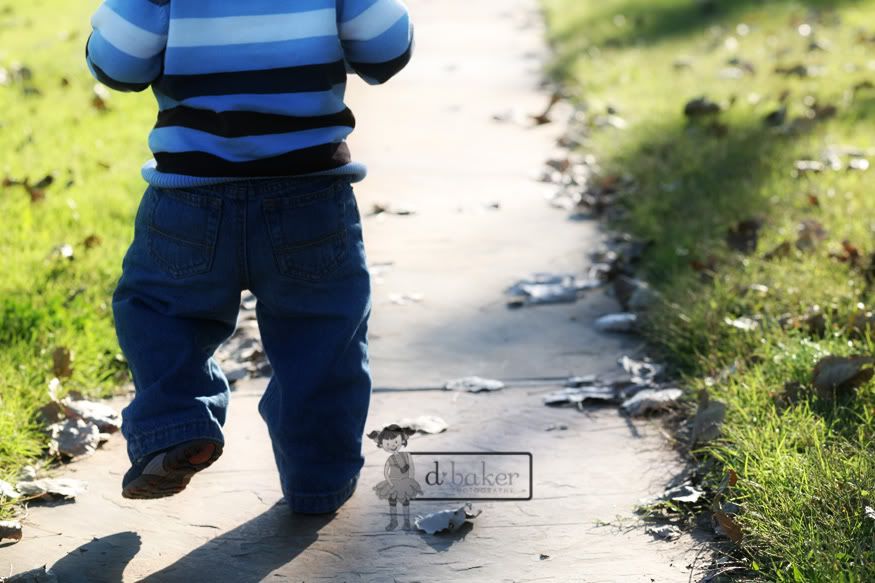 Thanks Amy! See you in a few weeks for the CAKE session.