Can you believe that this little man is 18mths old? Let me share some history with you here. I photographed his mommy and daddy's wedding three years ago. Then his newborn photos, etc. etc. It had been a while since I seen him and I was just amazed and how he'd grown. Enough chatting, let's take a look:

Rafe, do you think Ms Dianna and mommy sound like a monkey?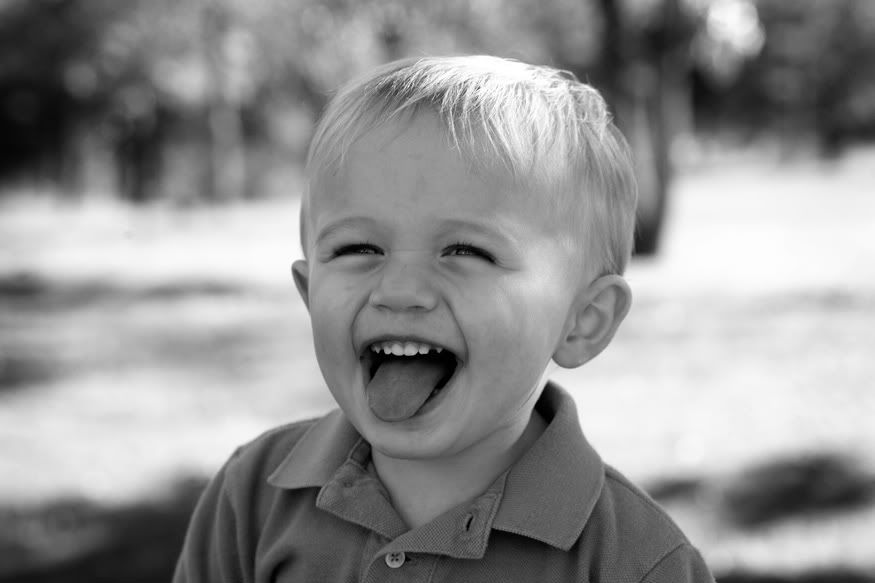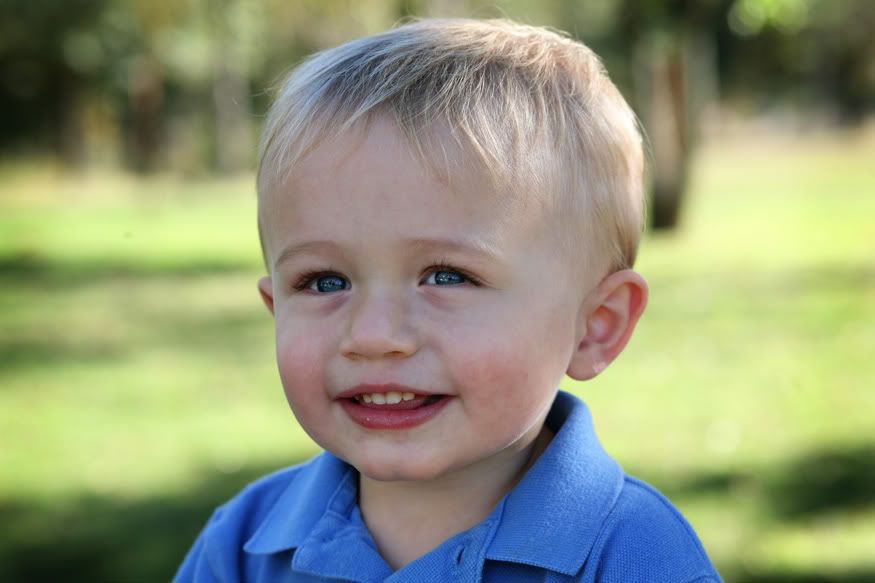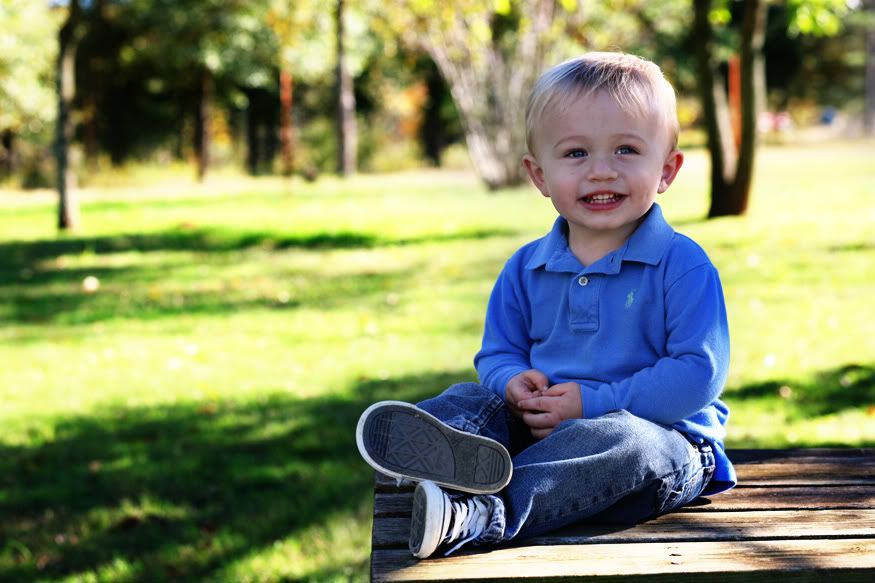 Okay, Rafe, give me handsome (work it)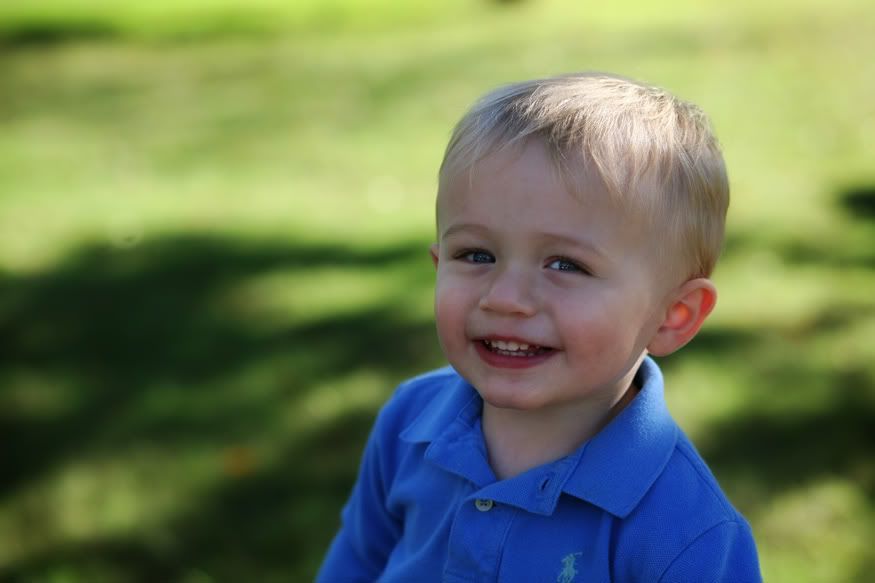 and of course, he likes me :)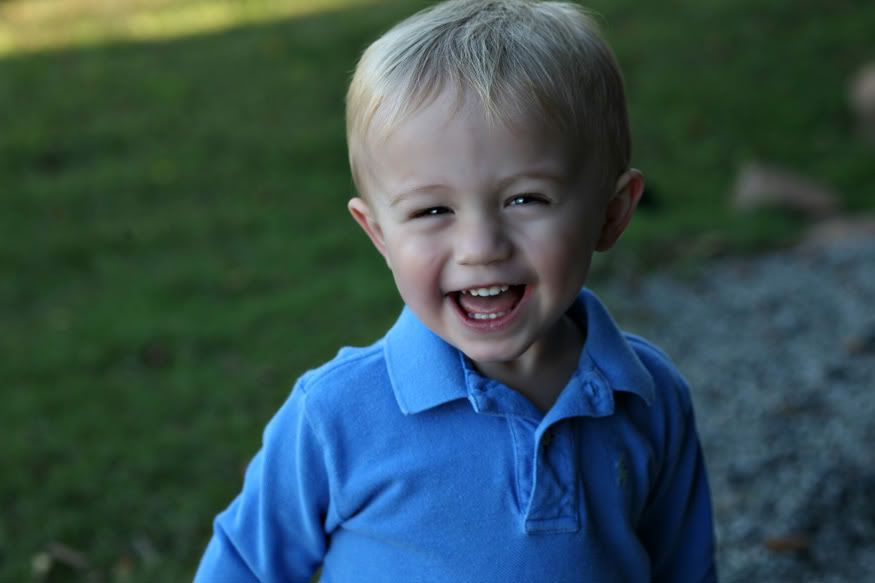 Misty- He's really getting to be a big lil man. Thanks so much for the driving down.