This was my wedding from last Friday. It was a sweet wedding with an even sweeter couple. Here are a few of my favs from their special day.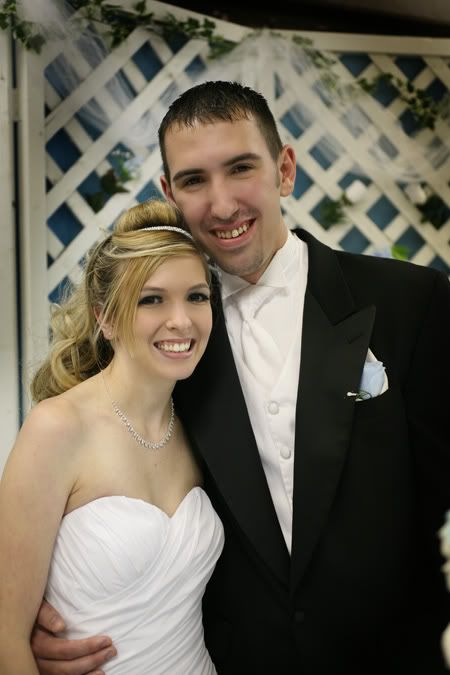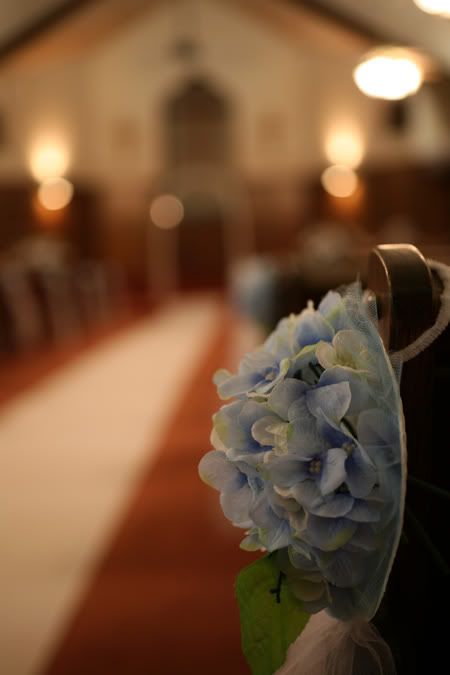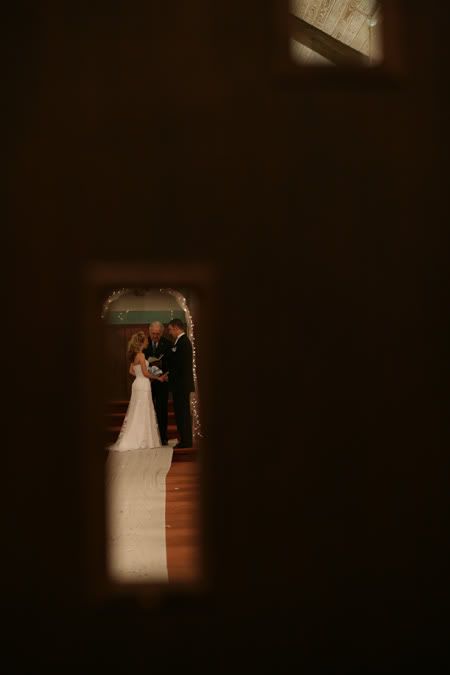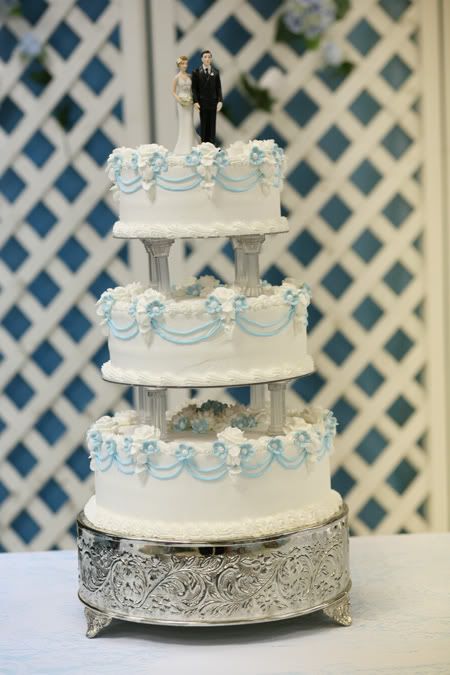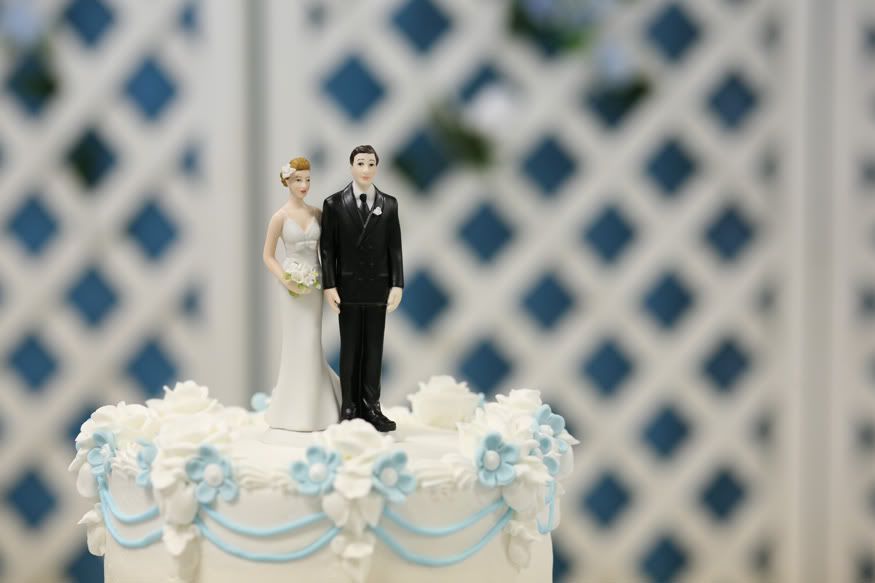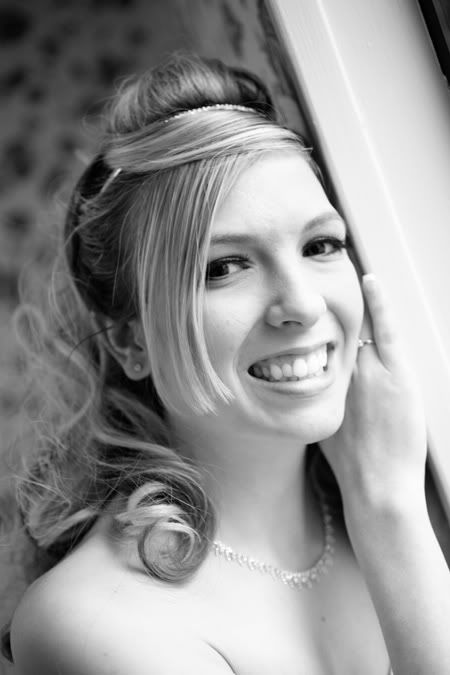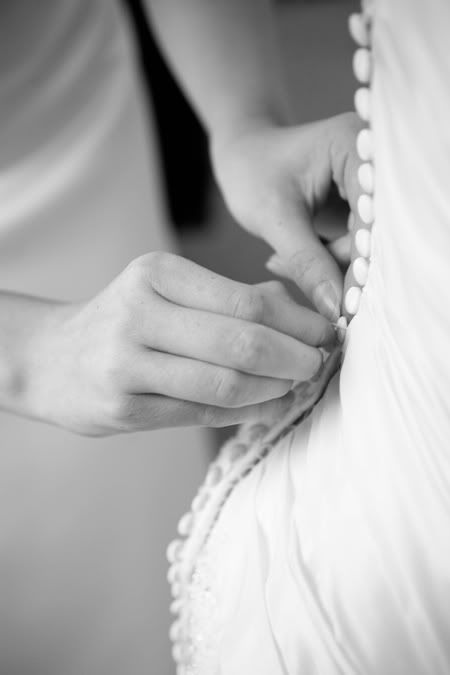 One of the best cake toppers ever....


These shells were part of some of the table decor. A little nod to the groom, so I had to incorporate them into my ring shot...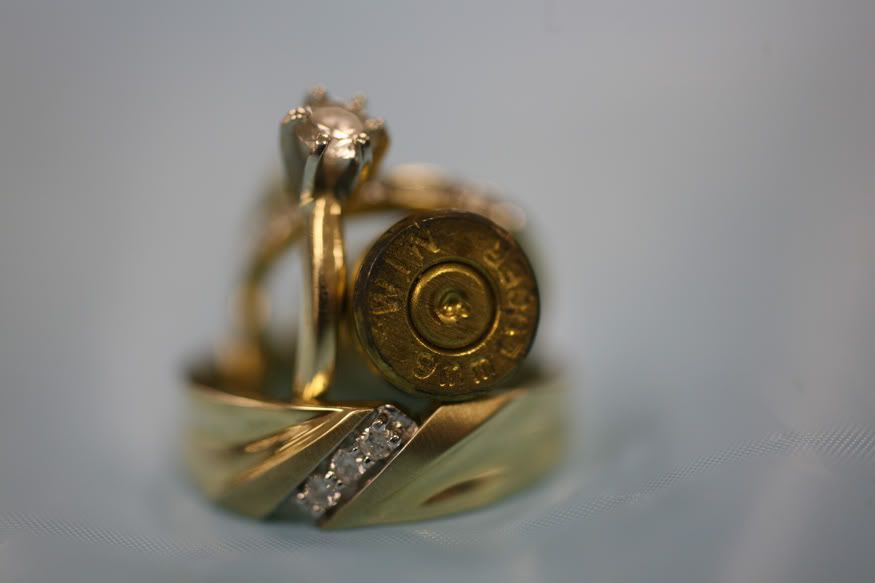 Thanks so much for allowing me to be part of your day!