These kiddos were just a sweet as my first session. These brothers and sisters were laughing the whole time. I love this first shot. Of course, I got the safe-everyone looking at the camera shot- but it's this one that makes me smile...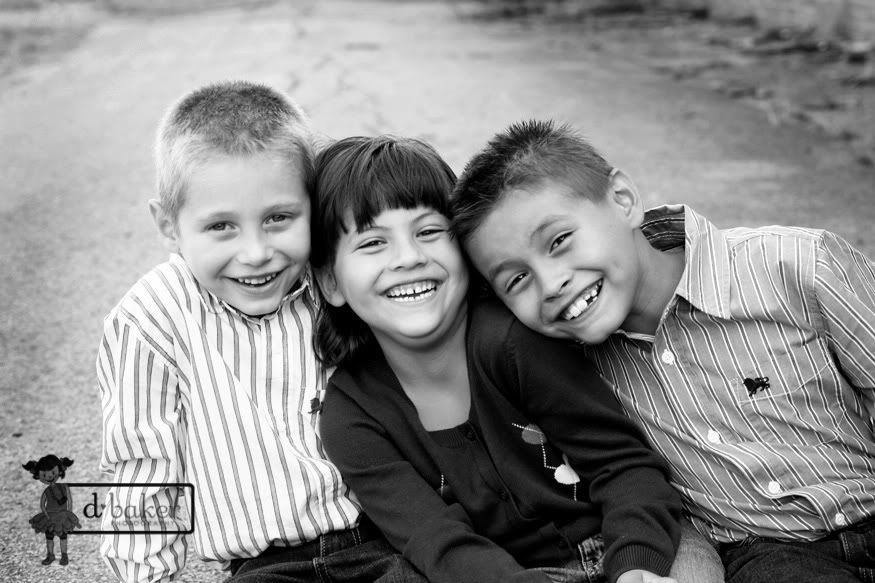 and look at this little beauty. WOW.. she is very expressive for such a young lil' lady.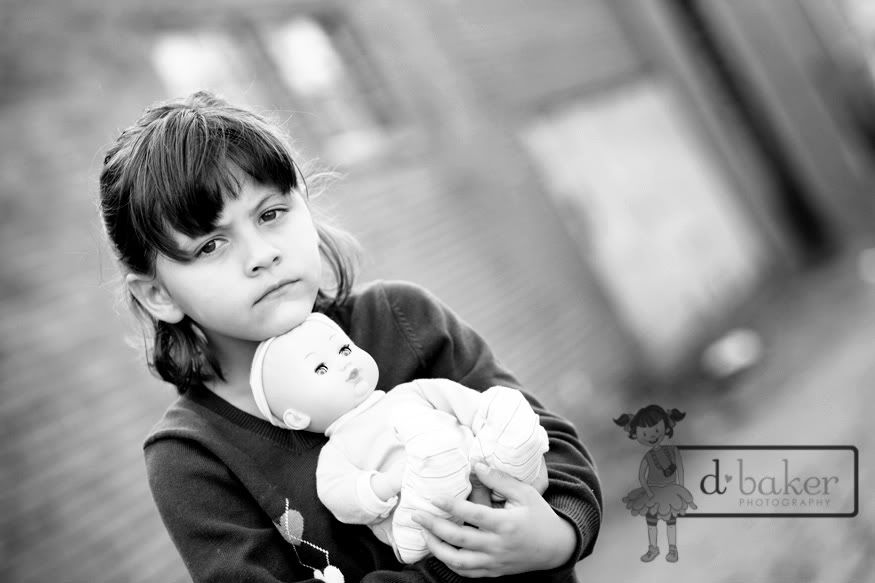 and the handsome dudes..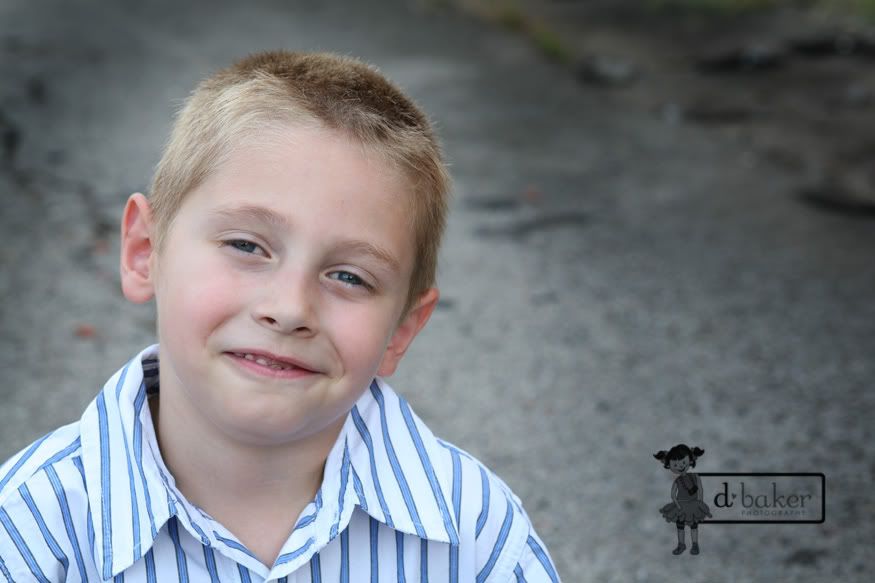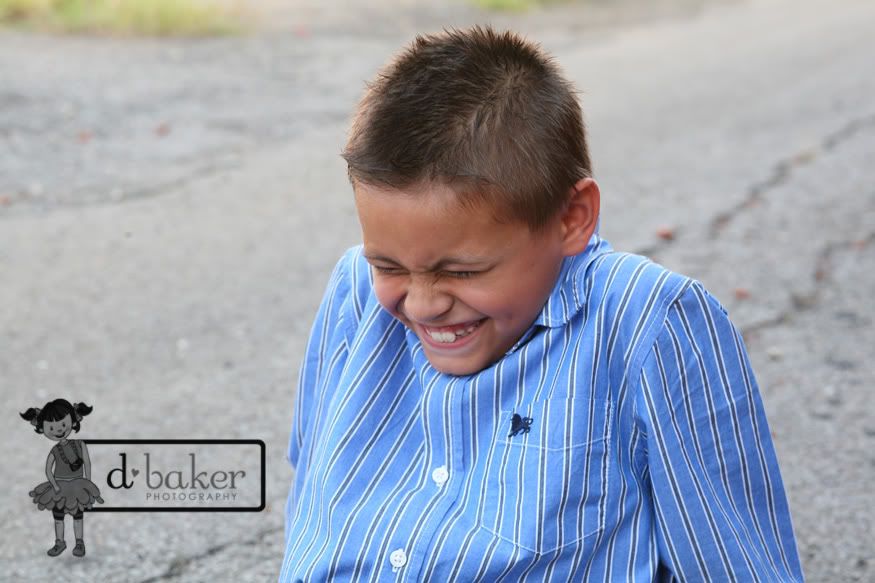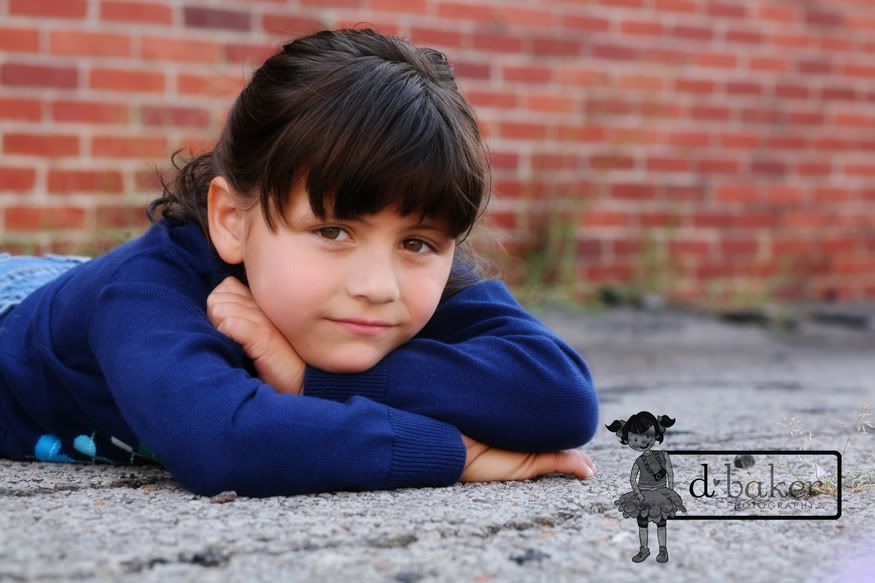 Thanks Doc and Misty. You have a great family and I am so glad that I was able to hang out with you guys today!