I love these girls. They were seriously so much fun. I could have stayed with them all day long. They just knew how to have fun. Here are a few sneak peeks for you girls. I know your probably checking...

She's totally rocking that hat...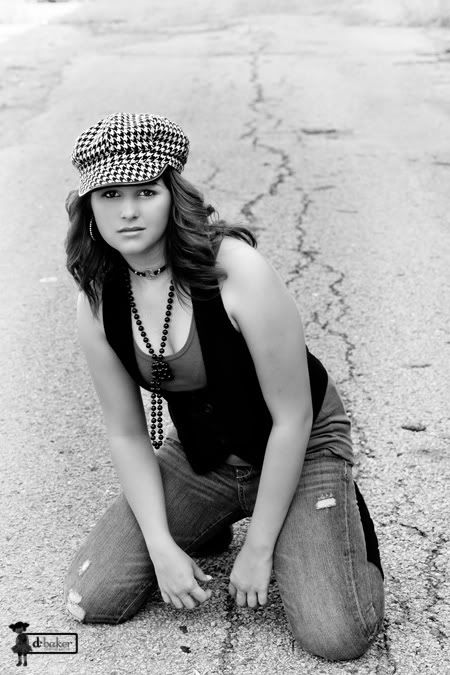 and look at these two cuties together. HOLLA!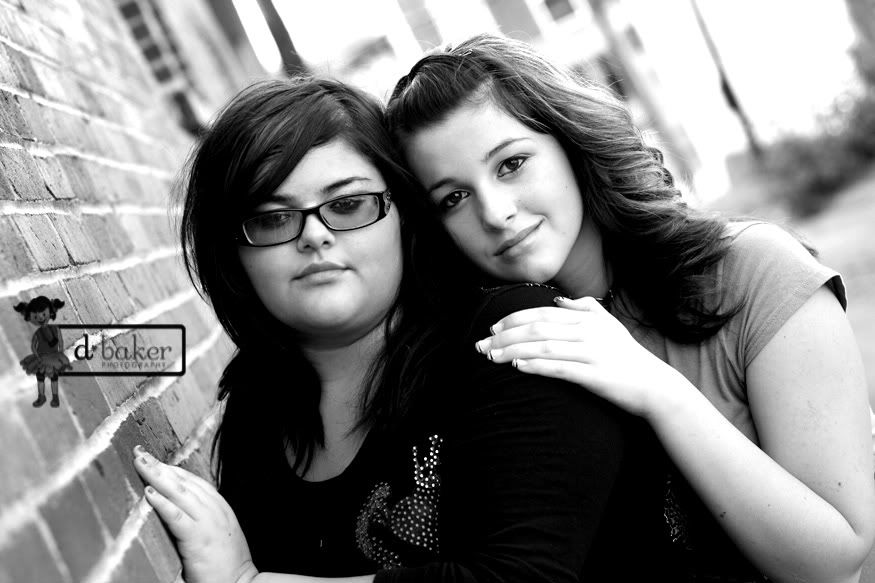 WOW. Love the toning on these next two... FANTASTICO.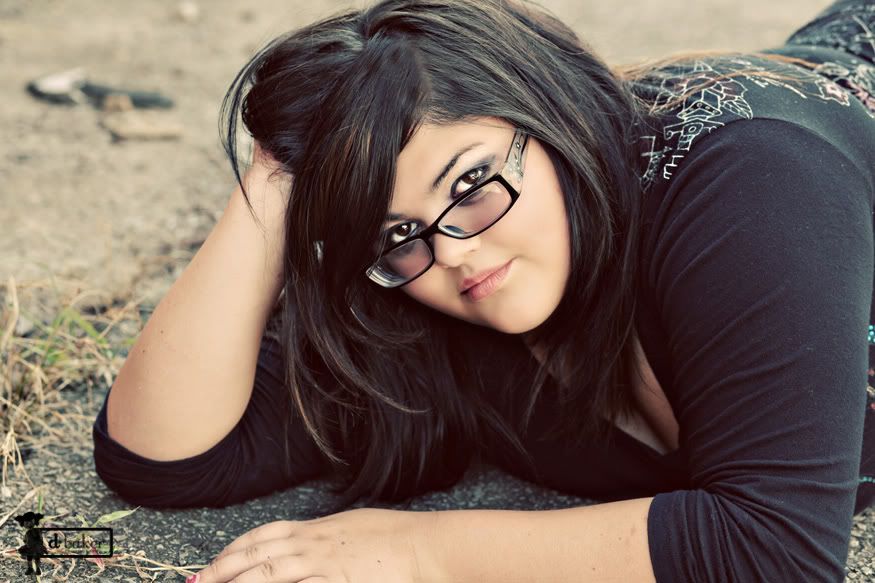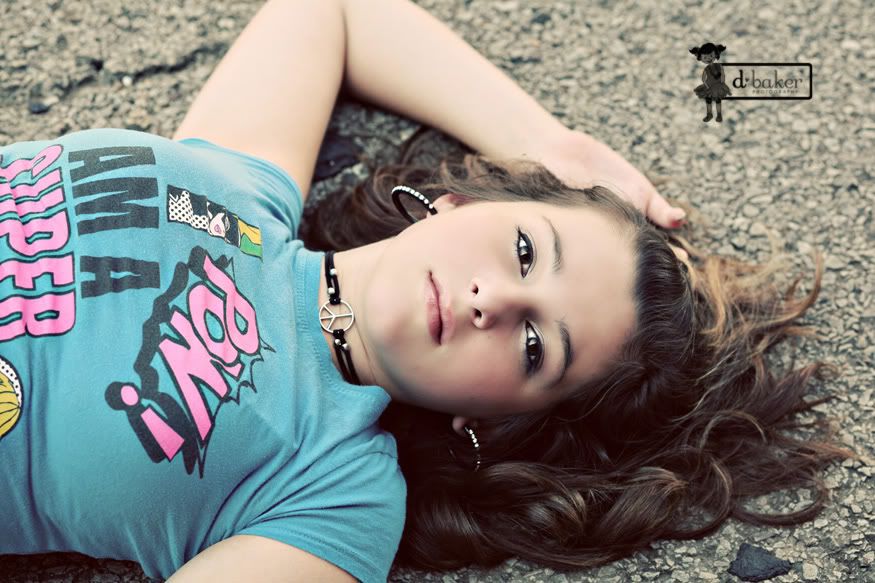 and a little drama for the last two sneak peeks.. Jordan going a little dark and moody in this one.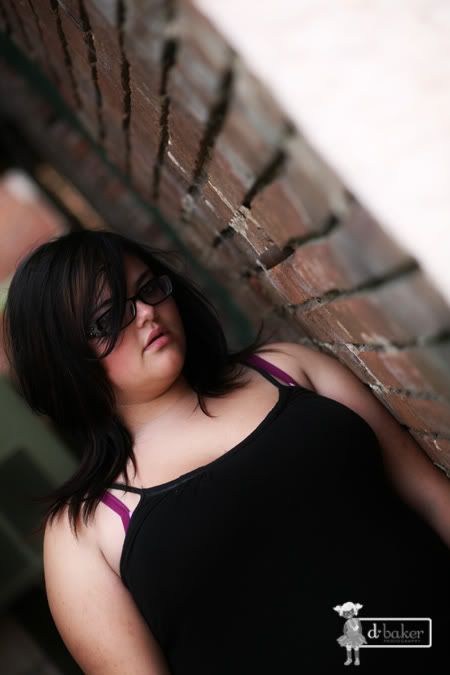 and Ms Diva Jody in da house..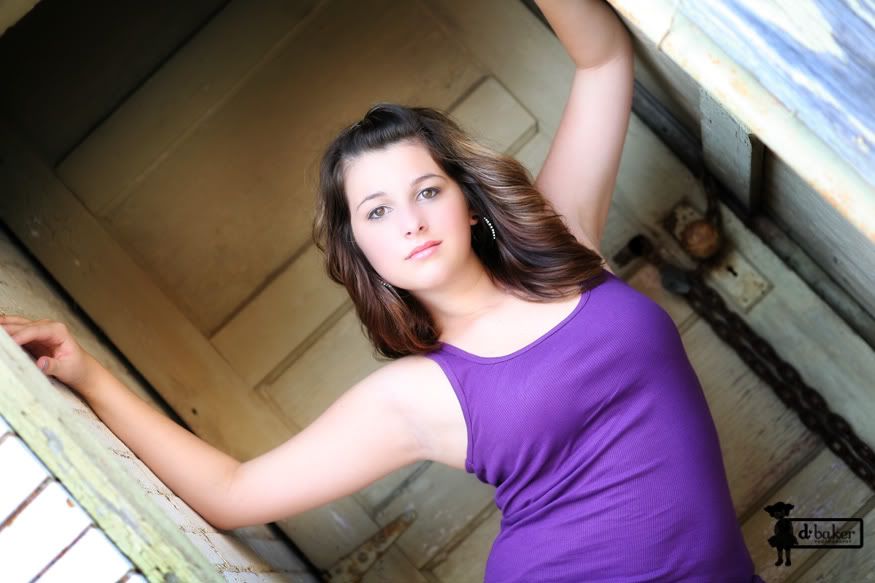 Misty- you'd better get a really good lock on the doors :)