I had such a good time with these. Megan is super stylish and Cody is just the most handsome cowboy. I can't wait for their wedding next month. I can only imagine how fab the photos will be with the setting they chose and the decor.

I had so many of these that I couldn't stop editing. So here's a few more than usual...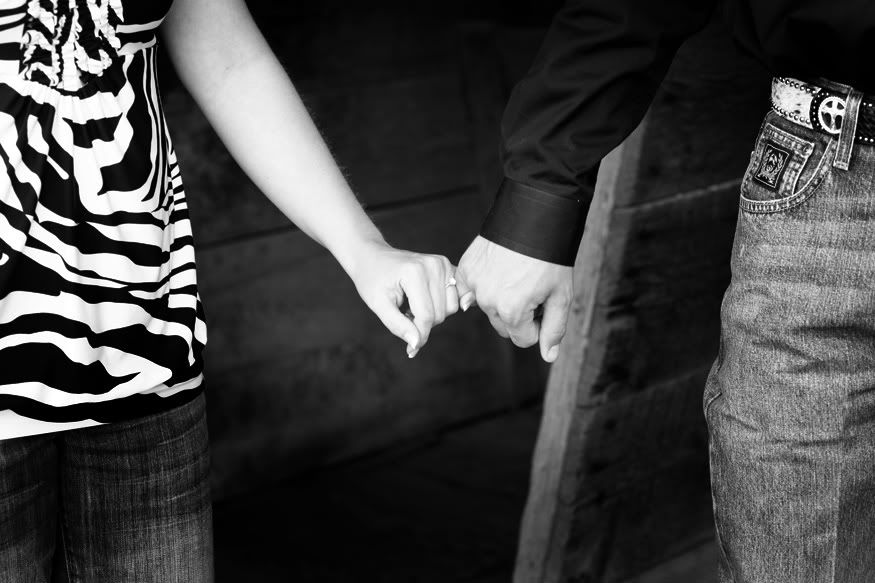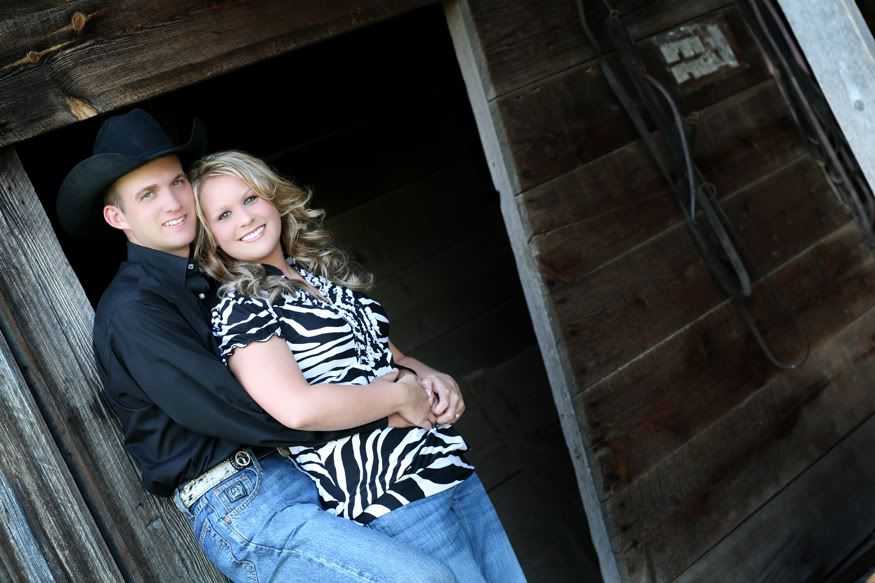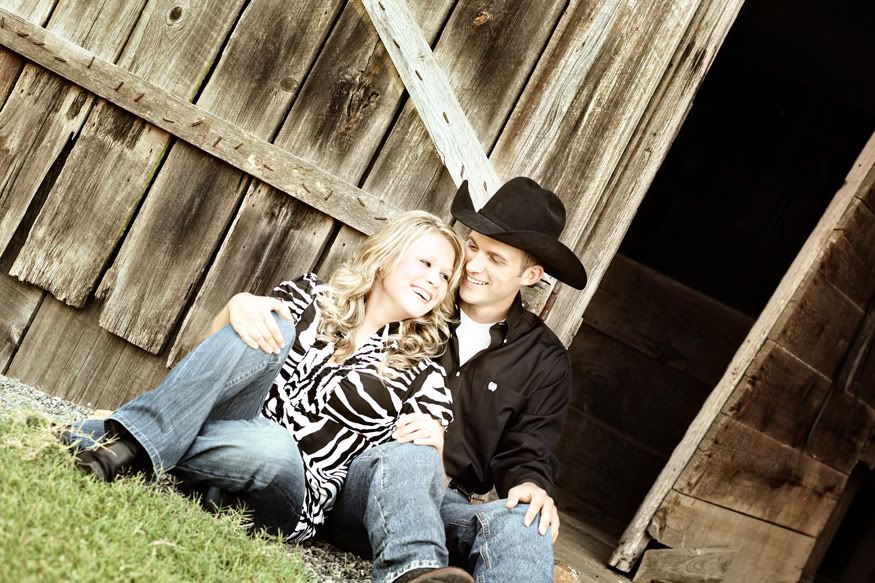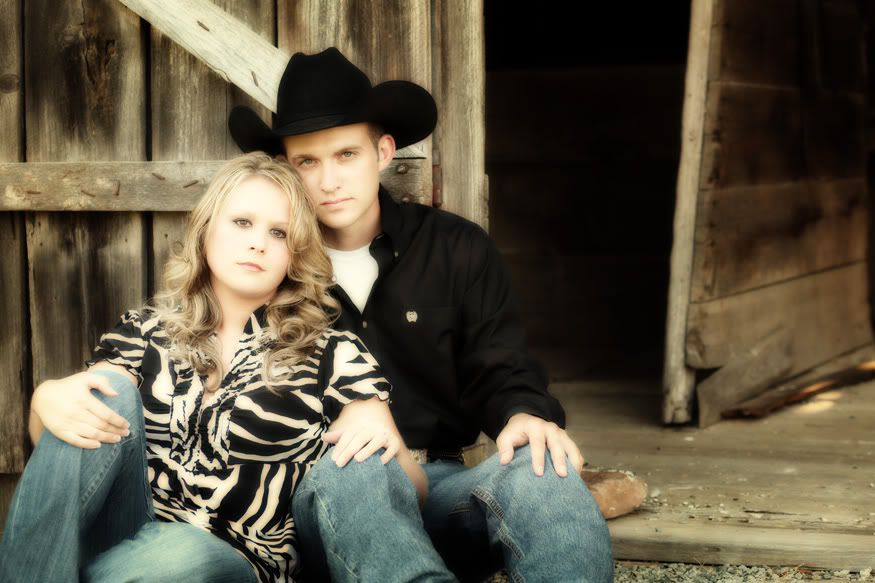 Hello there Cowboy! and look at his bride isn't she stunning...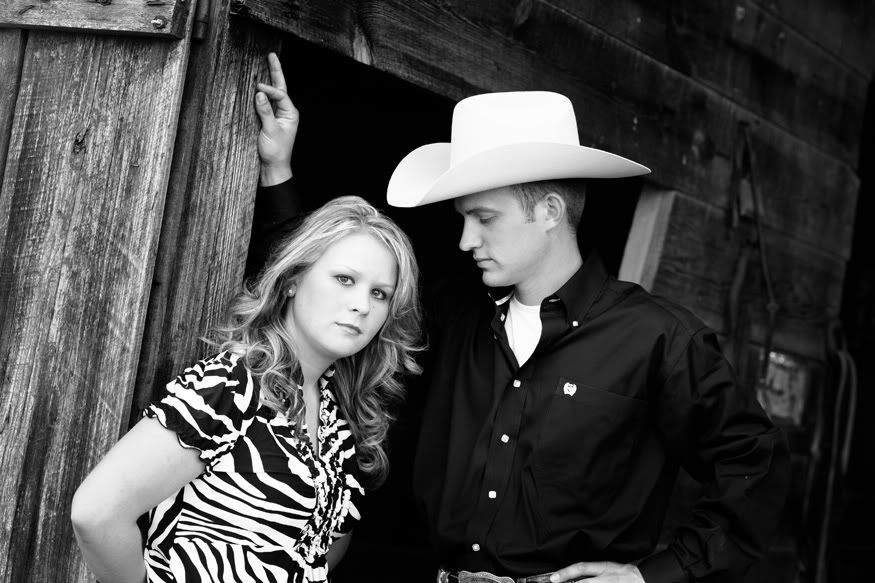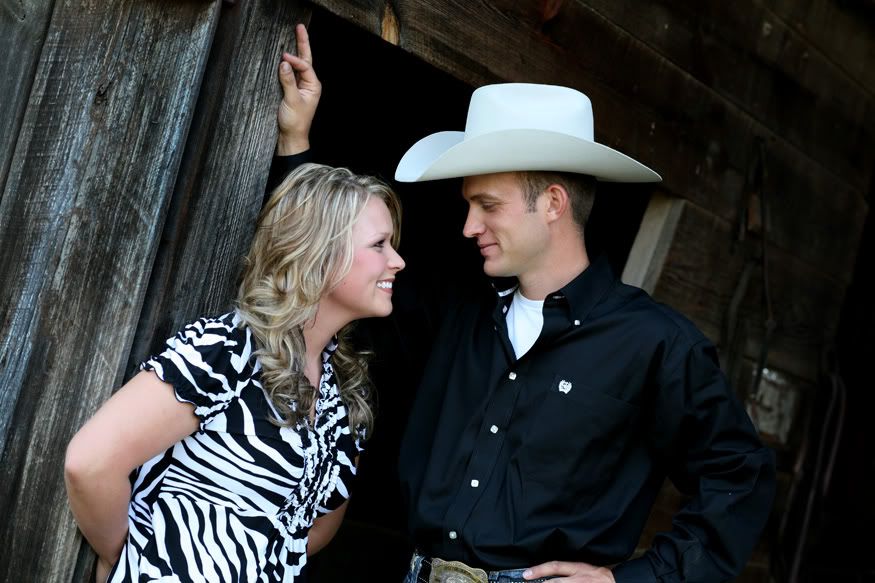 LOVE IT..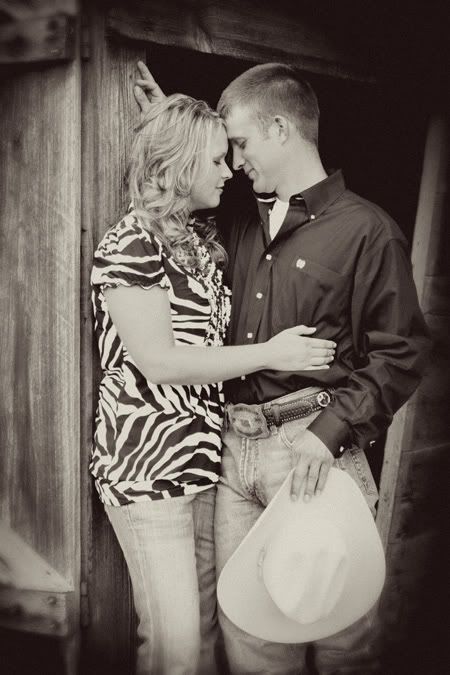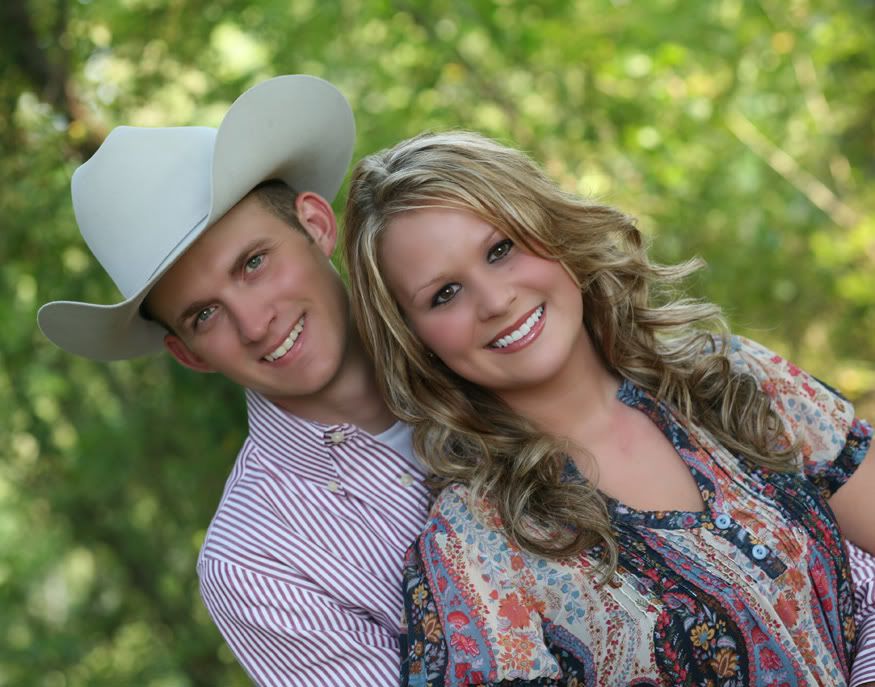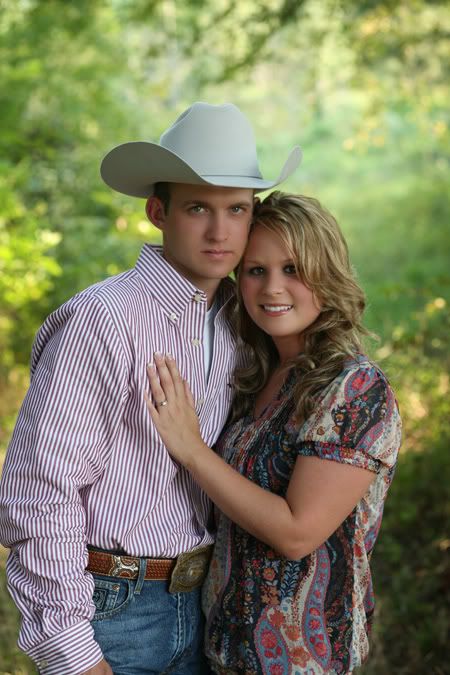 and they were so good to indulge my crazy idea. Laying on a bridge? Sure, no problem..


and I love this last one as well... what can I say it's not to hard with subjects like this..