First off we have Mr Clayton- aka "Tree Climber"- this kid could climb trees like no one i've ever seen... take a look...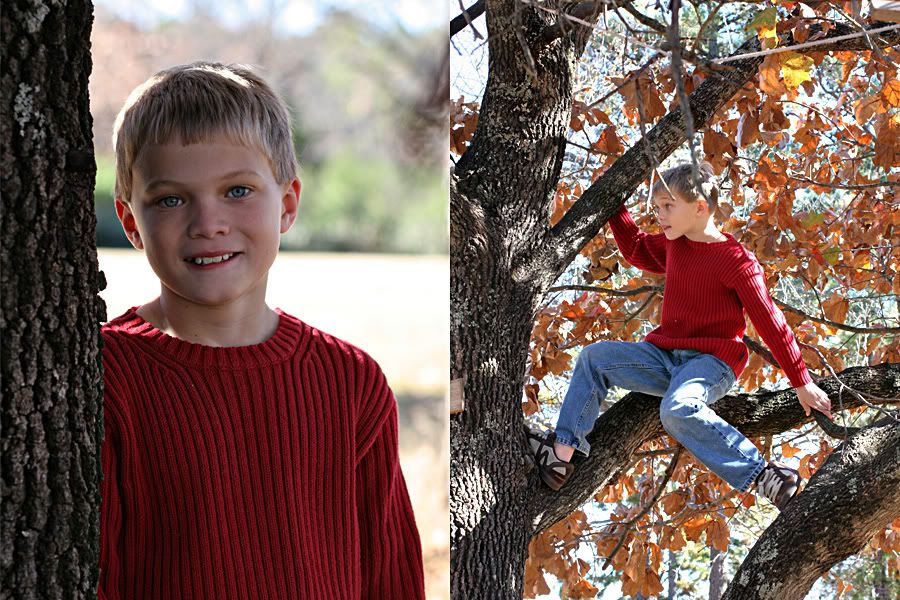 Then we have John who had some really cool shots with his skateboard, but I'm saving those for mom's gallery...



The whole gang..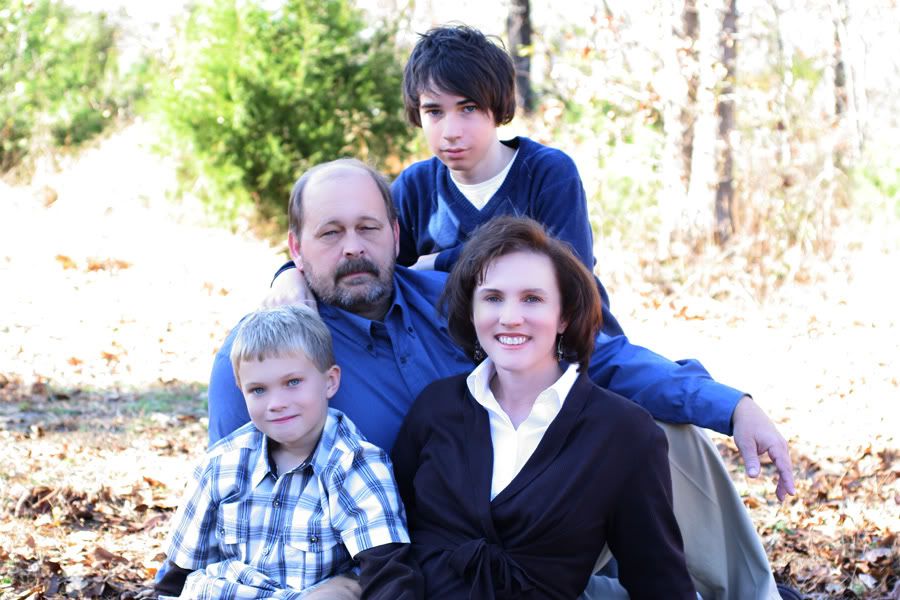 Thanks Amy! I enjoyed meeting your family.