Is it possible to really have three girls be this beautiful. Well, it is and here's the proof. Thanks girls for braving the cold weather this morning. The results are totally going to be worth it.

First up we have Ms Sally...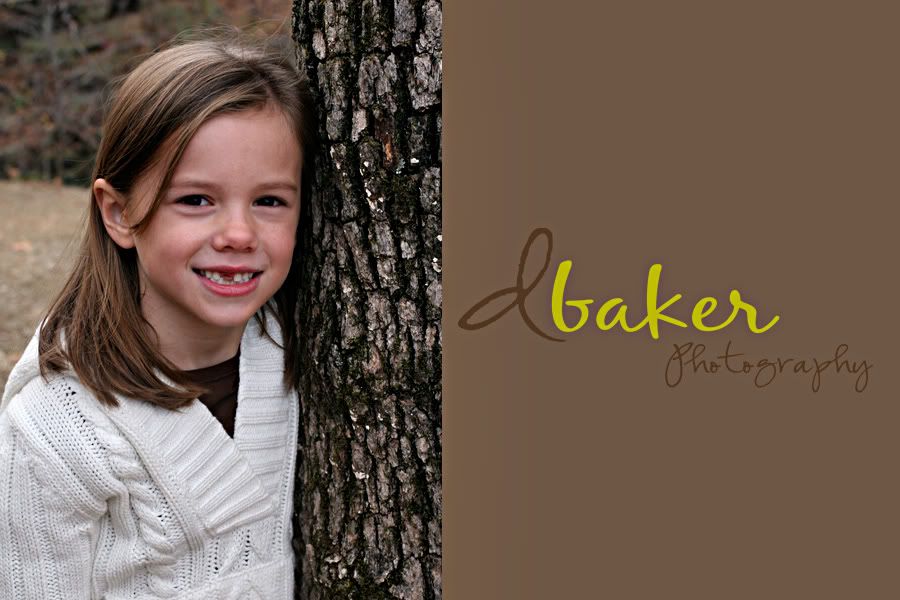 Ms Kelly...



Ms Leslie...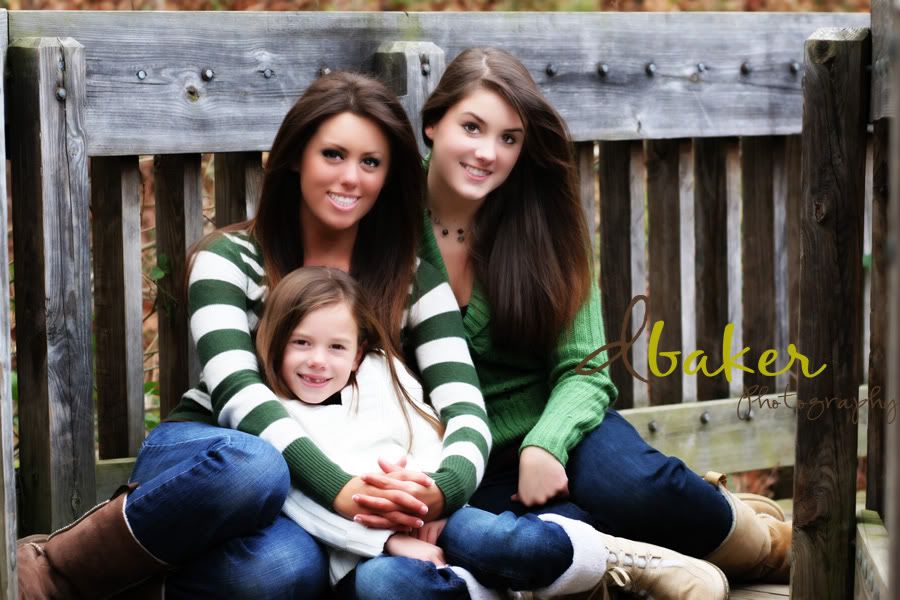 and one more of the three together...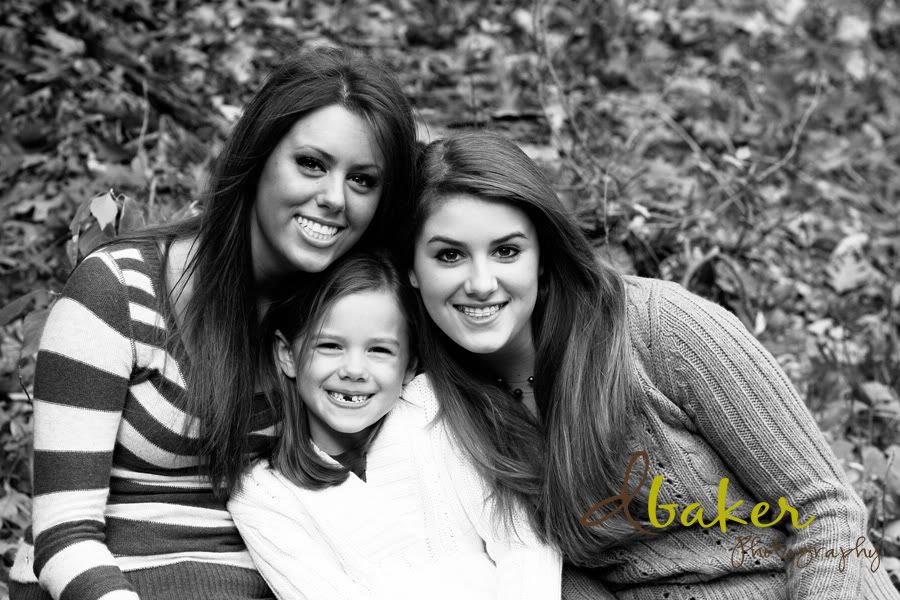 Thanks Laura- Your girls were so awesome. GIG EM' AGGIES!