Today I got to hang out with two of my buddies.. Jayce and Jance..(Spellcheck mom?)

These two are so much fun and had a ton of energy. Seriously, I have to figure out how to bottle that stuff up and offer it as package :)

Here are a few from today that caught my eye..

First off Jance: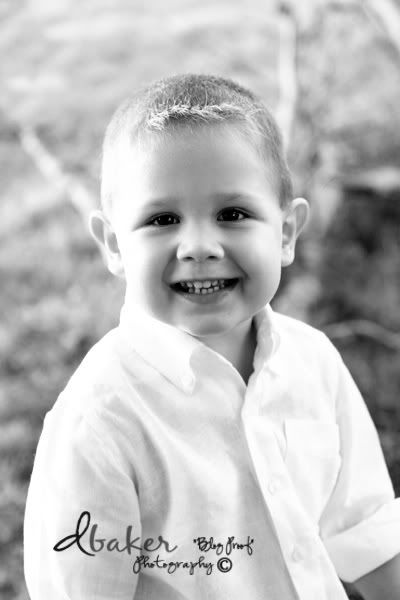 Mr Jayce:



I seriously love this one. I love the idea that big brother is walking his lil brother so sweetly and how the two horses in the right of the frame mimic the boys and the lighting is phenomial.. I'm sure if I was better writer there are words that would do this justice, but since I'm not- take a look for yourself...



Another one that caught my eye..



Oh, and if this photo doesn't scream boy-



Jen and Jay- Thanks so much- the boys were great and these are just a few of the great shots that we got today...