This session had been booked back in February if you can believe that. We had rain delays, a broke or fractured foot, you name it. We finally were able to get these done today and I hope that you guys are as pleased.. Here are a few sneaks...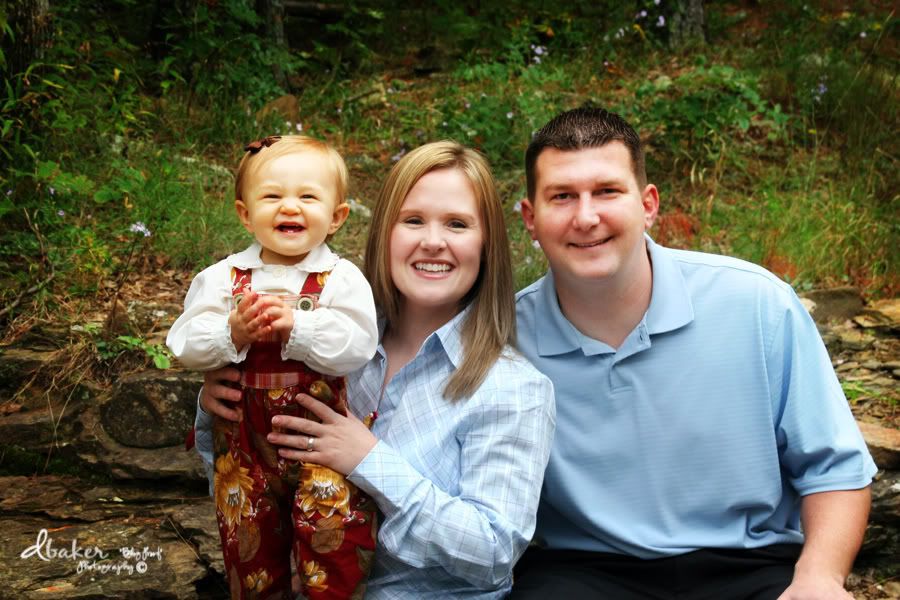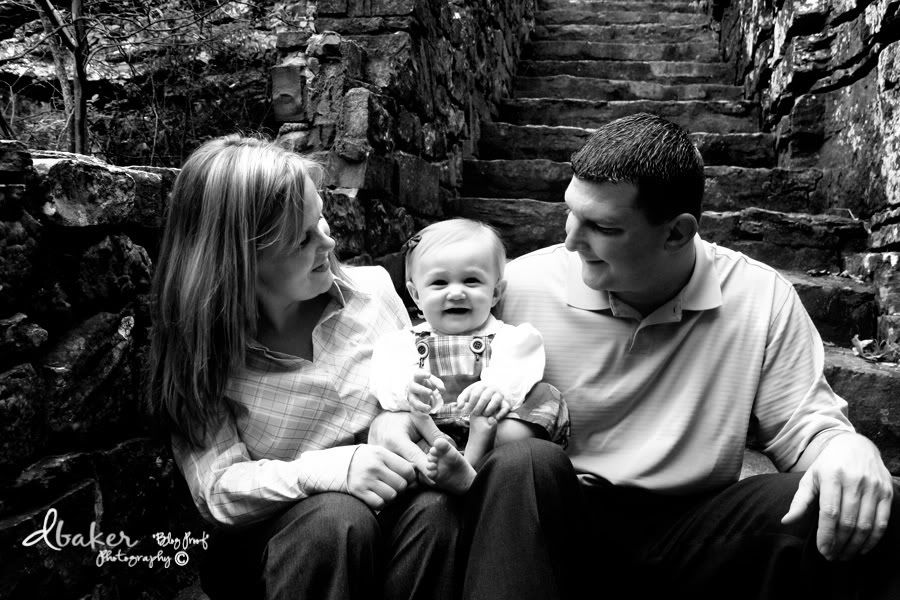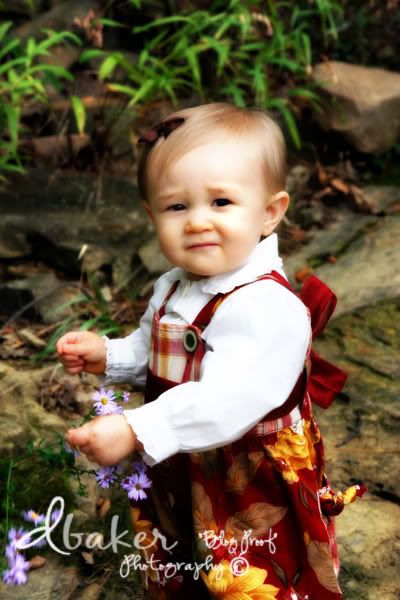 Look at those little toofers. so cute!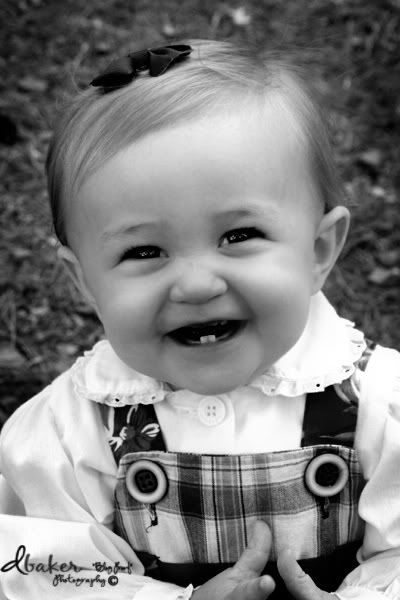 It's amazing that we survived this shoot- the nats up at the Runstone Stone State Park today were, by far, the craziest thing I've ever seen. I ate few even (yuck!!)

Thanks Jamie and Jake!