I had a great time with this family today. I know Jenni is probably anixous for her sneak peek.. so without further adieu....

The handsome Lane.. These are my favorite two from the day.. Awesome..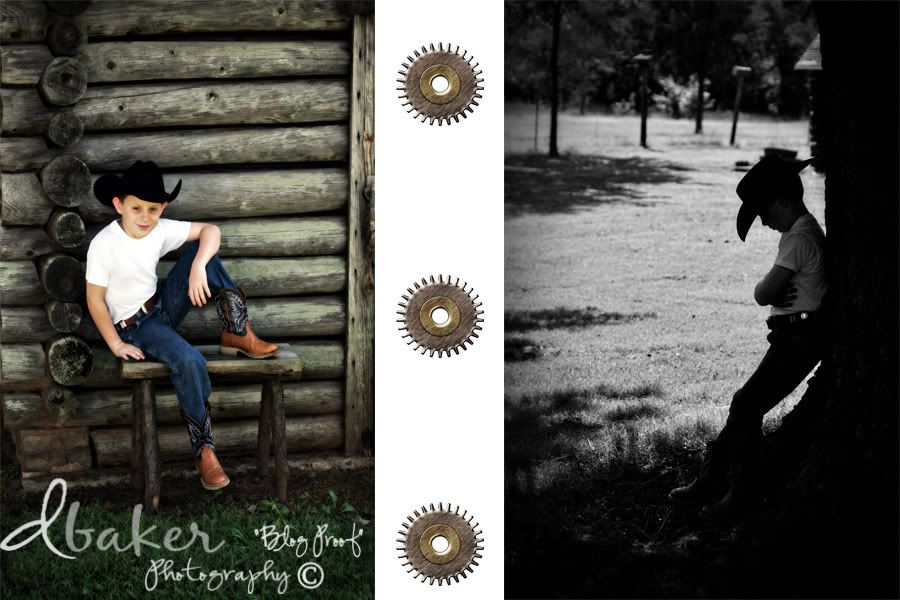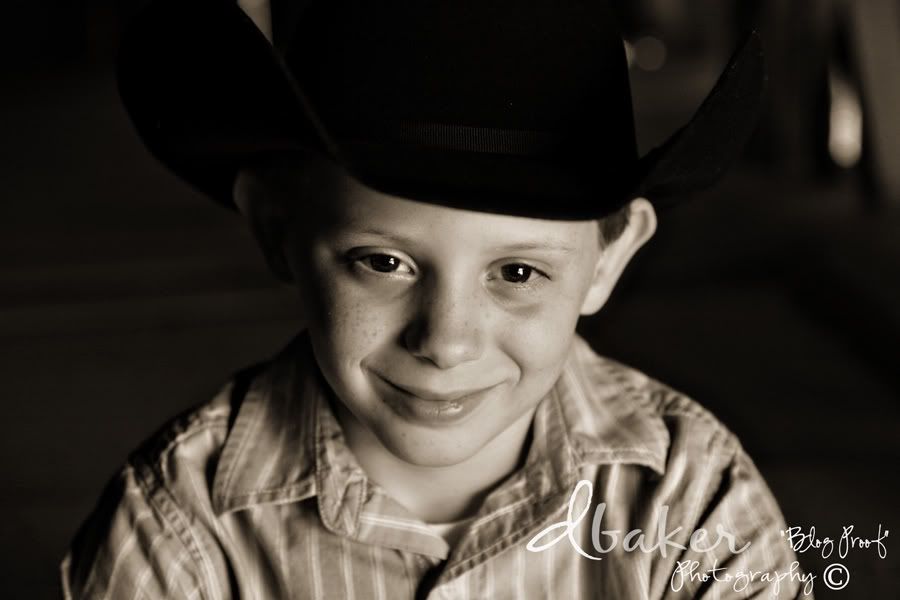 Oh- ok, I may have lied, because I really liked this as well..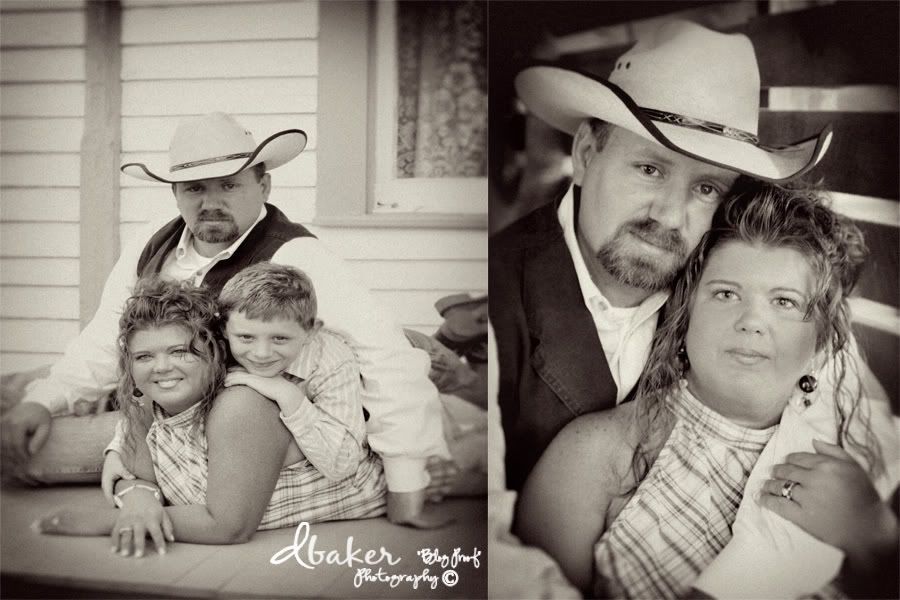 This last shot was an idea that mom had- and it turned out so cute..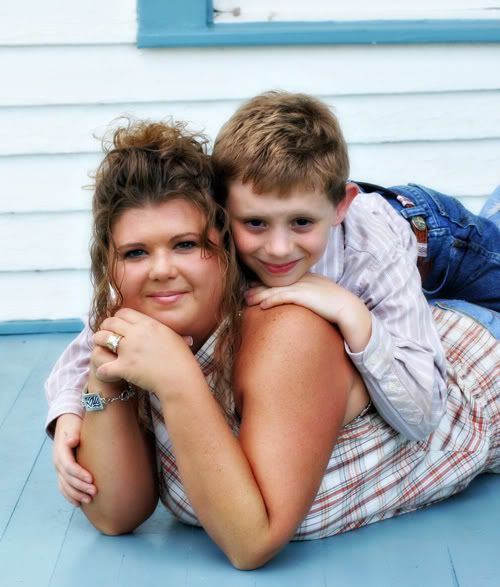 Jenni- Thanks for booking- I really enjoyed this session. I will e-mail you in a week or so with your gallery.