It seems a little early to talking about the Holidays already. However, I am already booking into the early part of November for sessions. I have a few clients (wink) who figured out last year how crazy this time of year gets. I will be previewing a few more cards in the next week or so, but these are a few that are going to be available this Holiday Season.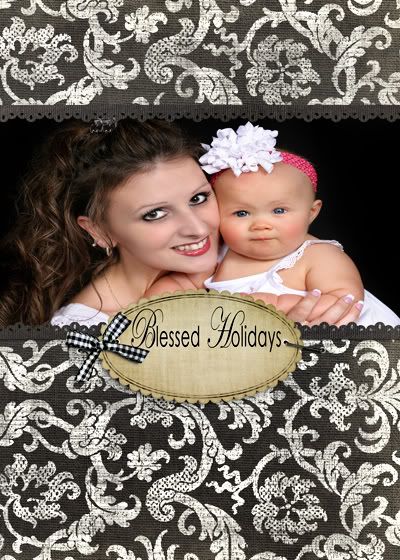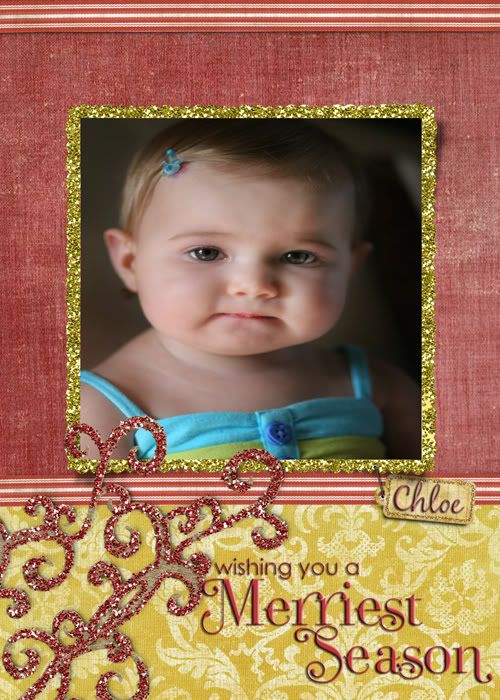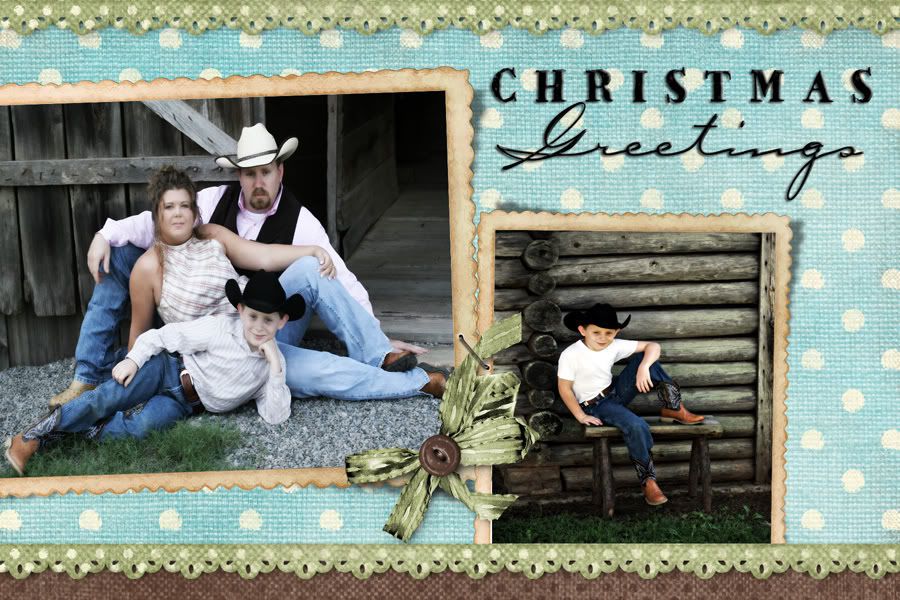 The ordering deadline for the Holiday Cards this year is November 15, 2008. All orders must be placed by this date as not to incur a "Rush" fee.

So keep your eye out for the blog for all the previews..