Ok, for those of you who've followed this here blog for a while know that I annually enter the FS Art Center Competition each year. I know for sure that I am going to enter this photo here, but I need help deciding if I should do the color category or the B/W?

First here's what it looked like coming straight out of my lil' ole camera...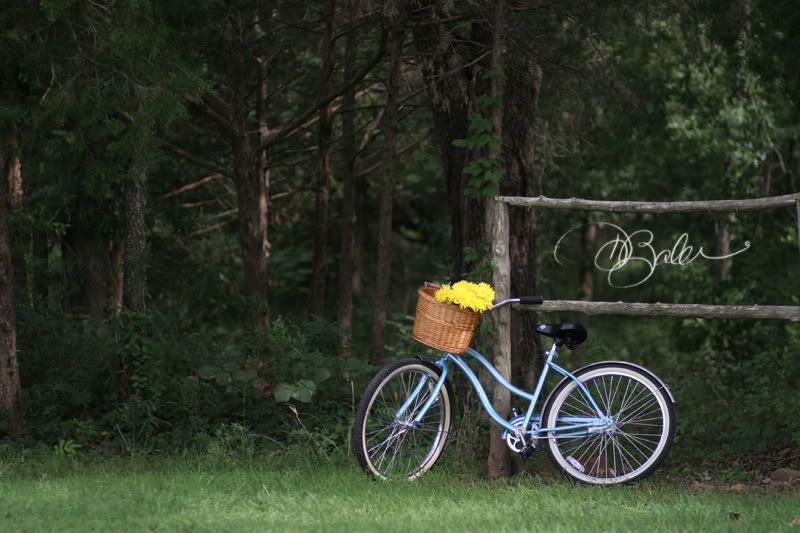 Then here it is with a little color punch added to it...



or I could do the Classic B/W..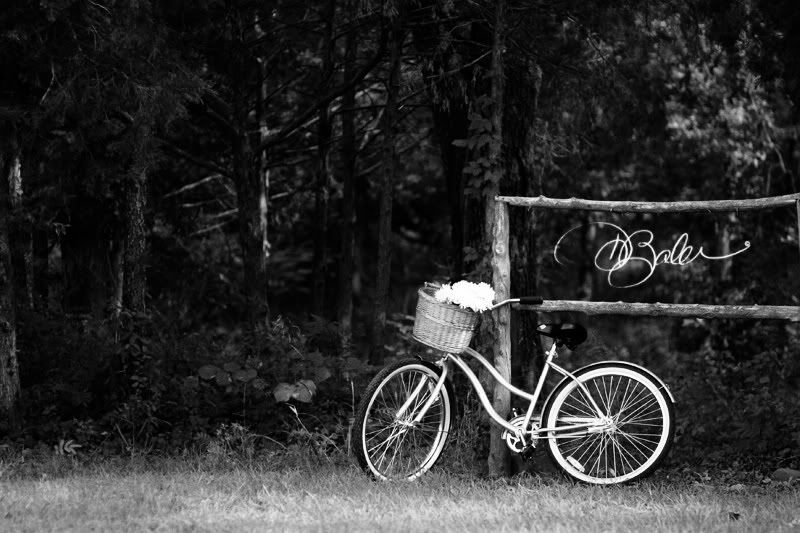 So I am adding a little poll here, so please if you REALLY REALLY love me.. vote :)