The girls session had to be rescheduled twice due to inclement weather. We were finally able to get their session done yesterday, in a blistering 90+ degree heat. Their photos turned out beautifully.

First up.. The duo together...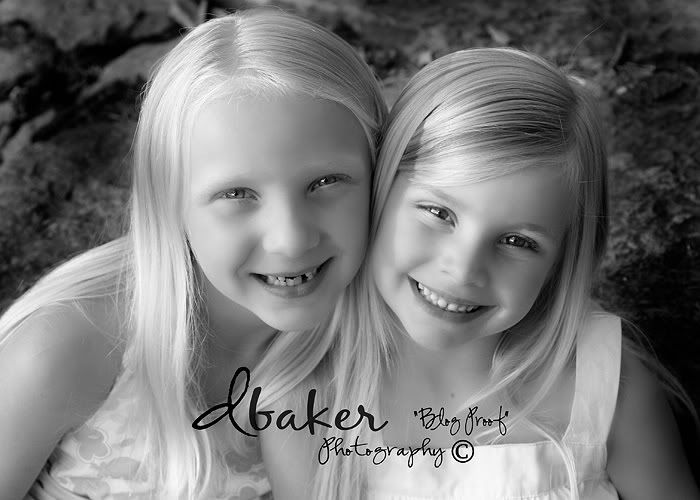 Then we have the sweet Ms Gaby..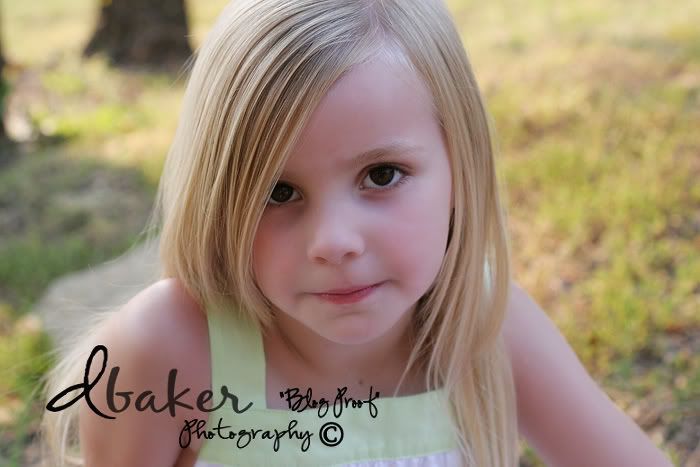 Last, but not least Ms Hannah..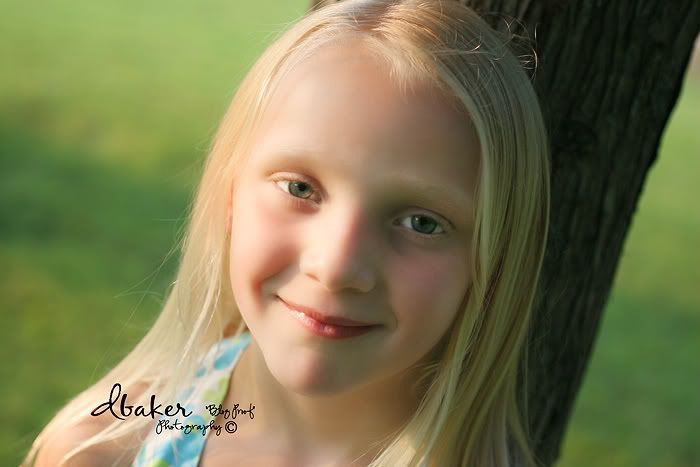 After we had finished we went over the playground where Ms Hannah took an unexpected fall. Ms Hannah I hope you are doing well today. :)

Thanks Beth!