It's actually Samuel George, but he's going to be called "Sammy". So cute, doesn't his name sound like of the next president? You may remember his mommie's maternity session..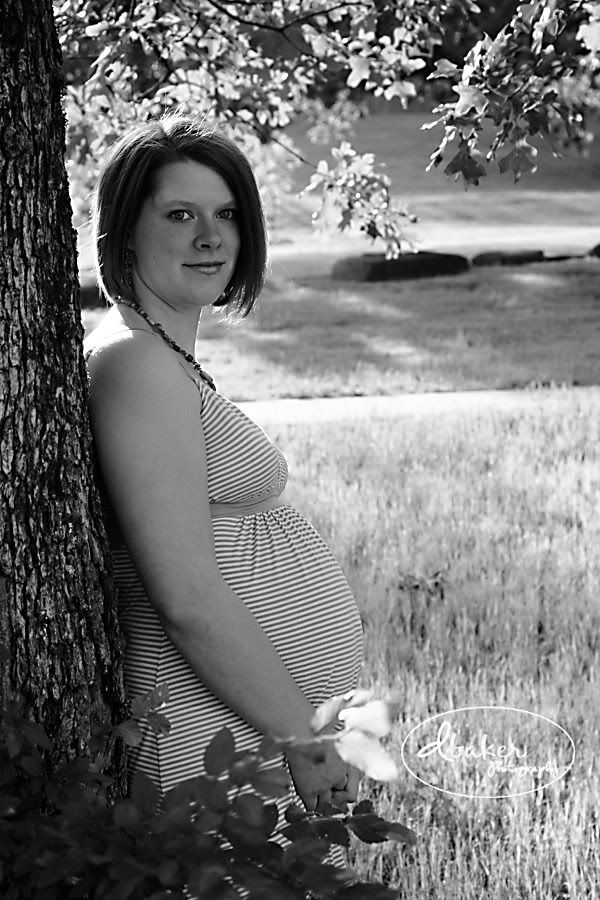 Take a look at the beautiful results of what she had hiding in that tummy..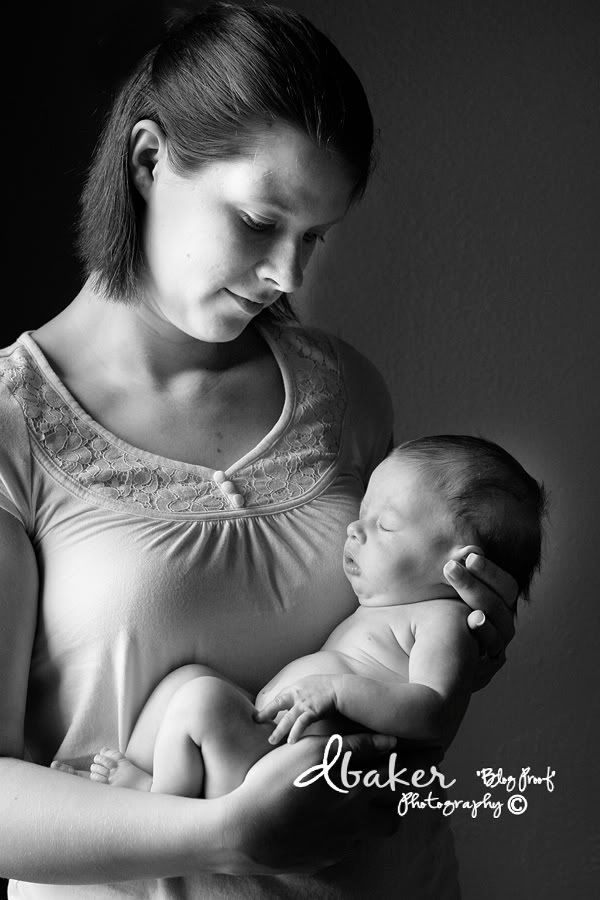 I thought this was a sweet photo- you can really see how small his little hands are..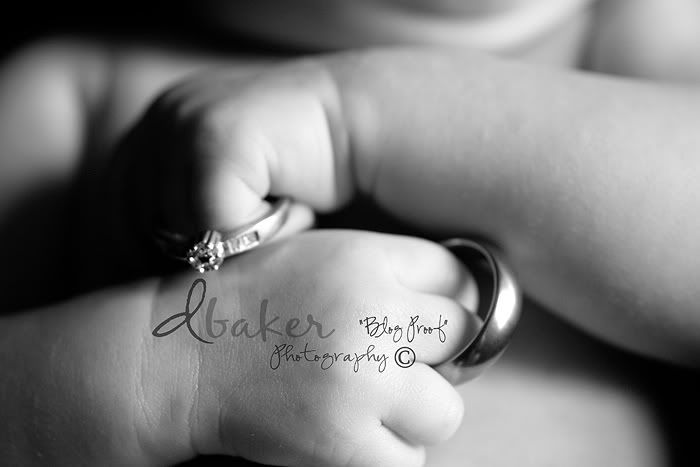 Love love this one. I always say that, but I really do love it..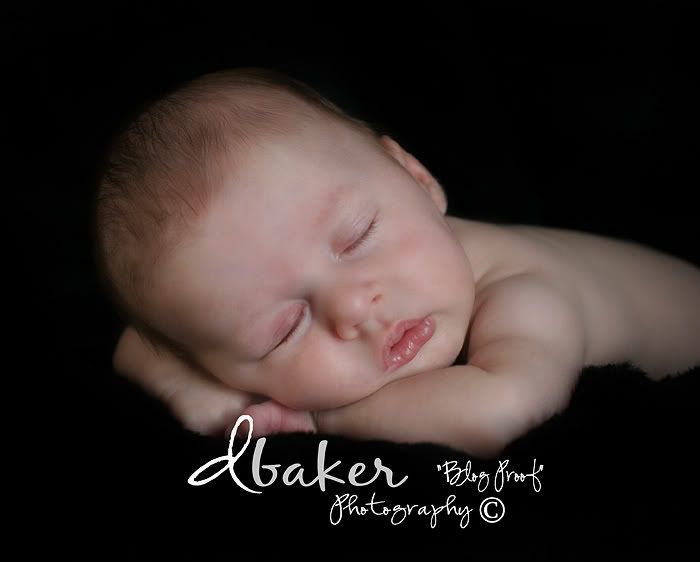 Liz and Mike- I hope you enjoy your little sneak peek!