These two are getting married in May. We went out today and did a few engagement photos for them. First off, Daniel and Danielle, how cute is that? I've already got kids names lined up for them. Danny, Daniella, etc. :)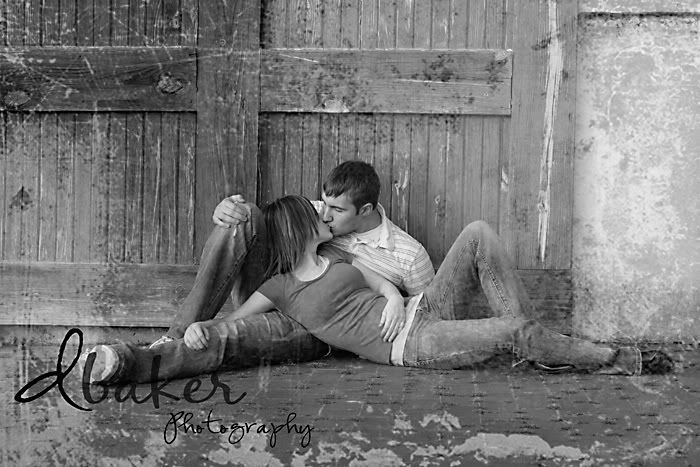 This last one is by far my very favorite of all... It just says so much about the love that these two share with one another. It has so much emotion..




Daniel and Danielle- Best wishes to the both of you. It's great to see such happiness and love with two people. Your guys are awesome!!