Misty and Hal are expecting this first little one in a few weeks. So Friday I headed over to get a few photos before the arrival of baby "Rafe"..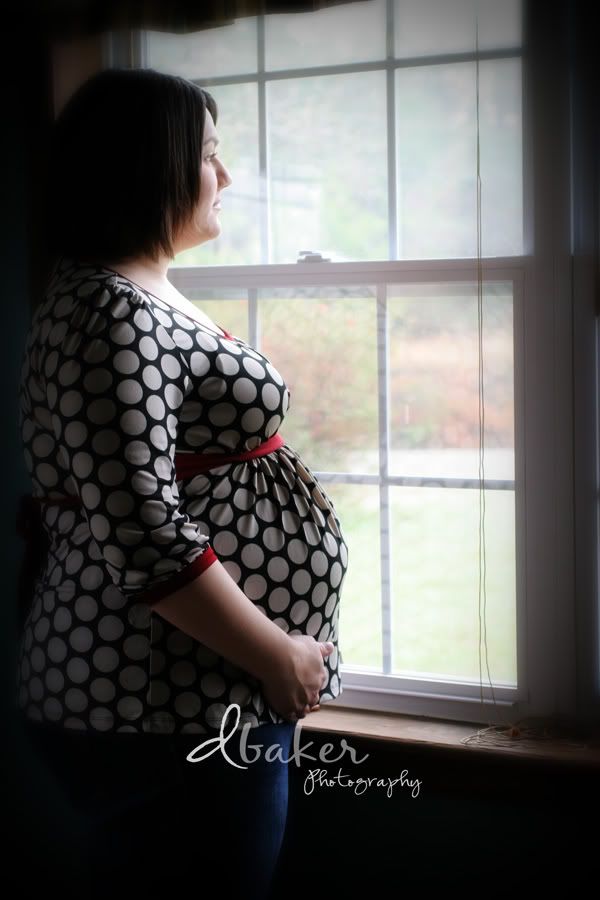 These others are detail photos from his room. Didn't they do a wonderful job putting everthing together? Oh, the bedding was made by baby Rafe's grandmother. It's so pretty and these photos don't even do it justice..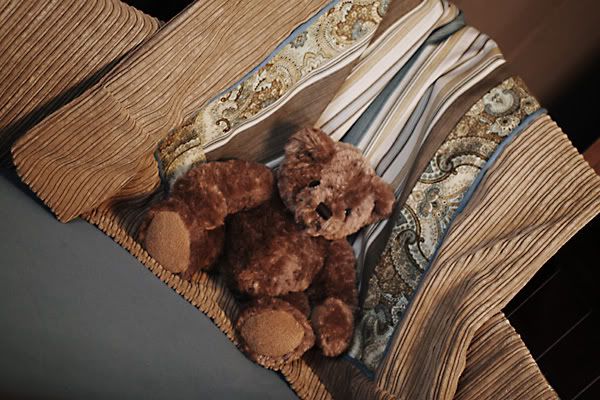 These chairs were a gift from Misty's parents and I don't think anything could be any cuter..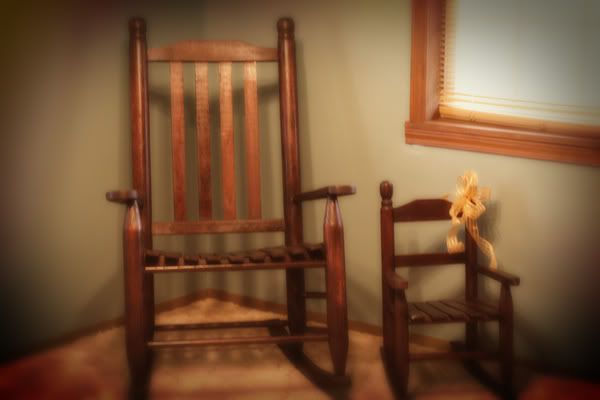 Every little boy needs a pair of these..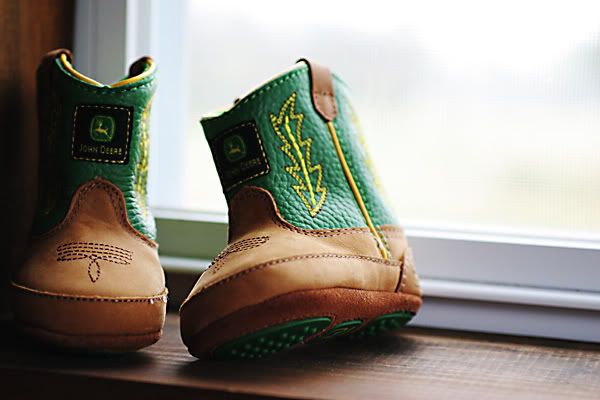 and last.....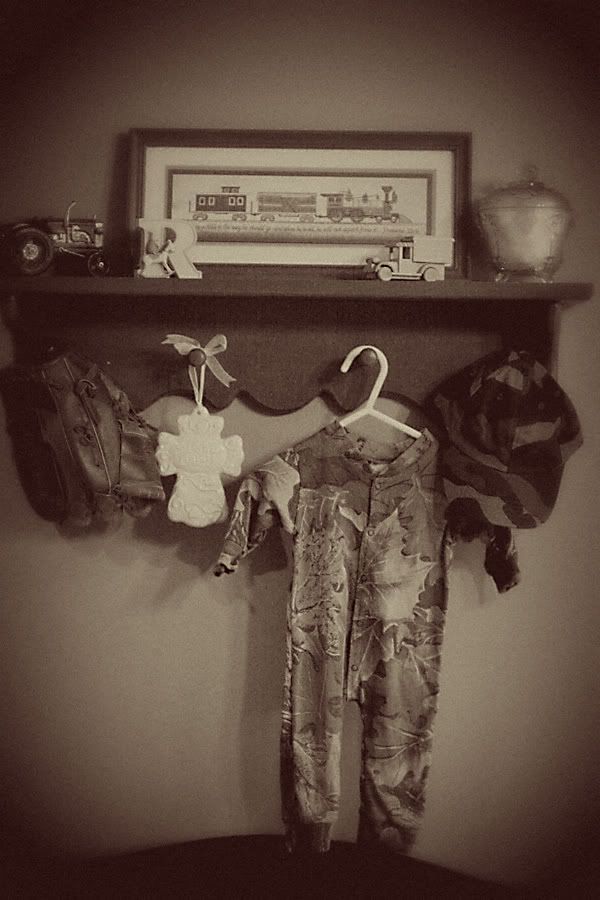 Misty and Hal- Congratulations, I know your going to be great parents!!!