These are from this past week. I met up with Mrs Stanley and her beautiful family to capture photos since the whole gang was in town. Mrs Stanley picked the perfect location for her session (wink). Here's a few shots from their session.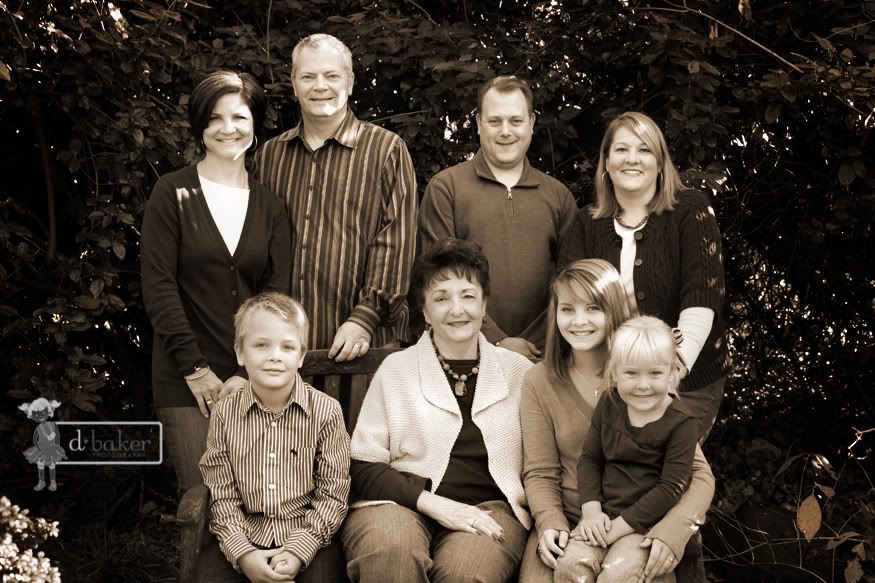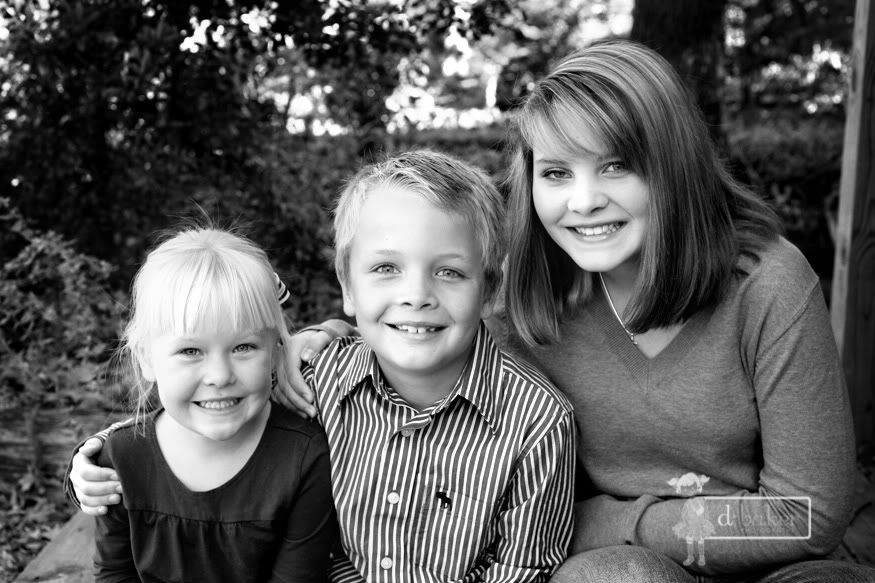 Look at these three cuties...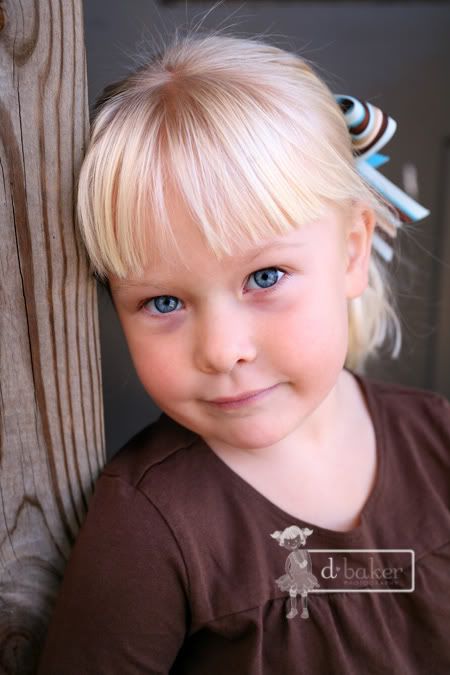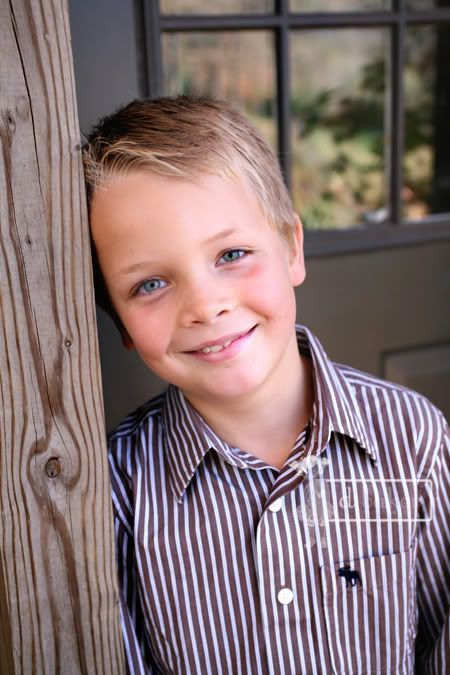 and I know that Grandma will love this one...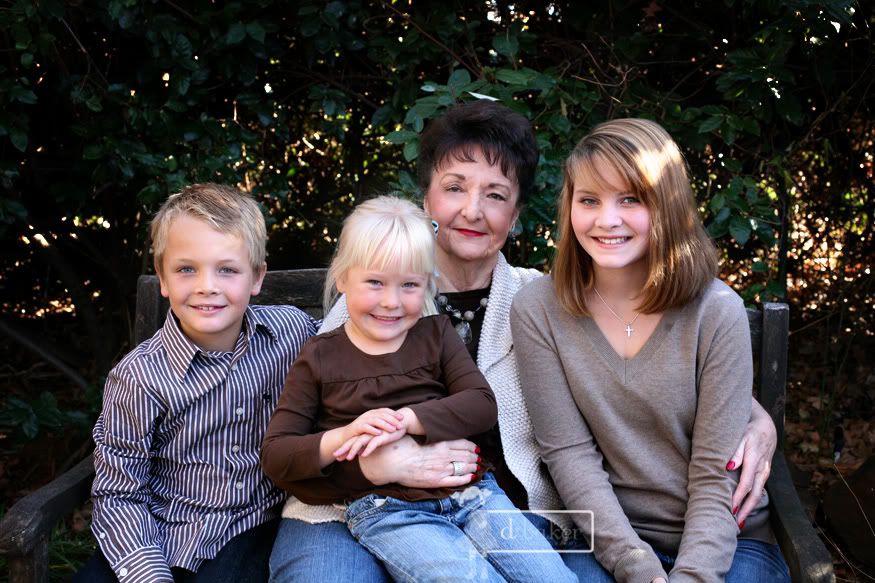 BTW, girls your proofs are online at my website under clients. You know the password. Thank you again Mrs Stanley.