Tomorrow is a very special day in the Baker household. It's my husband's 35th (and his twin sister's)birthday and our 10th wedding anniversary.

Ten years ago this evening I was sharing in the wild fun with my closest of girlfriends getting ready for the big day the following morning. My husband was also having his share of fun.. we won't even talk about the chicken underwear he received ;)

I thought it would be fun to take a look back at a few shots of our wedding day (hire a professional for your wedding photos- trust me on this one). Here are a few shots of our great day. We were married in Paris (TX), it's always fun to share Paris then pause while people think Paris, France. Yeah Right. I can't really think of anything I would change on my day. We had the most fun.... Let's take a peek, shall we?

leaving the ceremony



a quick change for the hubby to his cowboy reception gear :)



our first dance, say it with me.. awwwh...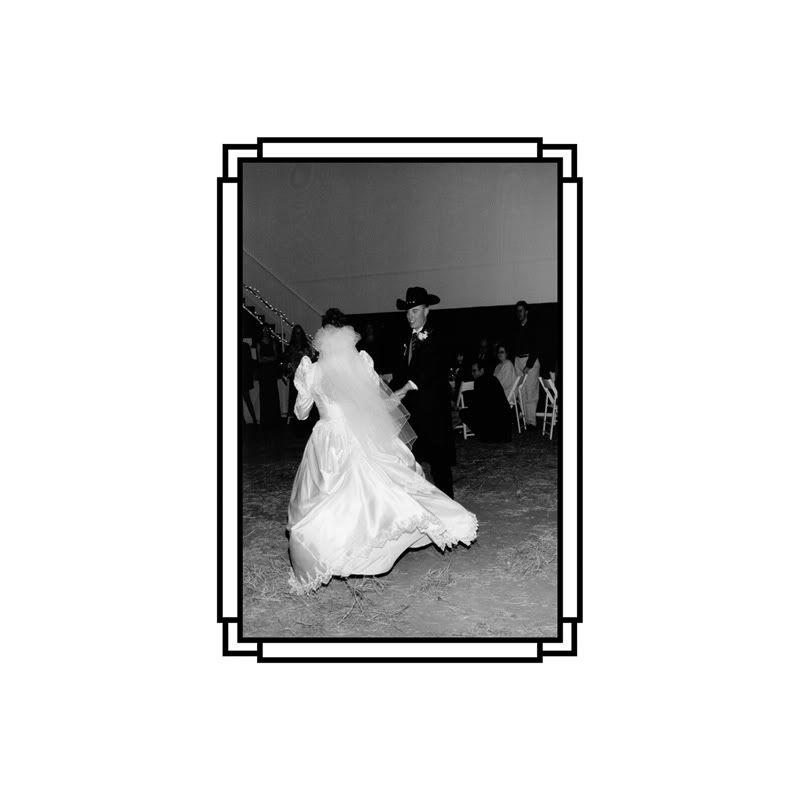 my wonderful cake that almost broke the bank.. dude, it's flour and sugar.. whew.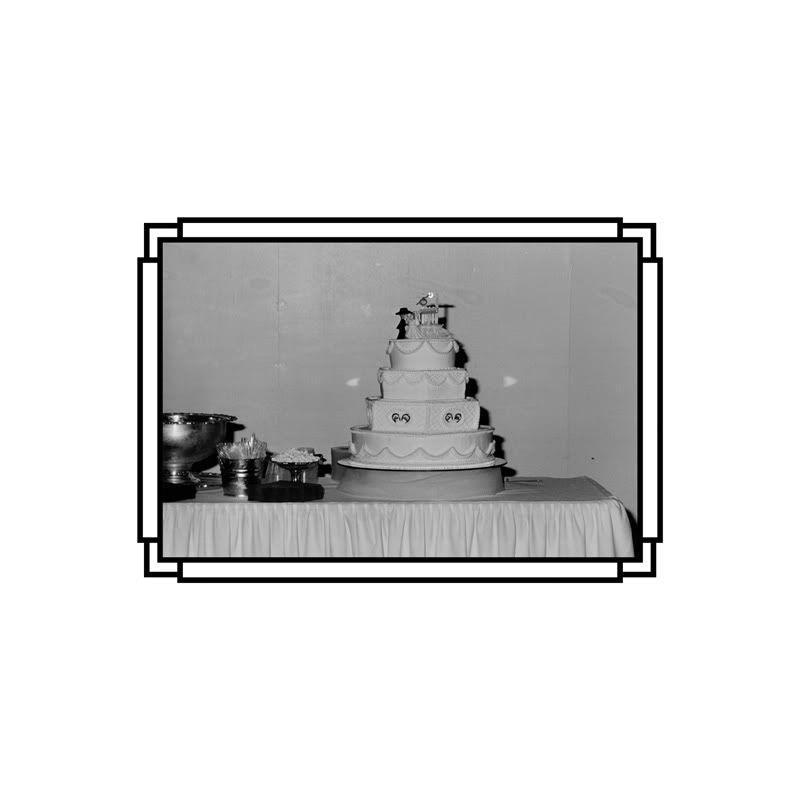 our second dance, we danced a lot that night, a lot I tell you.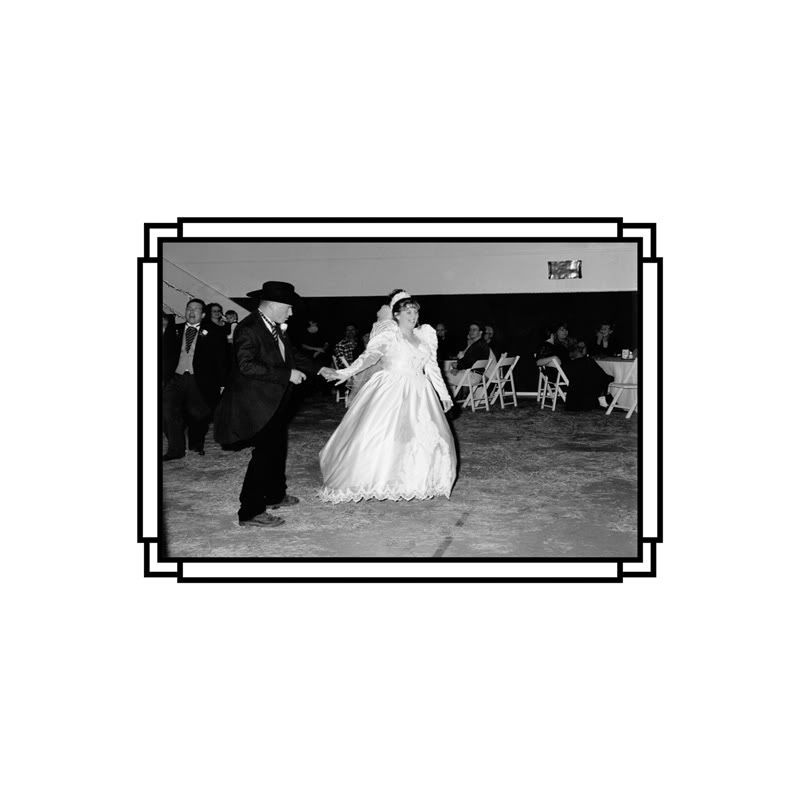 we hired a great DJ and did the "Stroll" and everyone had their own personal touch. My husband rode bulls in college so he had to break out his mad bull riding skills for his portion of the dance.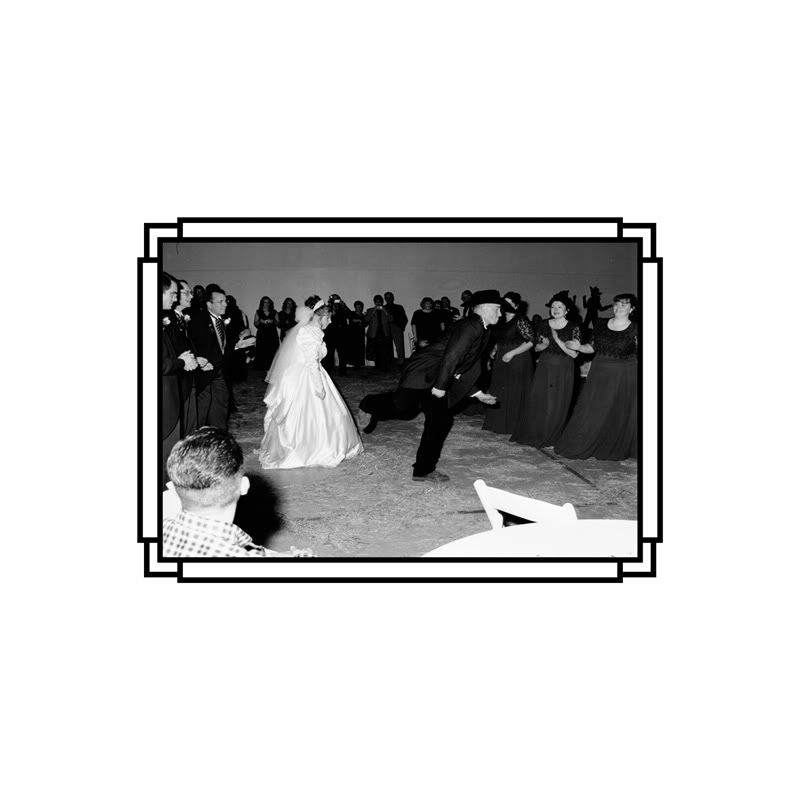 and then... wait for it.. came one of the funniest moments of the night (picture the husband in the dog house for this one) It was time for the garter toss and the hubs and his brother found a LARGE and I mean EXTRA, SUPER, Freaky LARGE pair of underwear that he had tucked in his coat sleeve and yes.. you guessed when he come out with the garter he was also holding the GINORMOUS pair of undies. He almost died, and I mean like I was going to kill him with my fabulous wedding heels.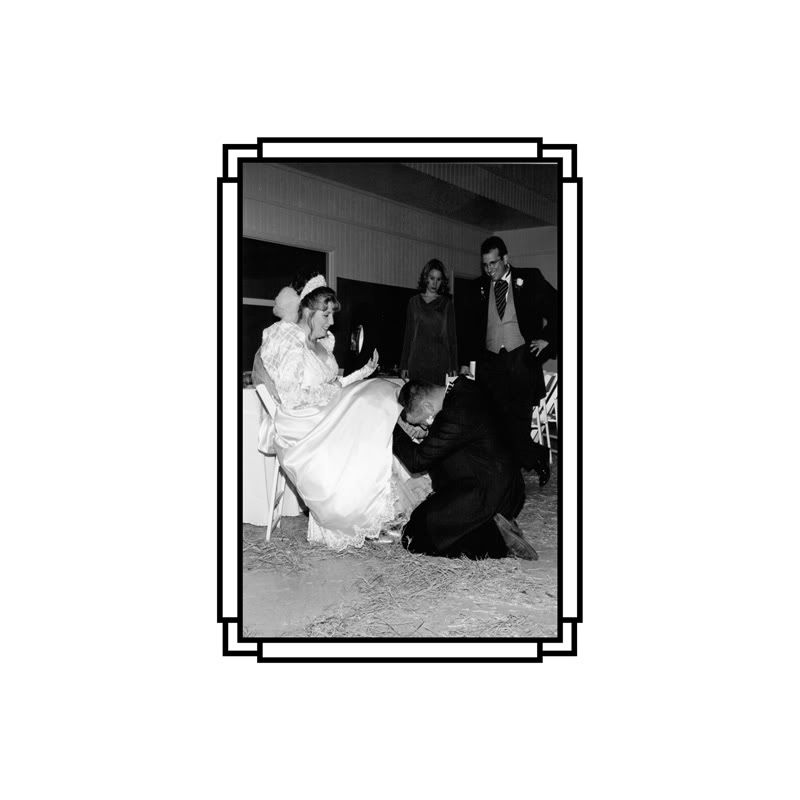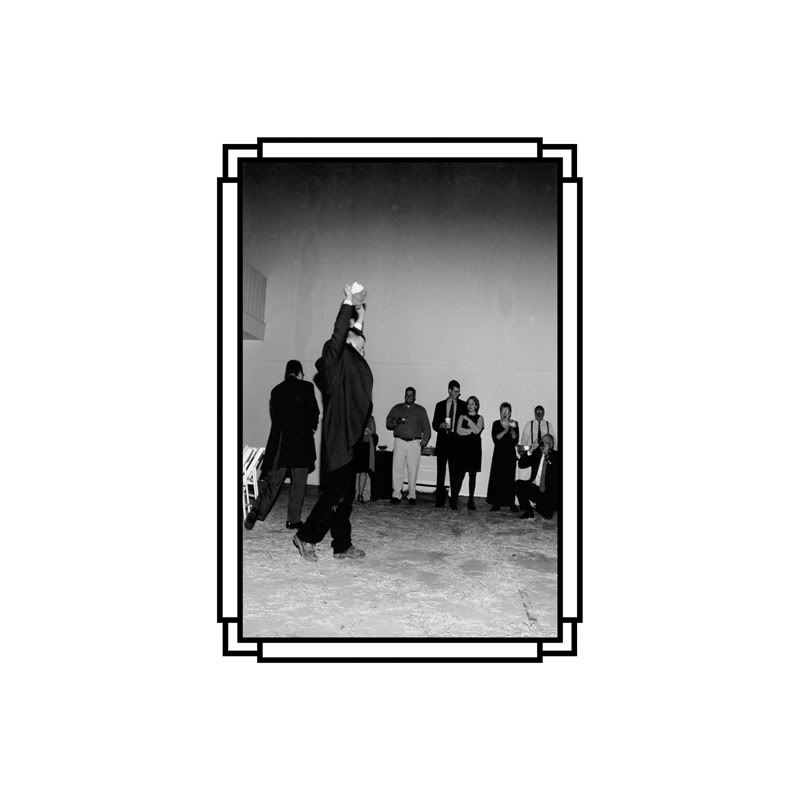 and for the last photo to share. I had the cake person do small individual cakes for the birthday kids.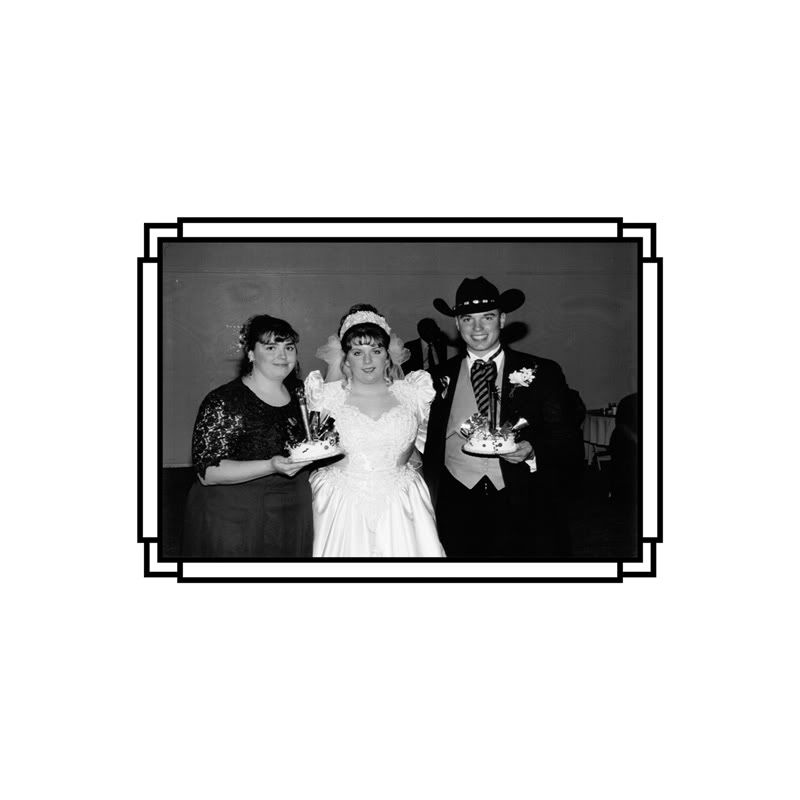 Such a great memory. Ten years, two kids, one year at war, and loads of laughter. Happy Anniversary Blake, your the best husband and dad. Love ya!

I will be out of pocket for the new few days as we are taking our first ever camping trip. See ya Sunday evening. Have a great weekend!