Here's a quick grab of some of this weekend's sessions. There are still more and I will be doing full blog posts for each of you this week. Until then, thanks for a great weekend and fabulous weather...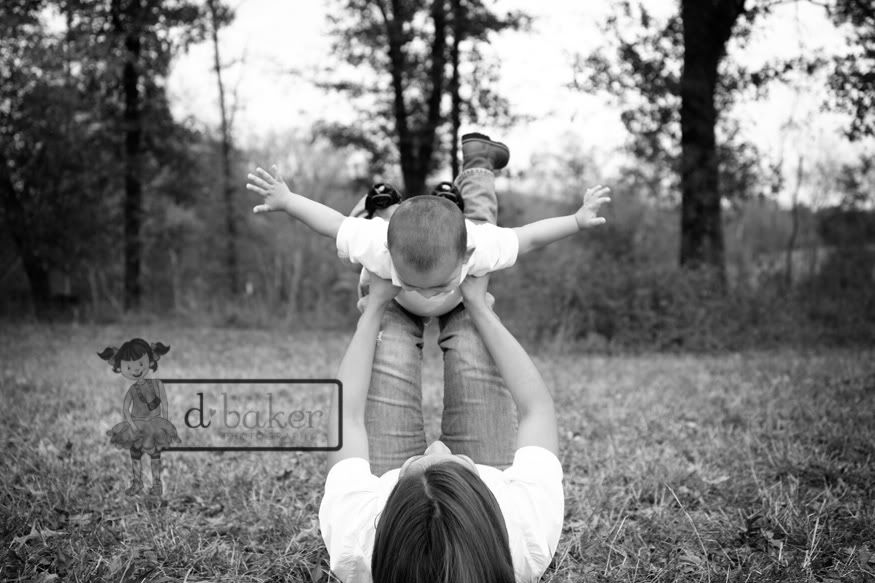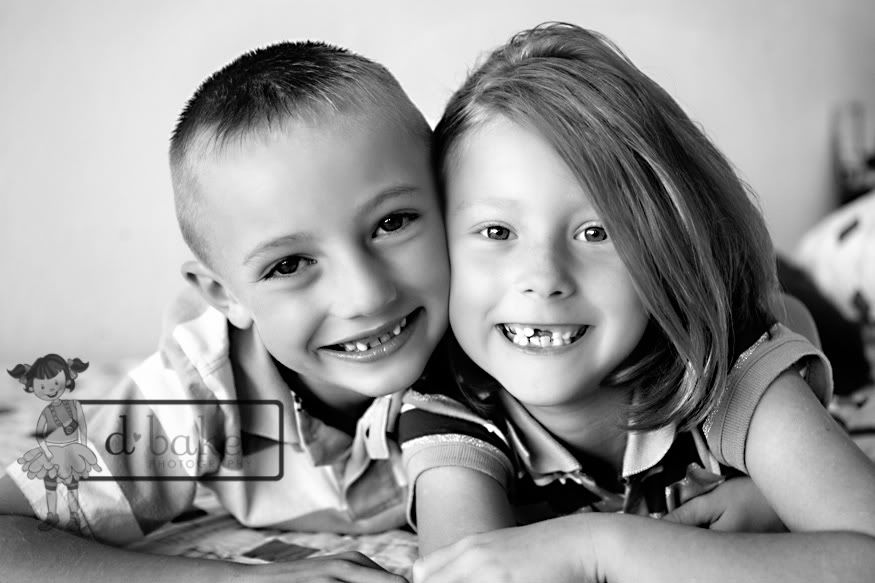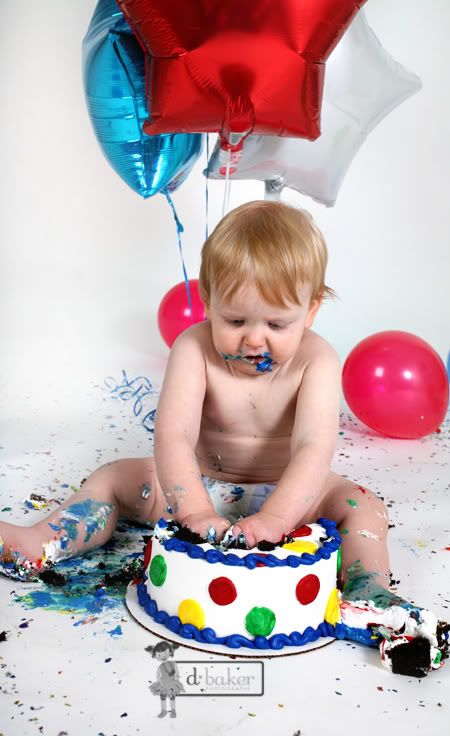 and since no weekend is complete without a little fun...



Come back in the next day or two and see the rest of these great sessions! oh, I will also be posting wedding photos from this weekend too. Whew, I was nuts to do this many, but it was fun!