I got to experience old and new love today. It was really a blessing doing both sessions today as I got to view both.

Deidra and Travis were so much fun to work with. They really did everything I asked of them, even though that they may have thought I was nuts. lol.

I think the results speak for themselves...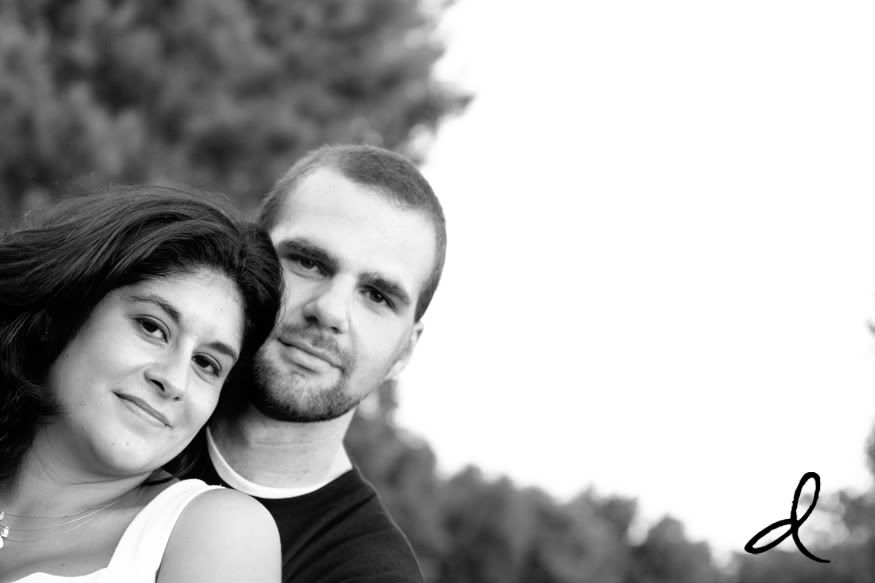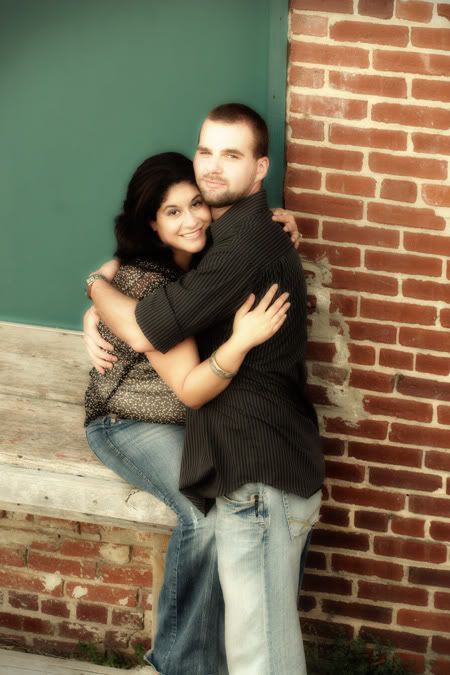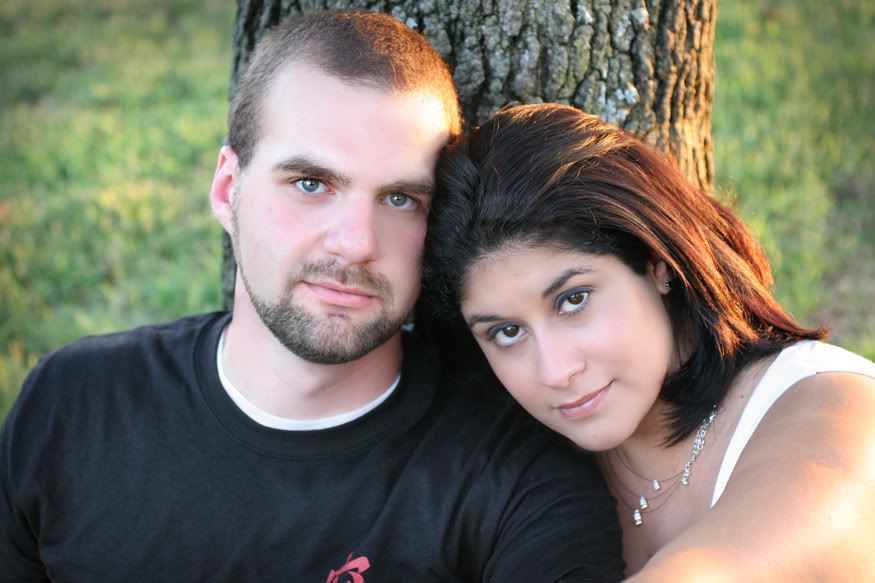 love this one.. just fab..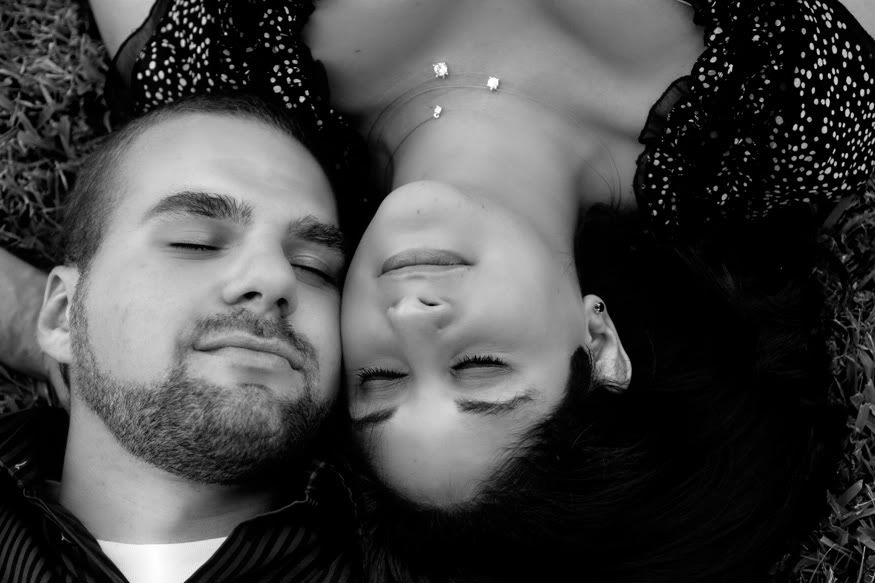 Thanks guys. I can't wait to see all the fun that your wedding will bring!!!