These are two of my favorite little boys. They are cute, animated and always good for photos.

Let's just get started, I am trying hard to not blog the whole session. These little guys are cousins and best buds too...

A little ring-around-the-rosey!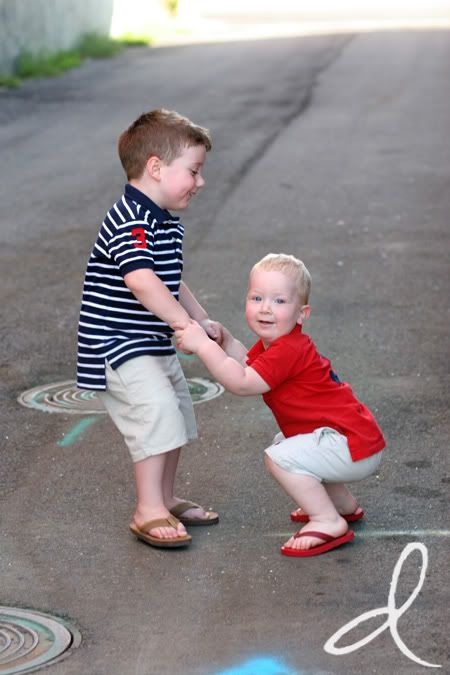 How stinkin' cute is this shot? I mean really look at those little toesy wosees.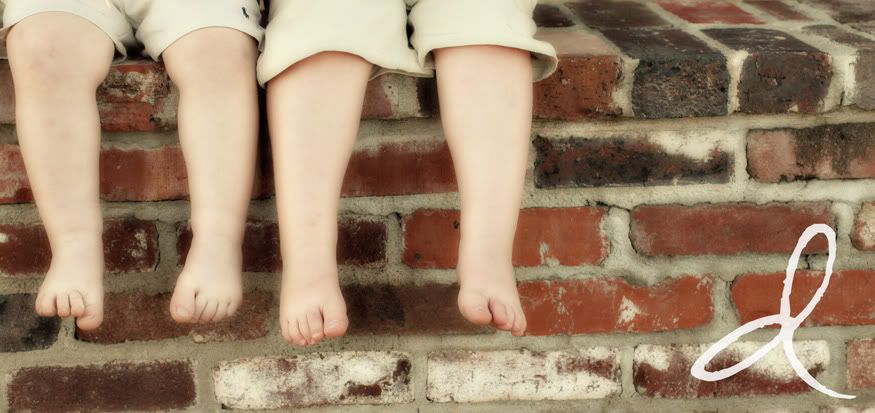 The adorable blue eyed Aiden...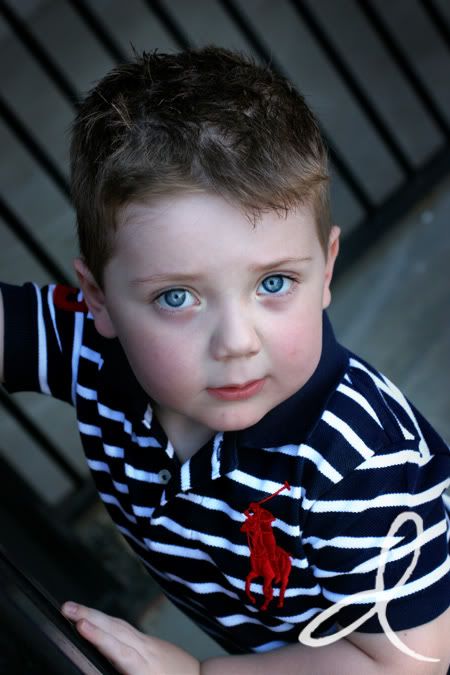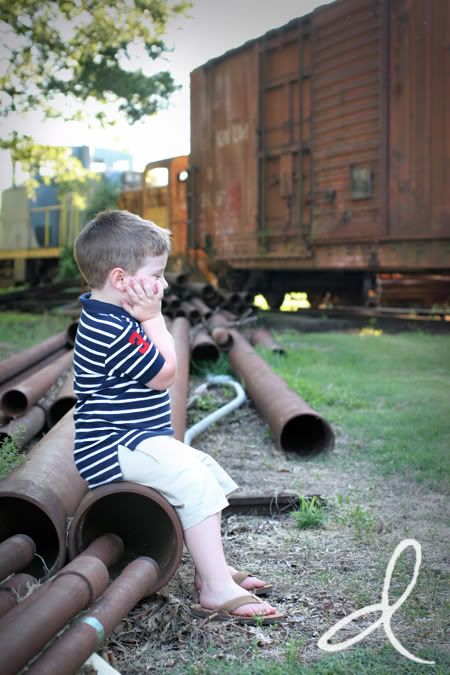 How sweet is this one?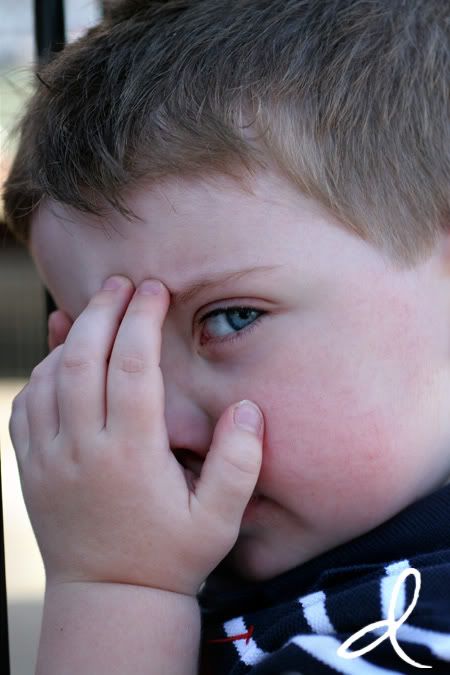 M I C K E Y M O U S E..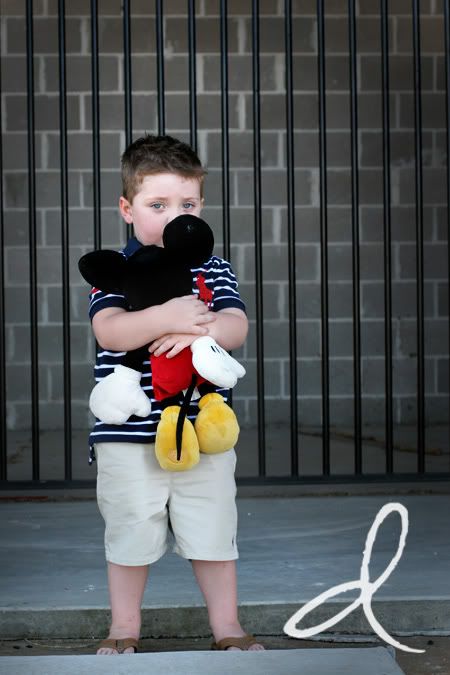 Here's Mr. Andy... You know your smiling after seeing this shot.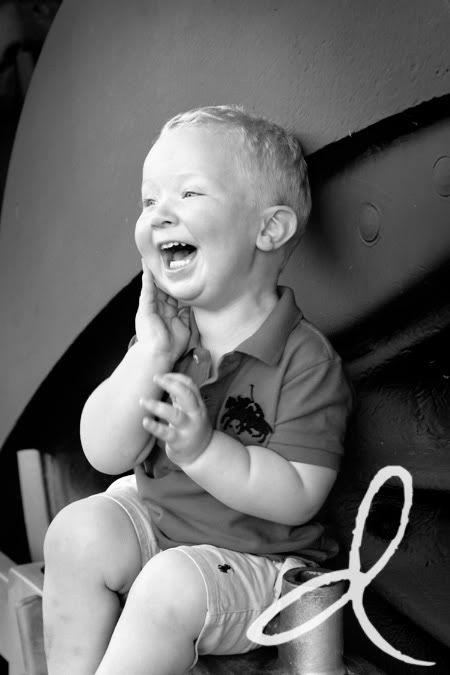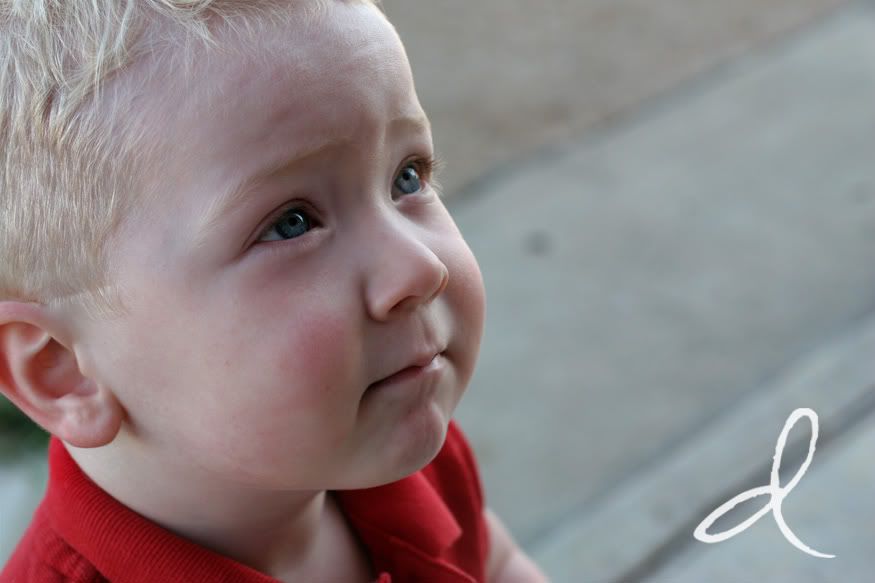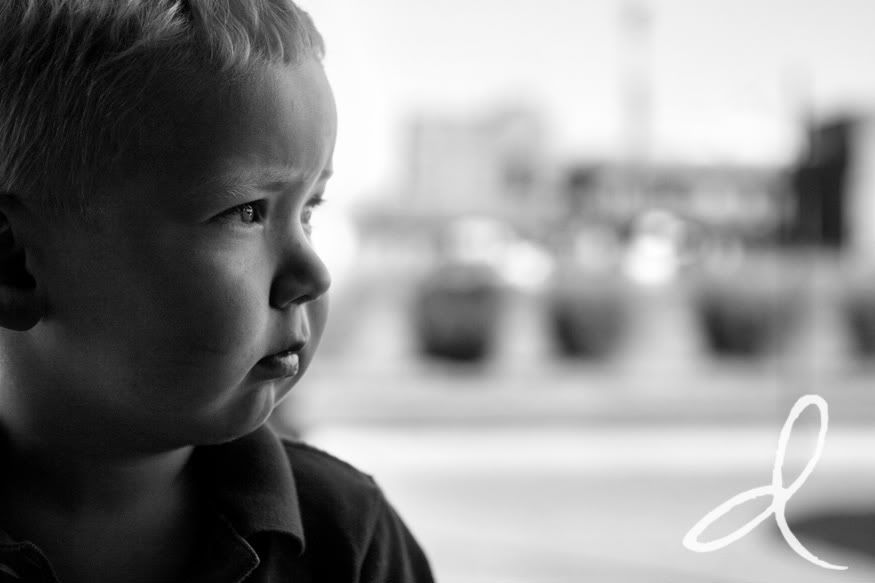 and one last one together...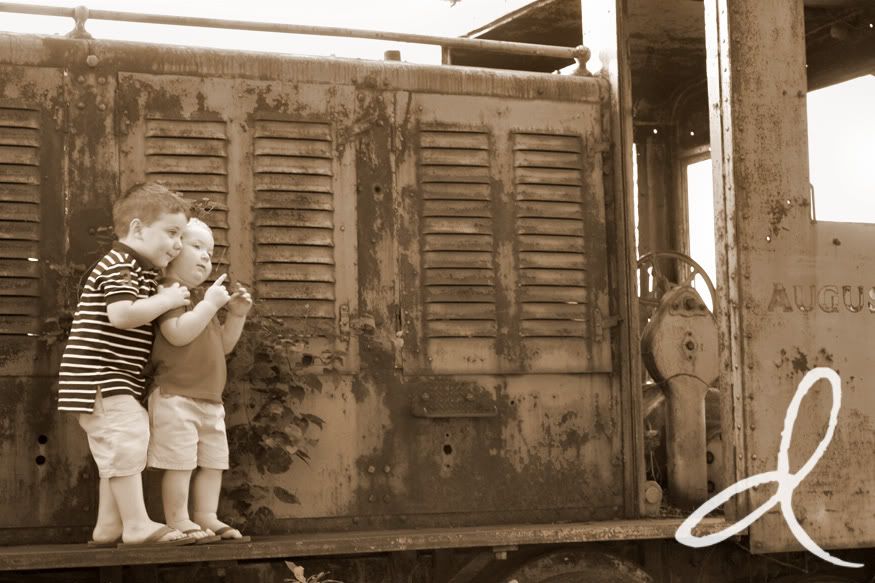 Thanks girls. It's always fun with you guys. See you in November!!