You know it's great when you get to work with repeat clients. I did the maternity session for this lil' girl. Love them!

Ok, I am going to start off with my favorite from this session- This shot was a last minute idea. We were actually done, and I thought about the tutu. We headed over to Jaz Z Jewels and borrowed a bow and we were off. LOVED THIS!



These two had to be black and white-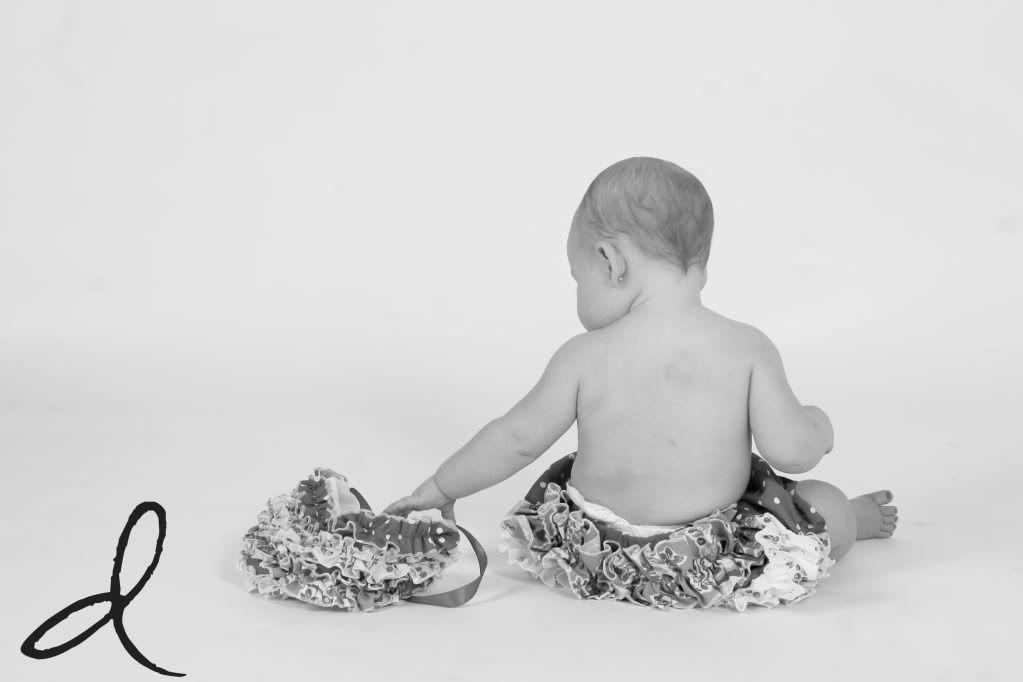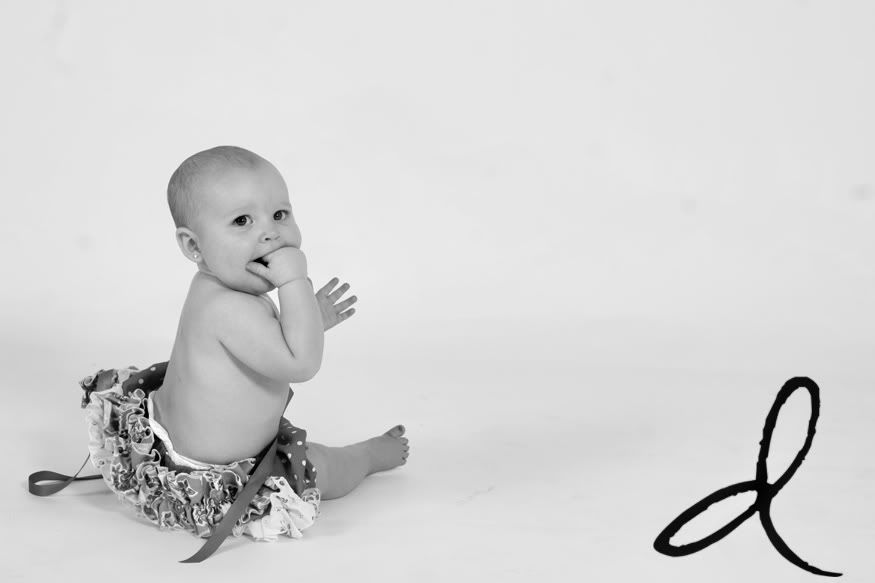 When Marley gets told "No" she makes this face and it cracks me up. So funny.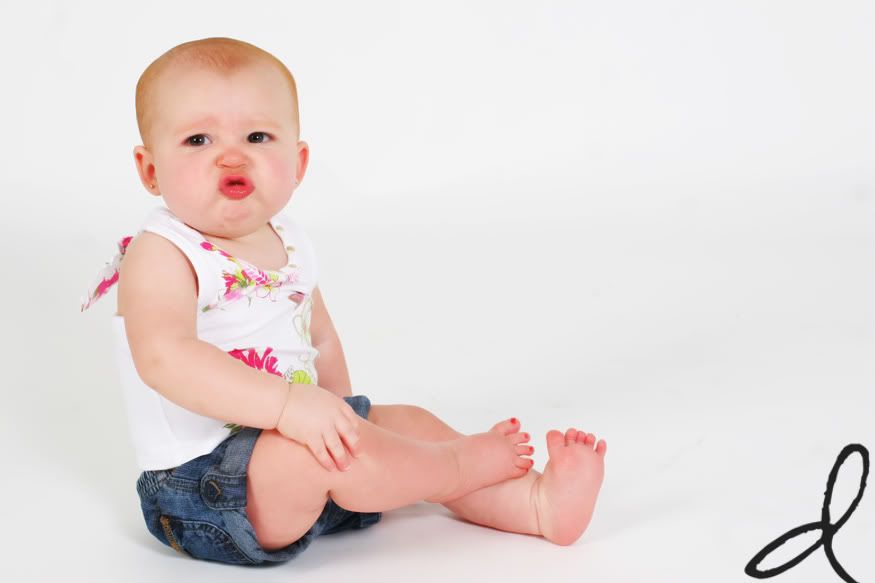 Her aunt (yep really)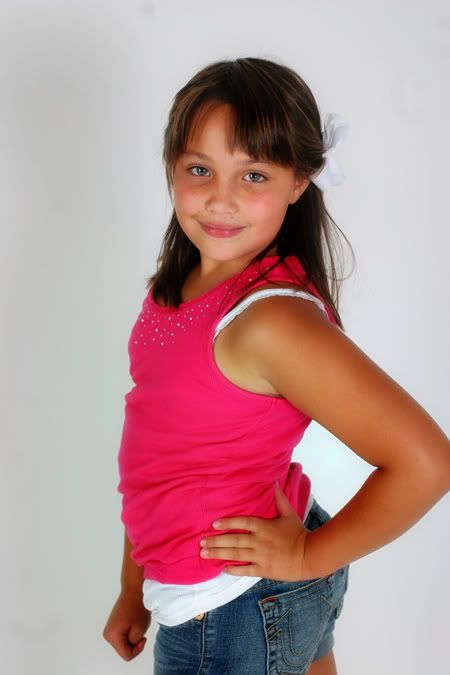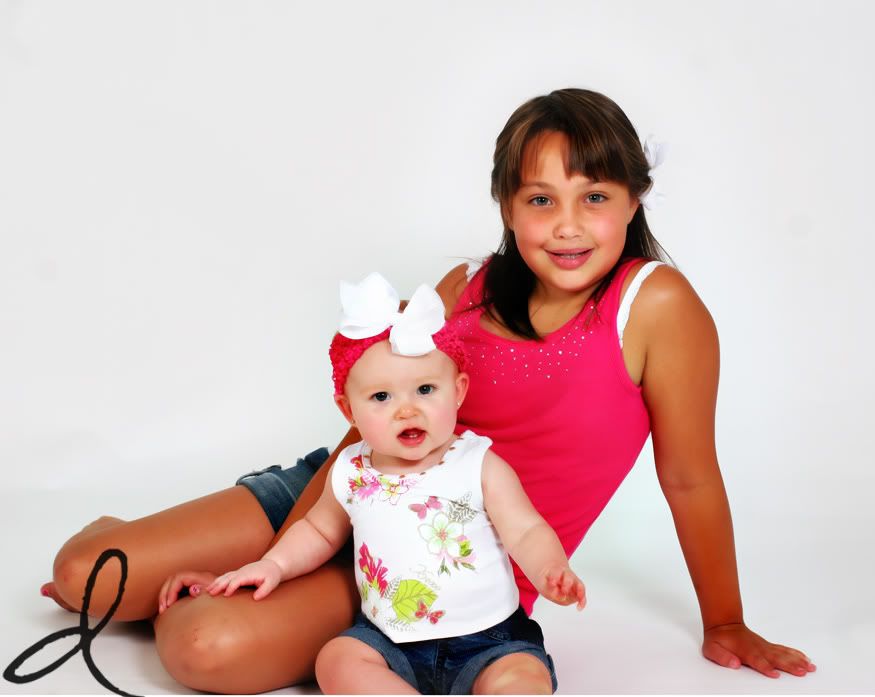 The infamous dbakerphoto car-



The Marley pose-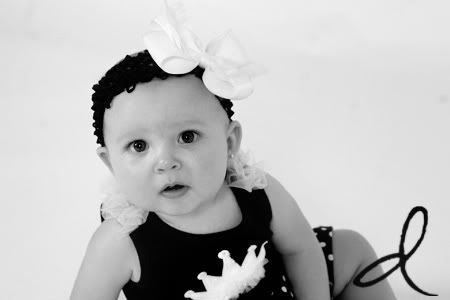 and one last one...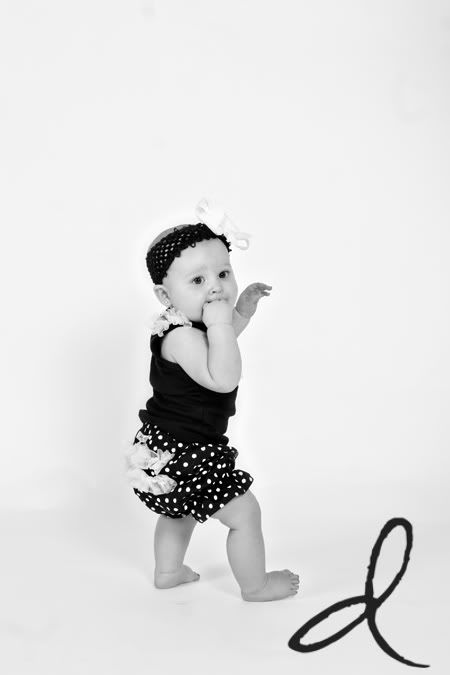 Thanks Lynds! This last minute session worked out GREAT!