I am shooting this couples wedding next month and I saw some of the decorations and I think it's going to be really cute.

We drove a bit to get to the location of this shoot, but it was worth it. Take a look-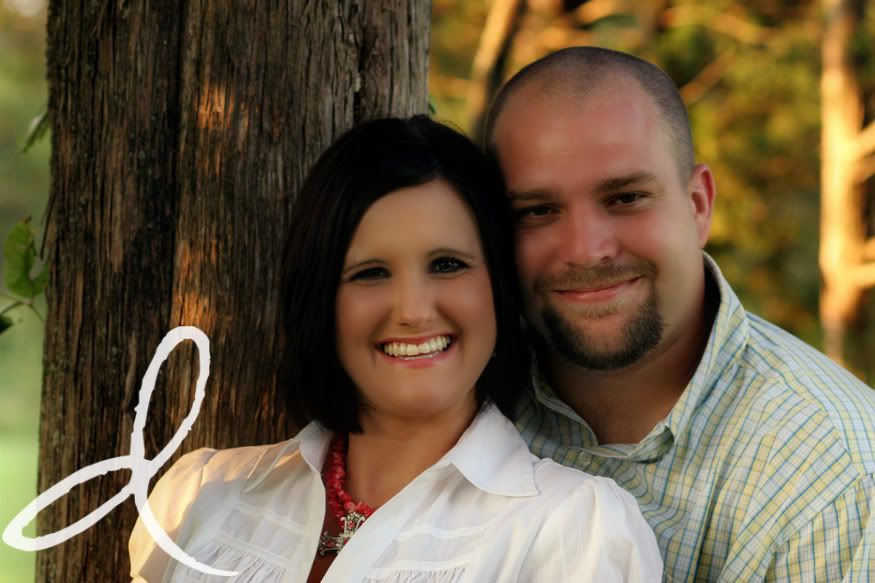 I love these last two- a bit more artsy, but I love them!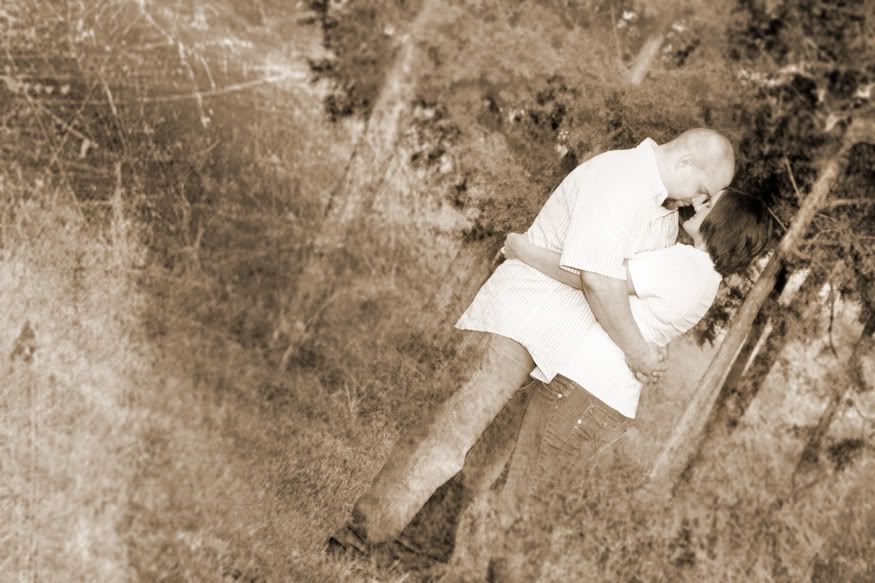 Thanks Amber. Dustin you did pretty good for a guy who doesn't like his photos taken :)