This is my second time around with this little one and I think we are gong to get along beautifully from now on... I even snuck a couple of smiles from her today. Let's talk a look..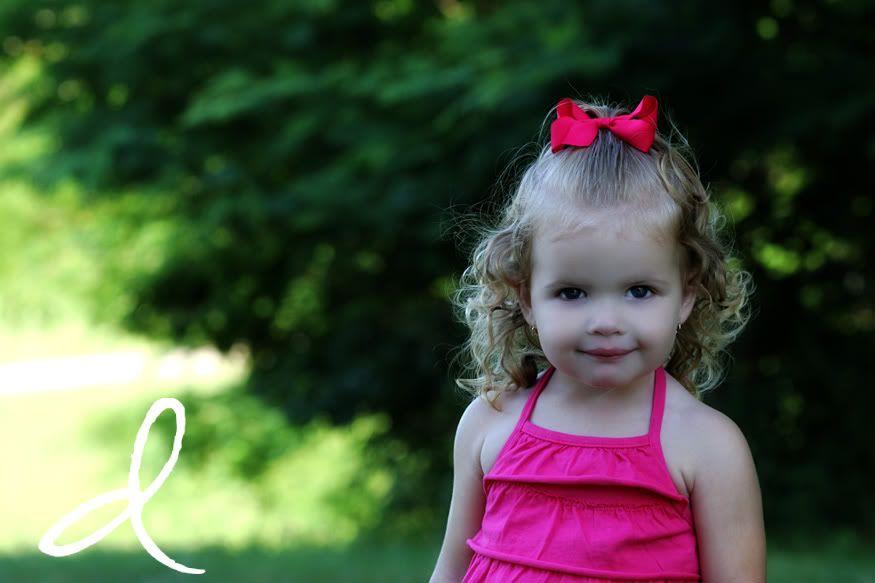 Love this next two. She has the cutest little expressions-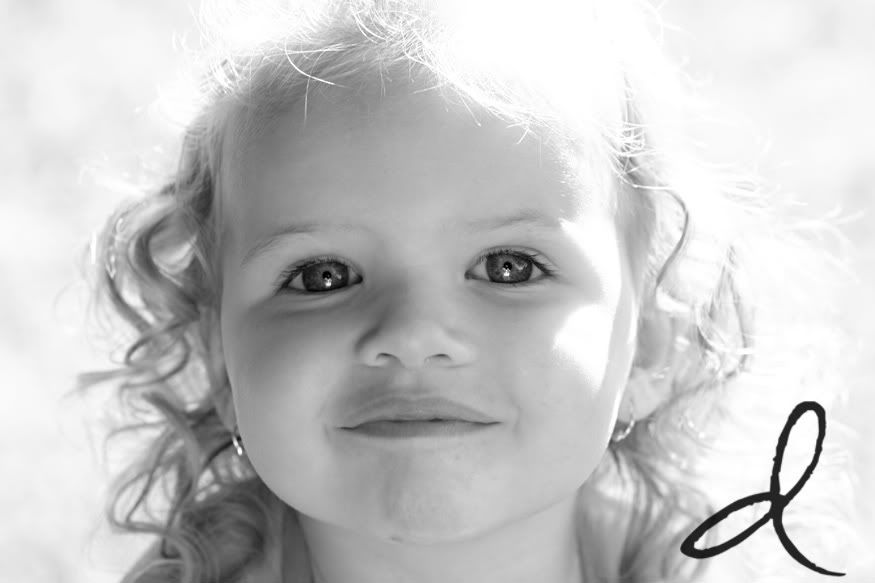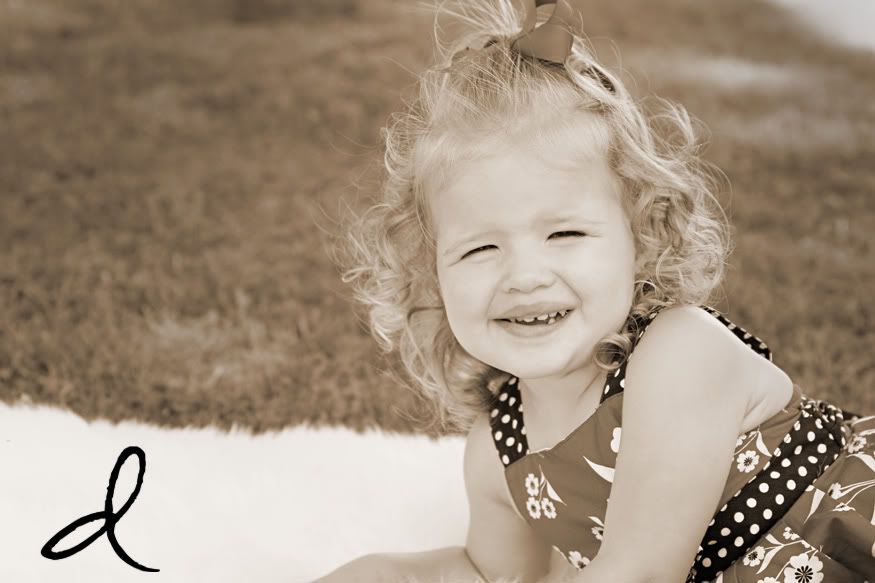 This one didn't have perfect focus, but I thought it was cute too.