I love clients the second time around, because they are great about allowing me to try different locations than the expected.

Of course, it doesn't hurt when you have adorable clients to try the new location...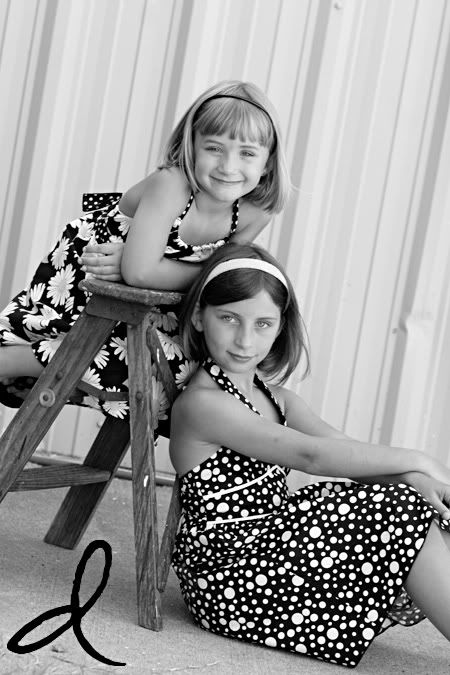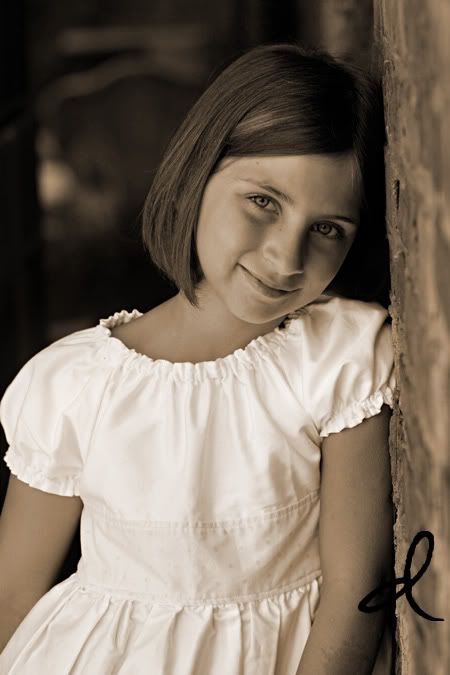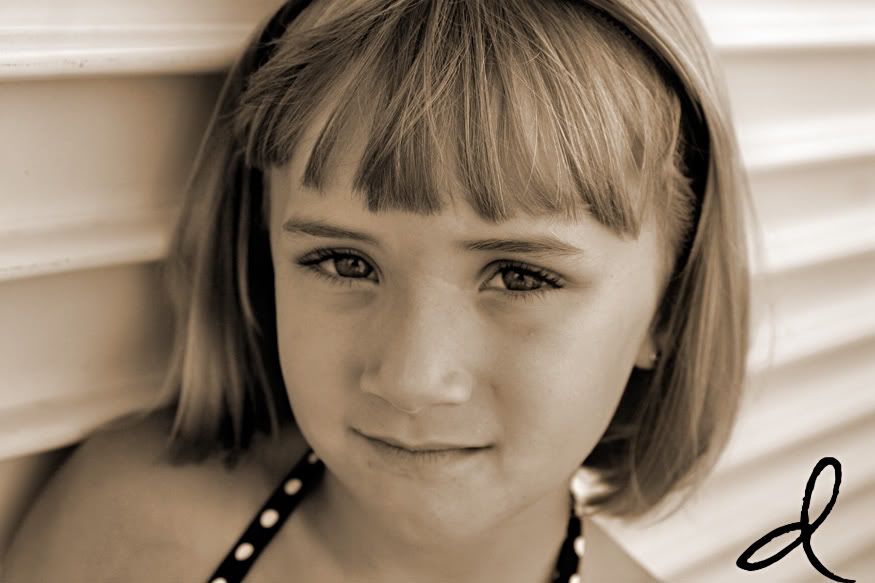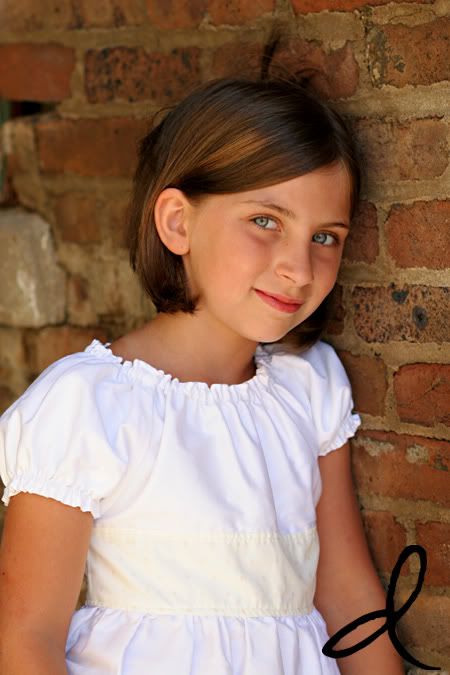 Thanks Xi, for coming from Van Buren for these. I am so thrilled with what we got.