These two are such a cute couple. Cindy was such a beautiful bride and the groom was pretty handsome as well. Let's take a look at the wedding day of these two: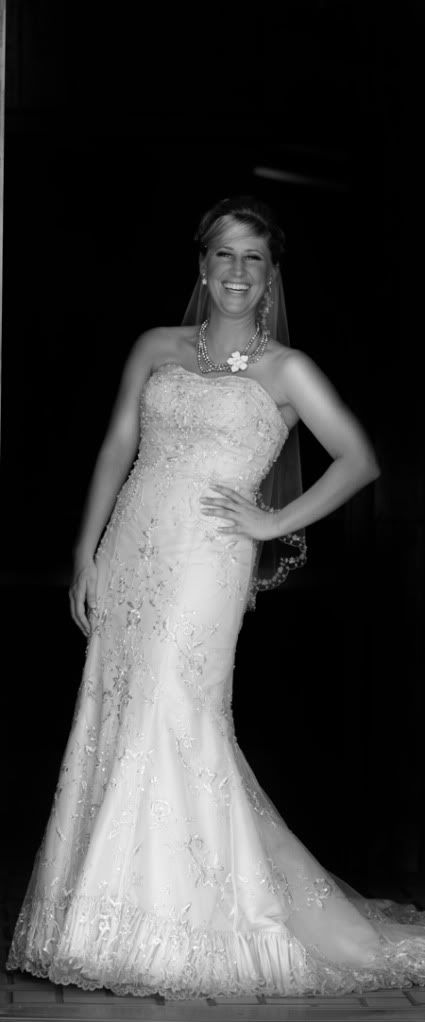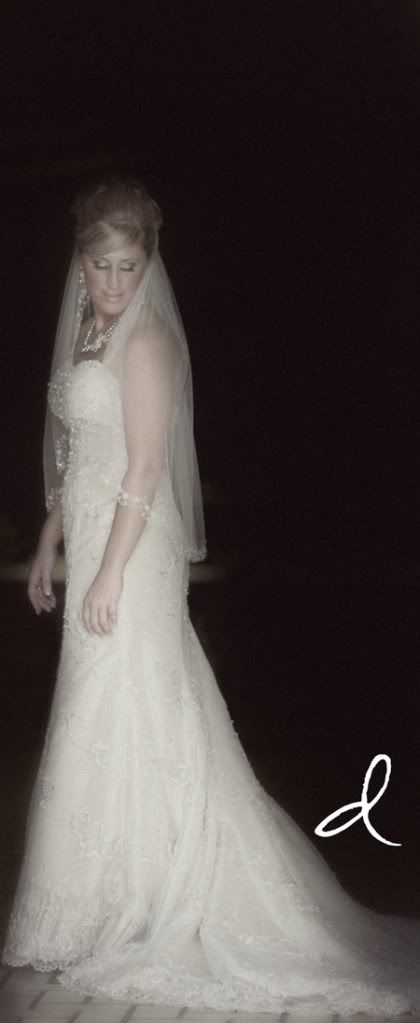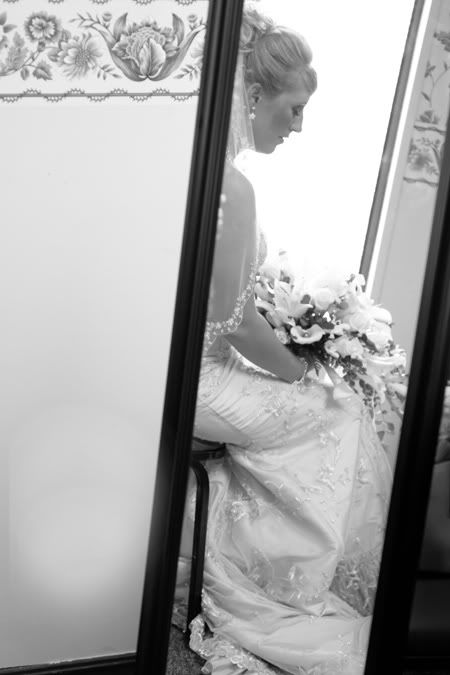 I like these two shots- Saying the heys and thanks for coming!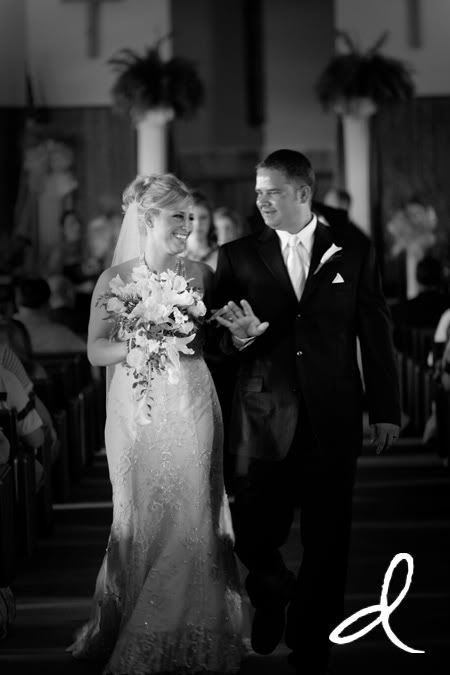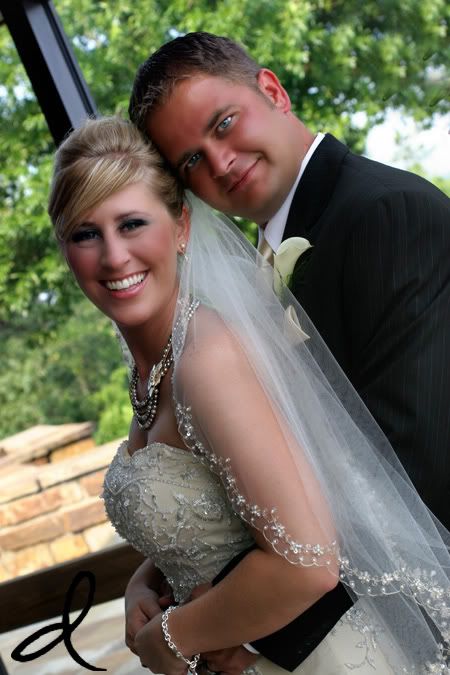 the adorable girls all together-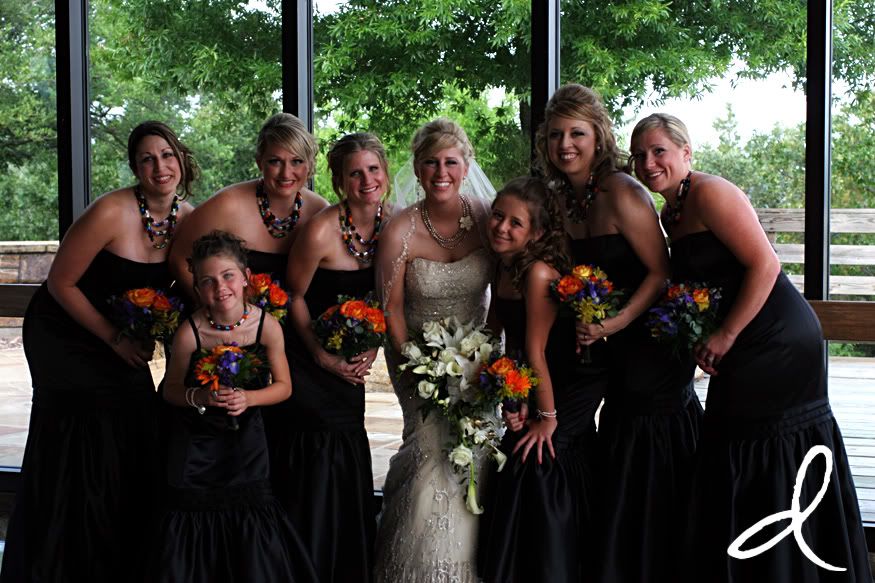 I couldn't decide which one I like best, so I posted them both. My favorite shot of the entire day....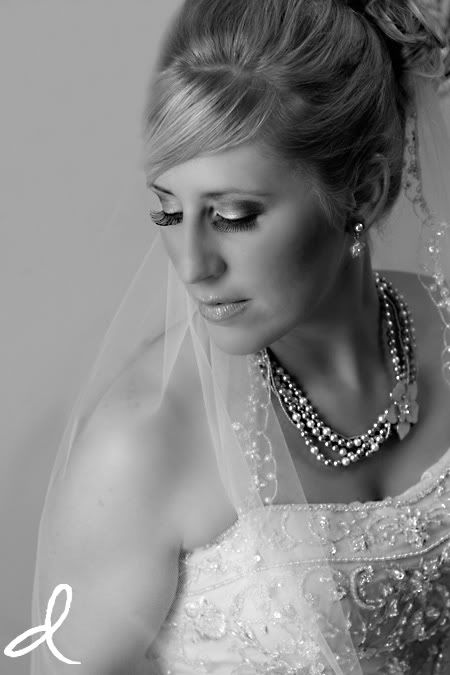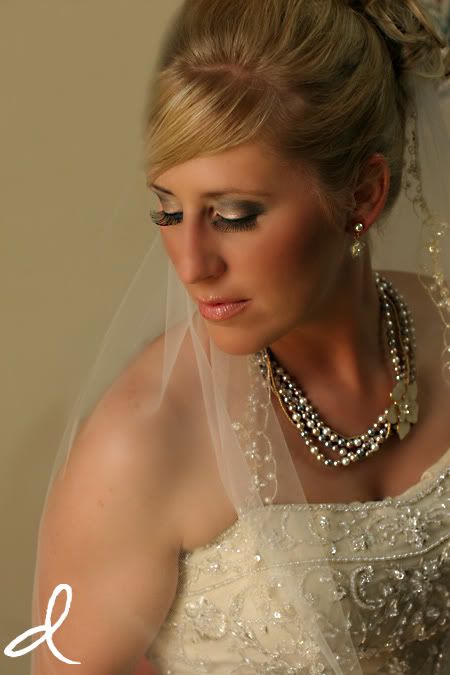 Cindy and Corey- Thank you so much for allowing me to take part in your day! Congratulations!