Today, I got to see one of my fav lil' fellows from my Baby Plan. We had his one year session today and I think it was one of his best yet... He did great! Take a look: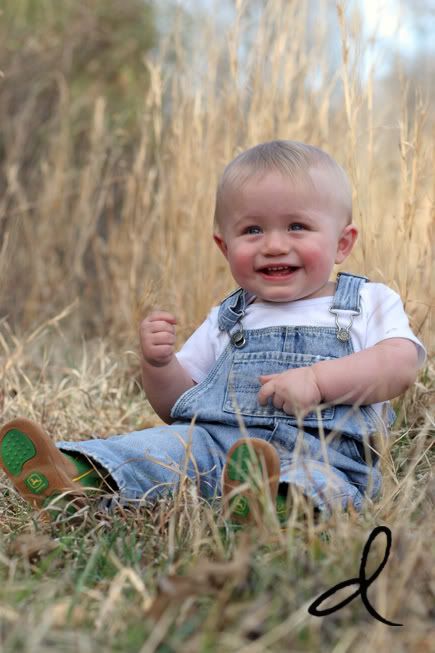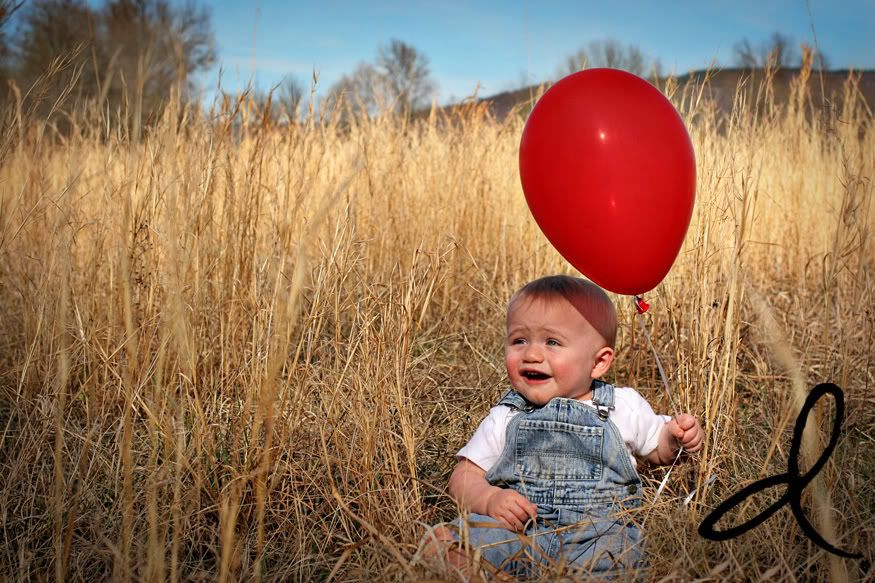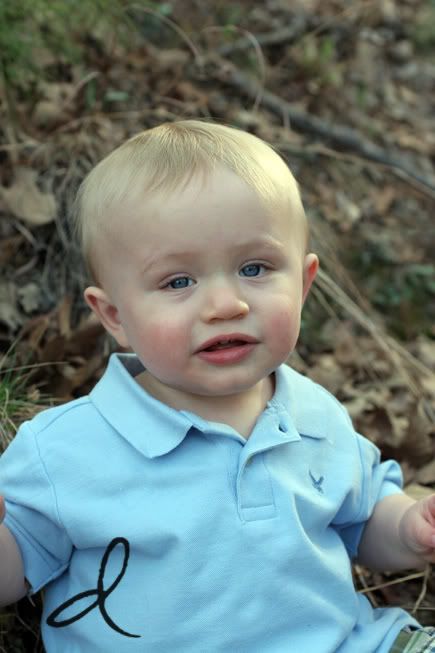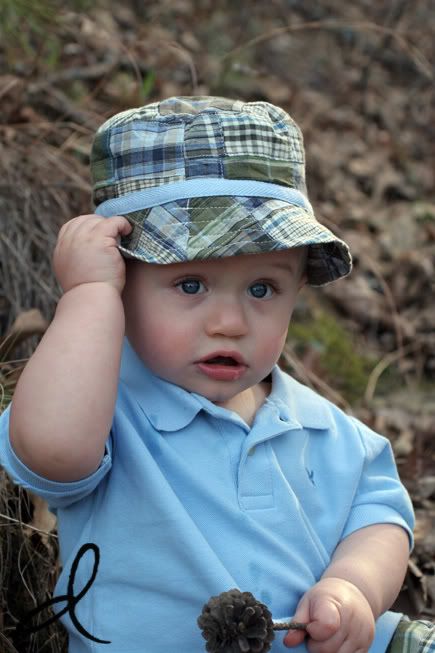 Love this one with the little tippy toes-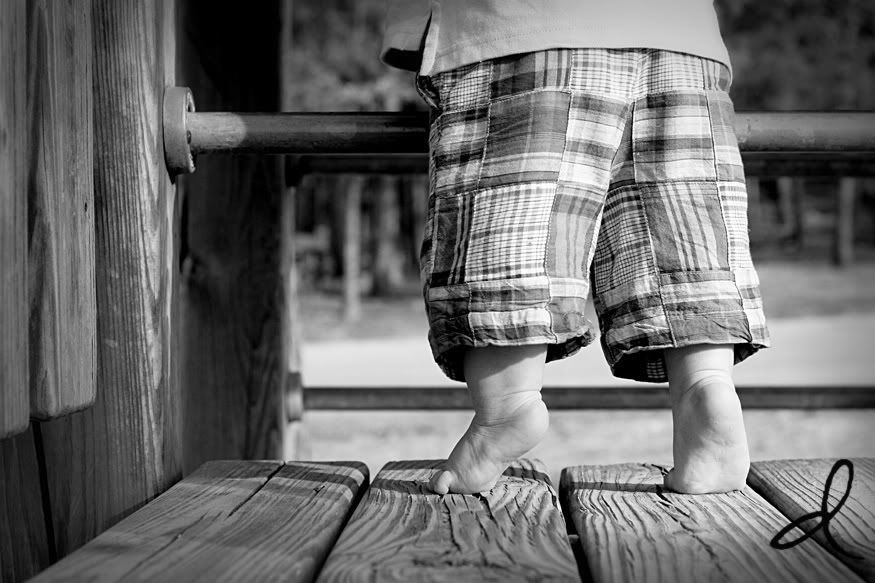 and look at these smiles. Didn't I tell ya he was a cutie?