This was the weekend for maternity sessions.. Here's another adorable couple who are expected in a mth or so.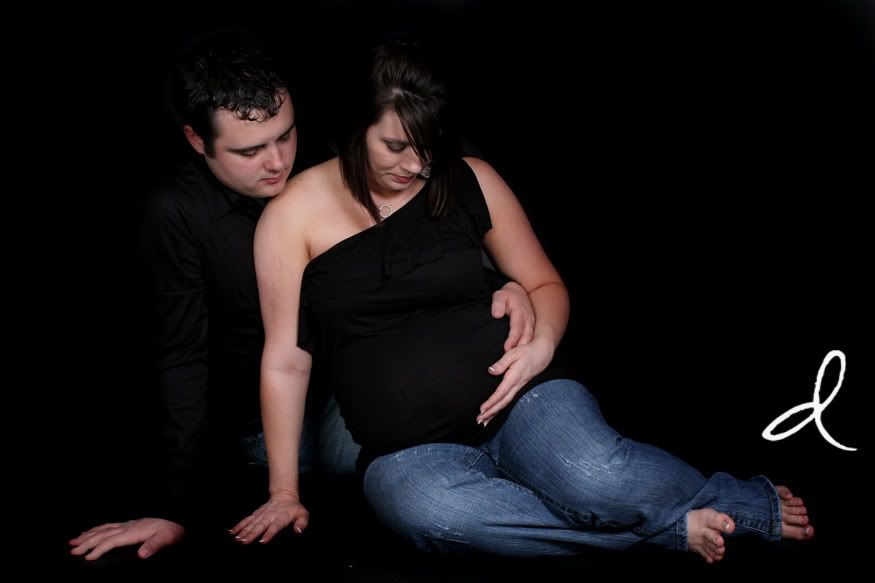 In addition to the bundle of joy they are expecting they already have an ADORABLE lil' girl- Ms Anniston. She has the MOST AMAZING eyes I've ever seen.. so cute-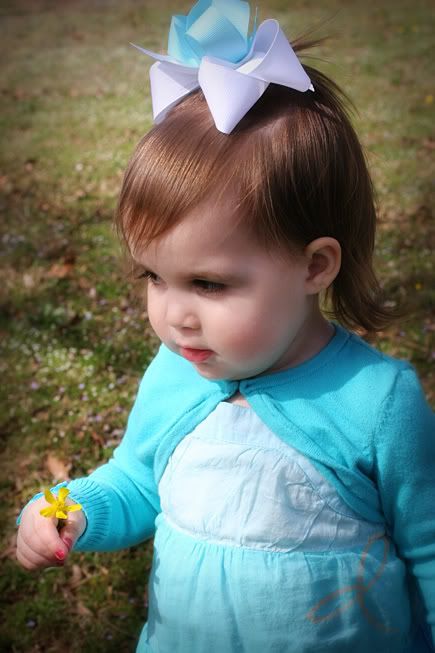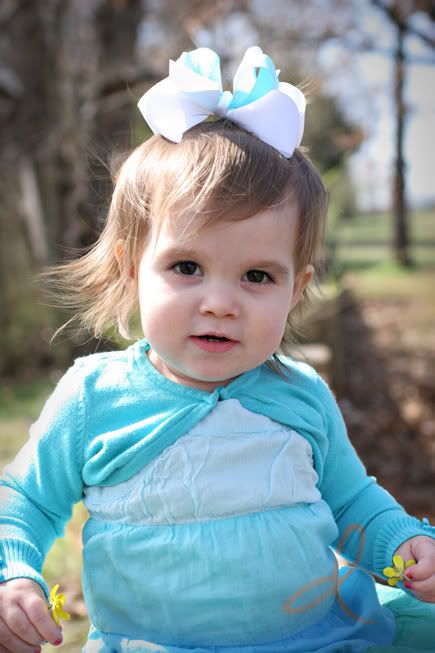 and I played around with this family shot and added a little texture and toning.. What do you think?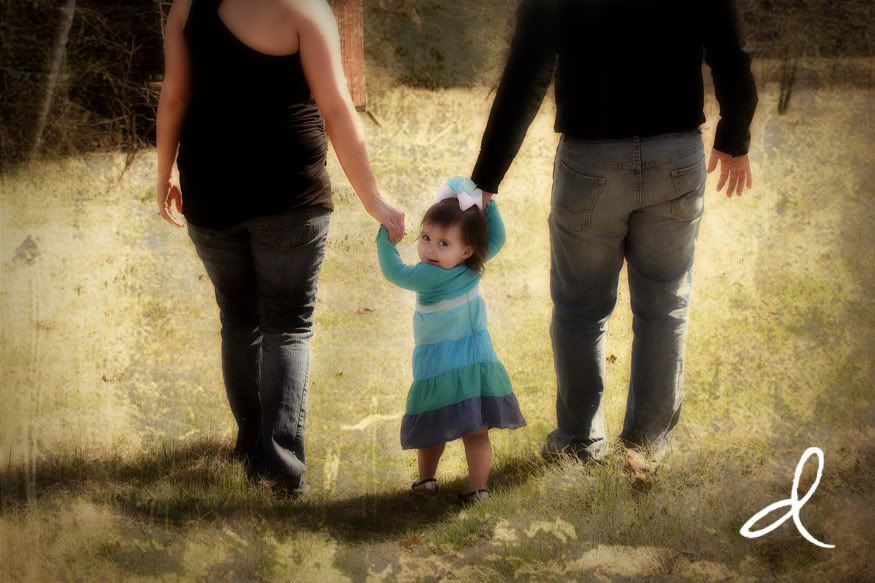 Thanks Jennifer! I will see you guys soon!