So many cute little blondes here :) All of kiddos have names that start with a "G" so that took a bit of work to remember, but we got it figured out. Some of you might recognize Coach Thompson as he is the local HEAVENER WOLVES Football coach. "Go Wolves"

Here's a little sneak peek for mom...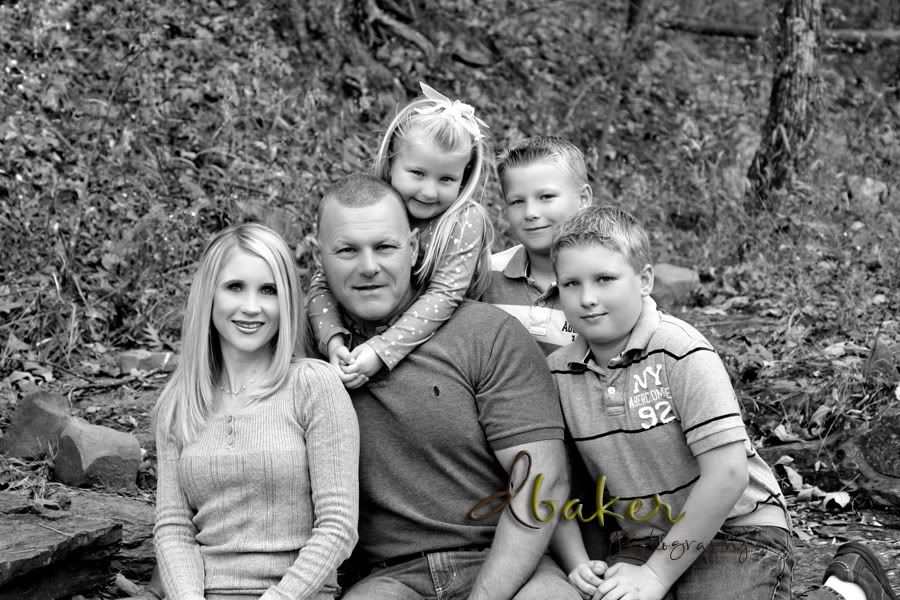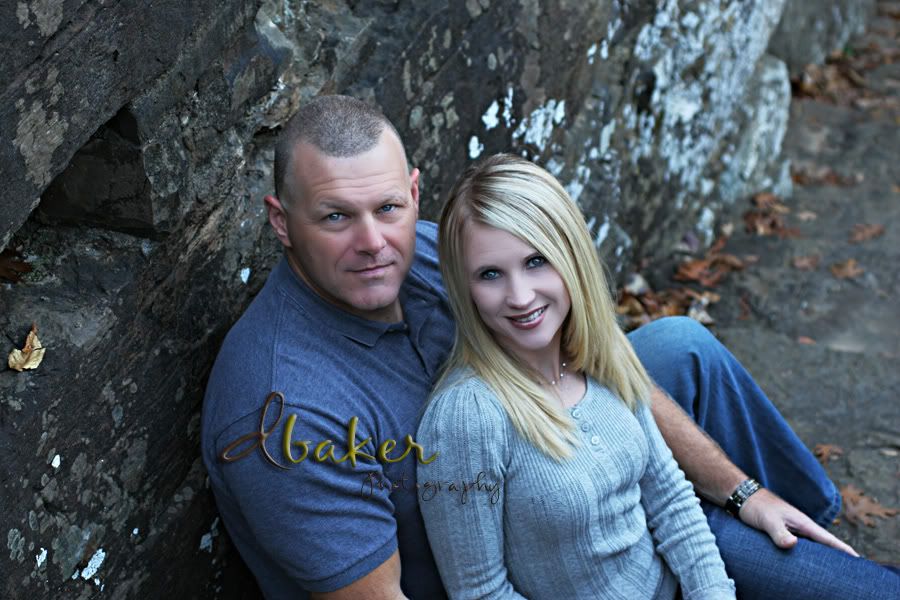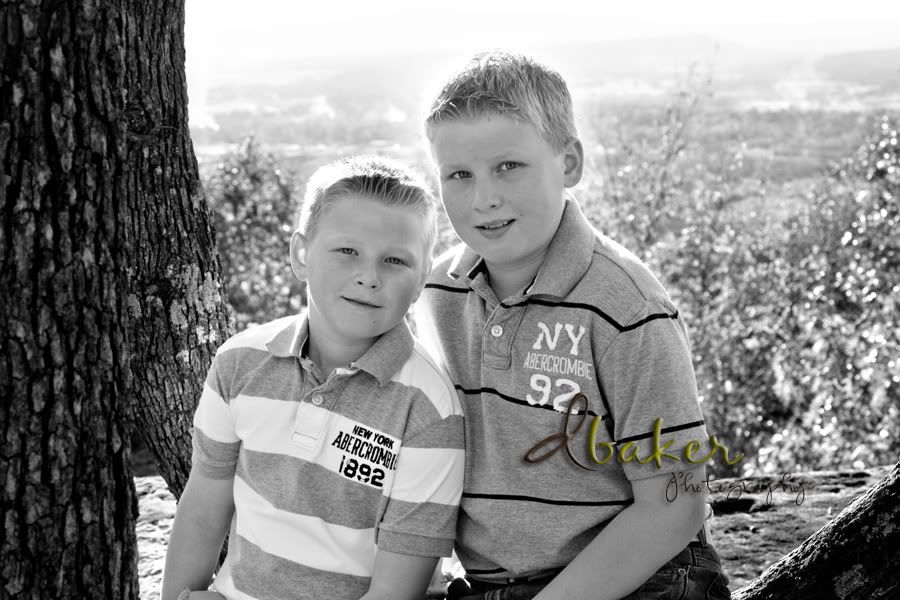 I love the natural pose of Ms Grayson in the first one here.. So sweet!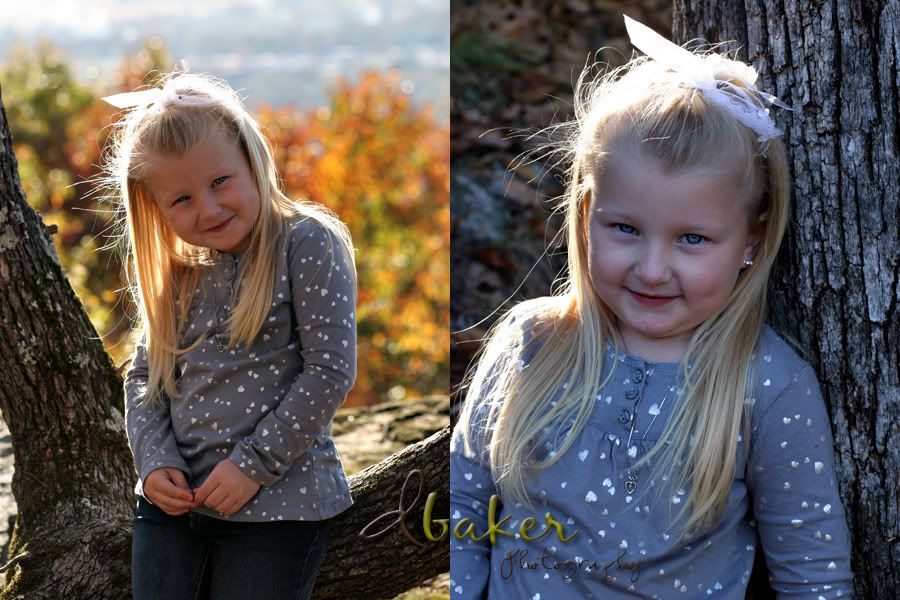 Thanks Christy! I will e-mail you soon..