This little man got out of the car smiling and didn't stop the whole time. Seriously, he was one the easiest kids to photograph! Let's take a look shall we: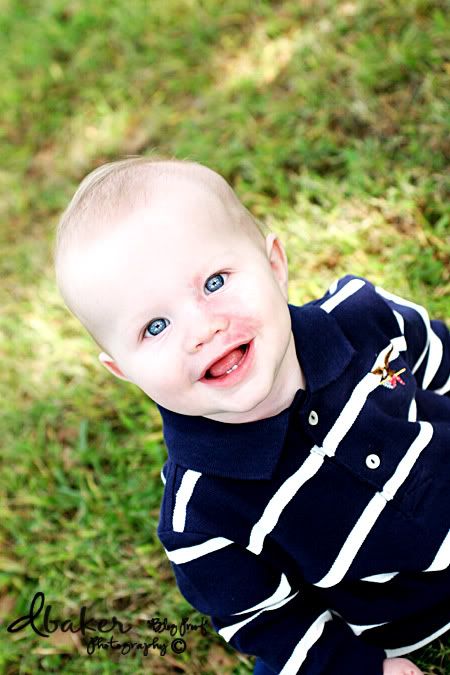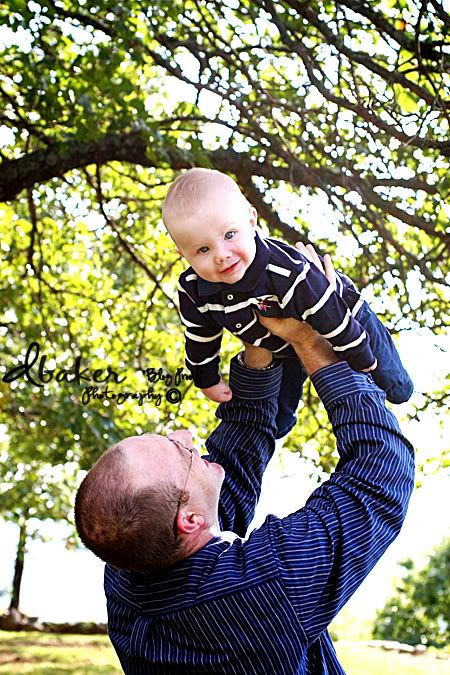 Ok, mom totally worked her tushi off carrying pumpkins down the stairs for this shot, but it was so worth it- right Mom?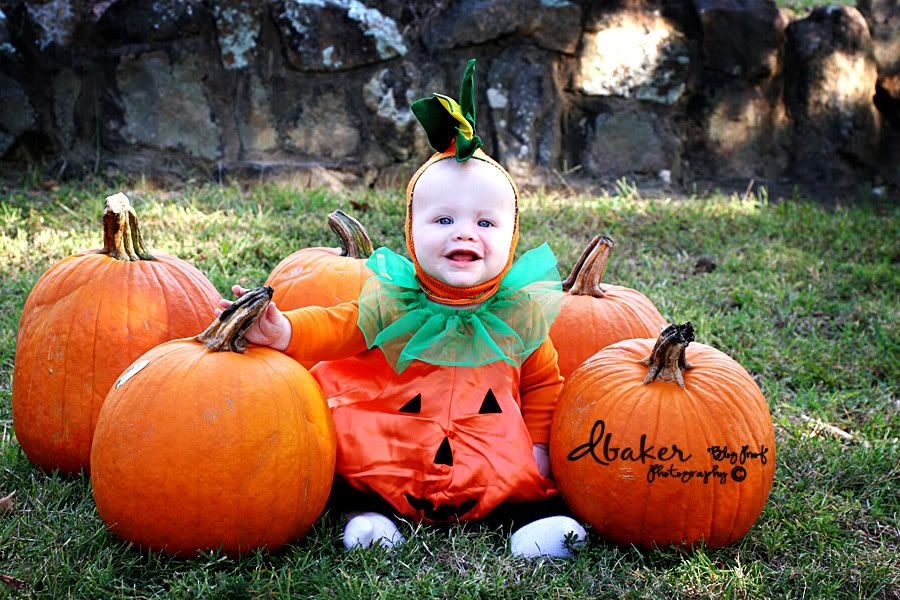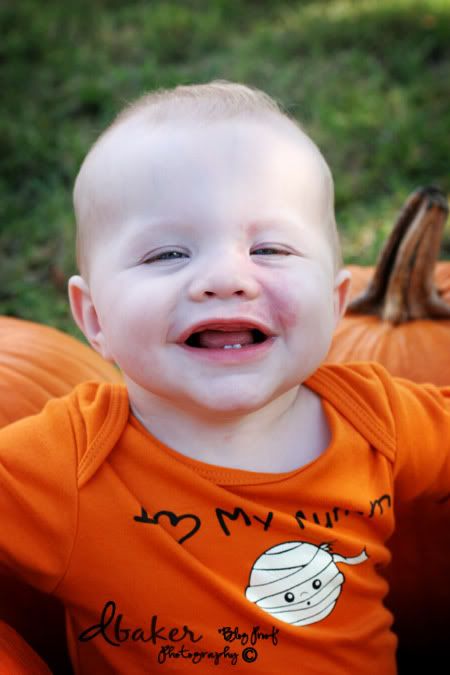 Thanks Shauna- He's a doll!