It's important for a photographer to shoot for themselves sometime so that they don't get lost on why they love what they do to begin with.

I've had the idea for these shots in my head for a long time with a ton of other ideas. I was recently telling a friend of mine about it. She said, "well, go do it", to which I replied, " I don't know when I will ever find the time with work, photos, kids,etc." That very friend lost her 18 year old grandson this past Wednesday night in a tragic accident. He was filming a friend doing stunts on a motorcycle when he was hit. He was just beginning his life- starting college- and in the blink of an eye he's gone. I was reminded that life is short and you can't put off the things that bring you happiness.

So, I took my bike and a bundle of flowers and away we (my oldest and I) went. We drove around for quite sometime and I ended up at one of my favorite places to shoot yet again.

I couldn't think of a great title for this series, but since summer is just about to end I thought it was appropriate as "Summer's End"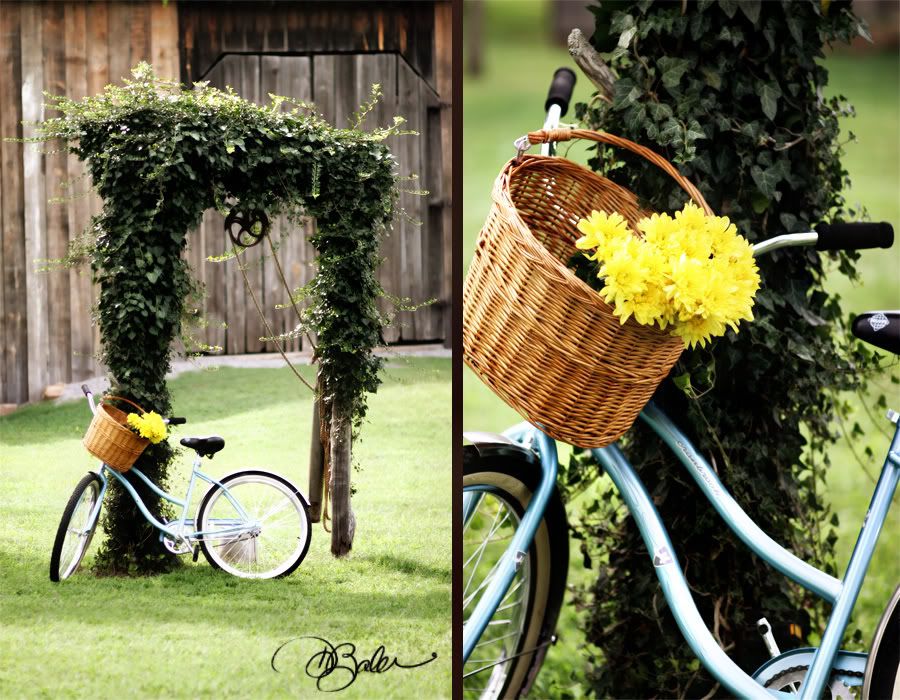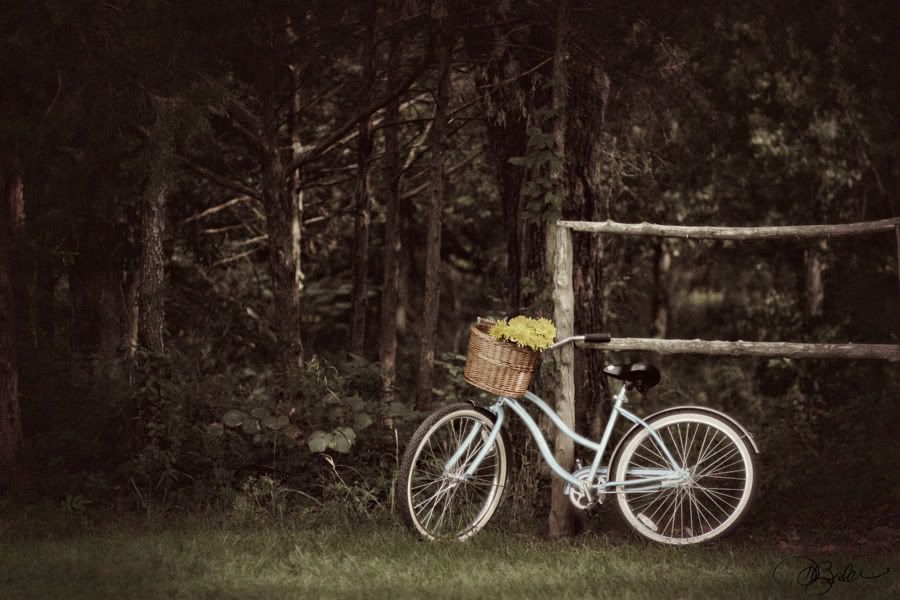 This last one wasn't part of what I had planned, but don't you love little detours...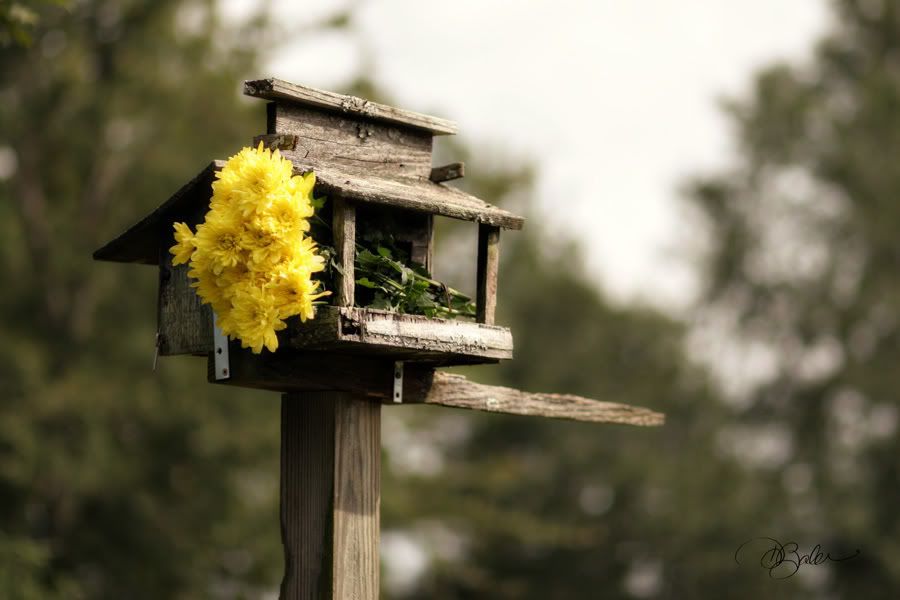 Have a great night and remember to take a moment and randomly send out some love.