Tonight I had the great pleasure of doing photos of Ms Sofia and her mother who was in from Venezula. Senora Ludavina (hope I didn't mispell that) is such a great lady who could be anyone's grandmother as she just has that nuturing nature about her. Ok girls, here a few to tide you over til I get them all ready.

My fav...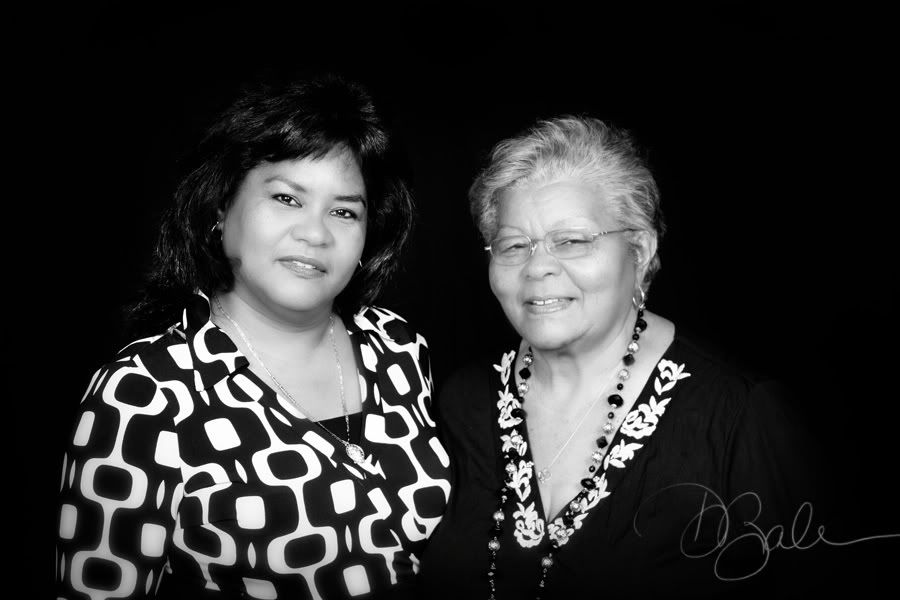 Classic... and precious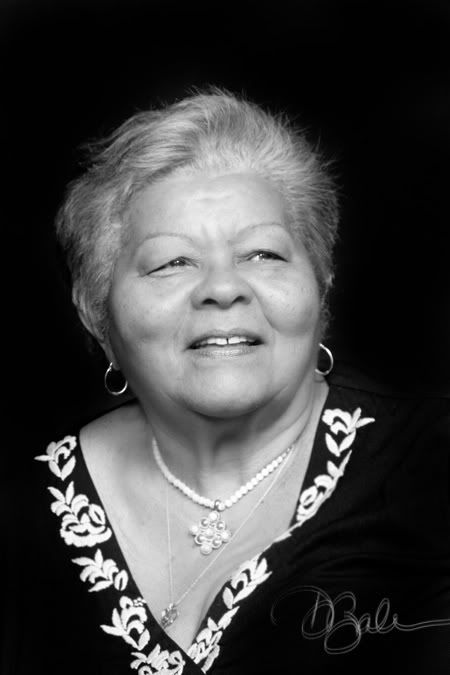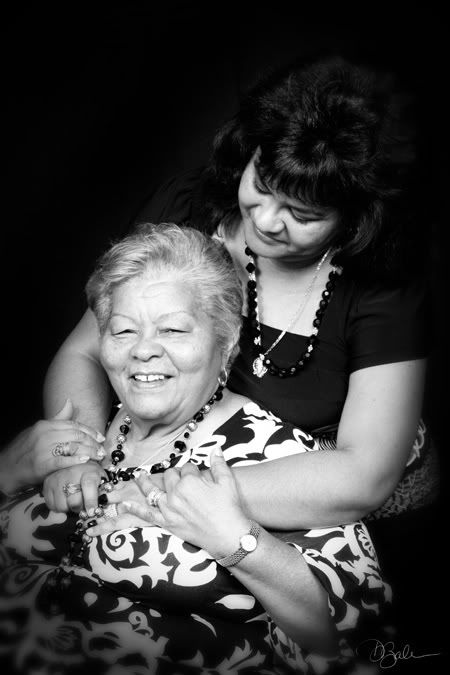 and apparently my comment about our next outfit change being bikinis really got the laughs!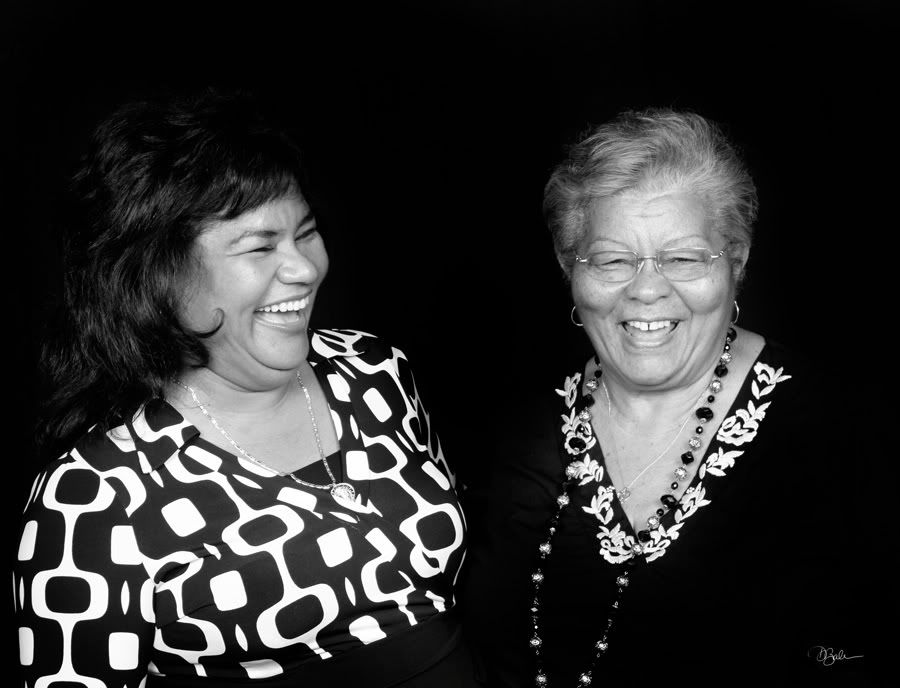 Gracias my friends!