You know my most favorite shots of my kids are the ones when they have forgotten that I'm there and don't realize that I am taking photos of them. Today we decided to play a little ARMY. When Braden starts playing and forgets that I'm there is when I get a glimpse of the true boy. Maybe the next time you schedule a session we should plan something of this nature and really capture your TRUE child! :)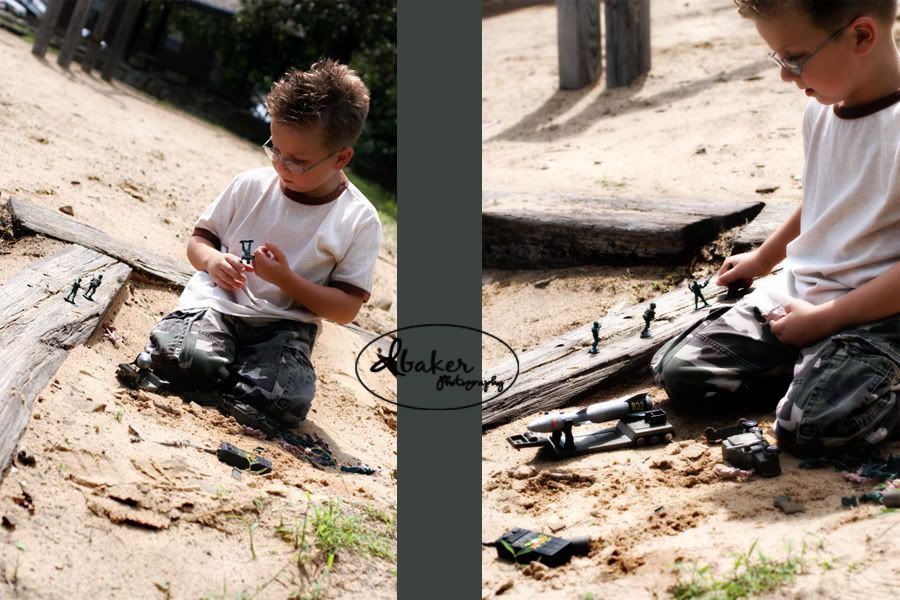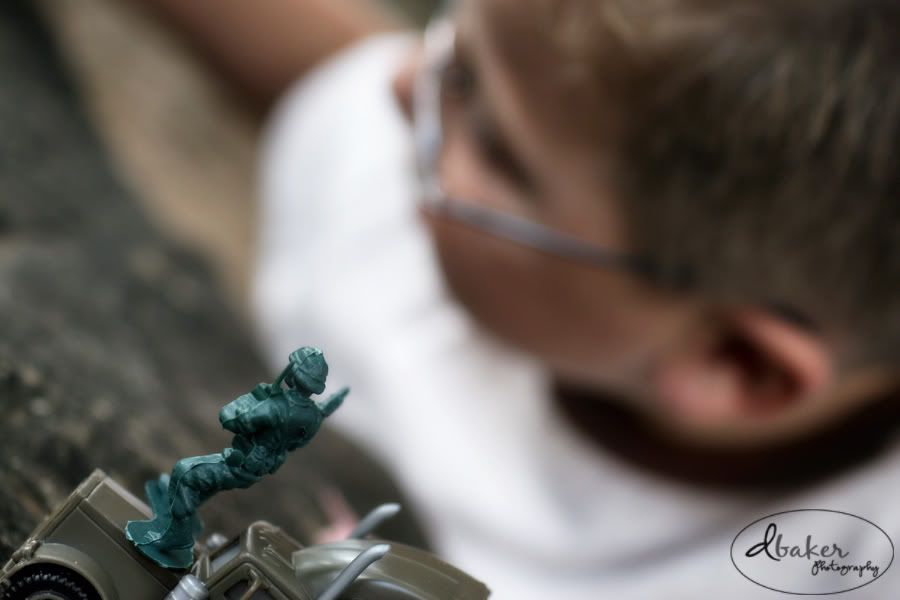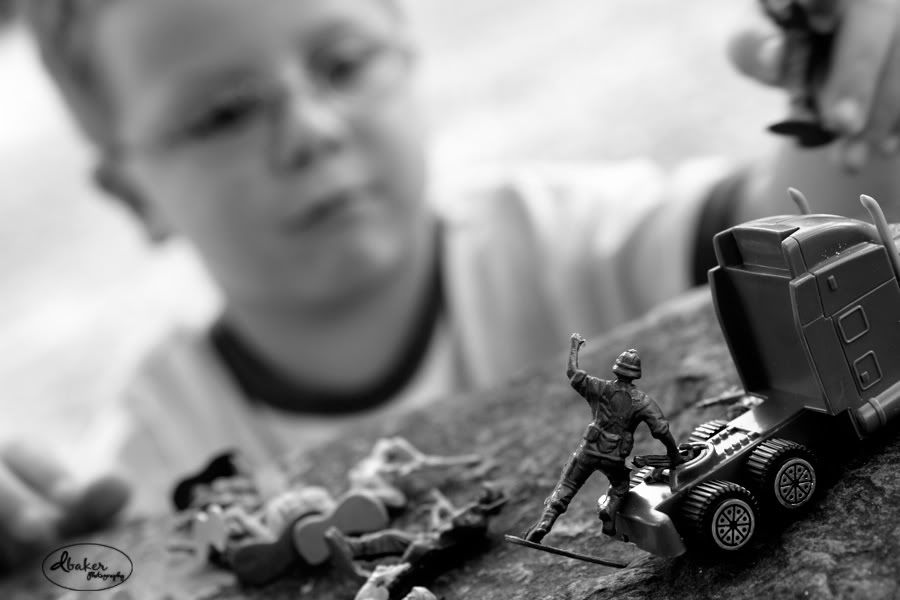 This next one is going to be ordered as a canvas wrap for my living room. This is Braden.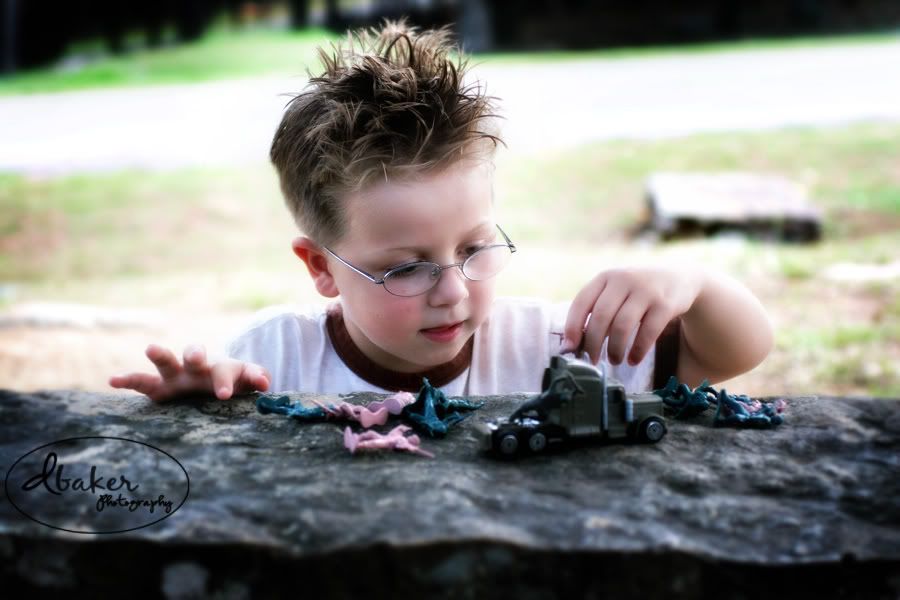 and of course.. the ones where he knows I'm taking the pictures.. see the difference?