ETA: I had ot add just one more sneak peek. This is quickly becoming one of my favs of all times. Look at those rolls- toooooo cute.



These are really beautiful photos of a loving mommy and her sweet baby. Here a few that I grabbed for a lil' peek...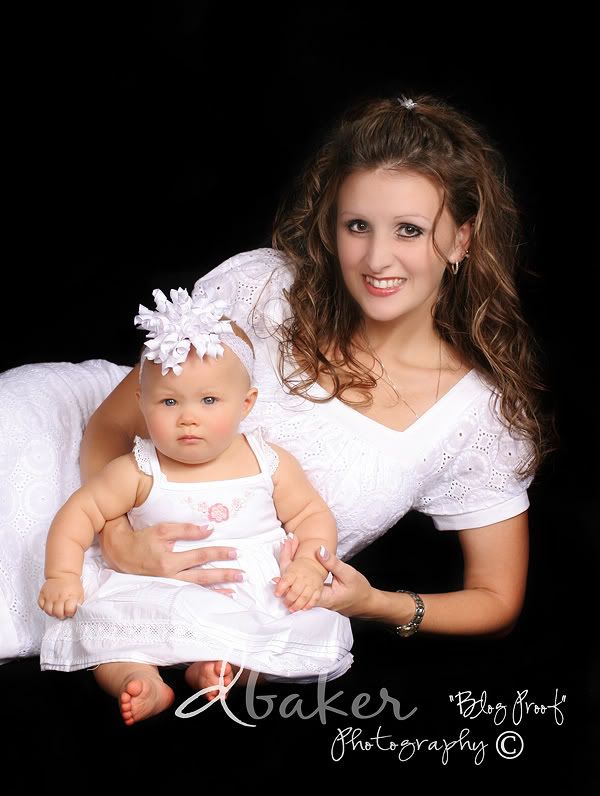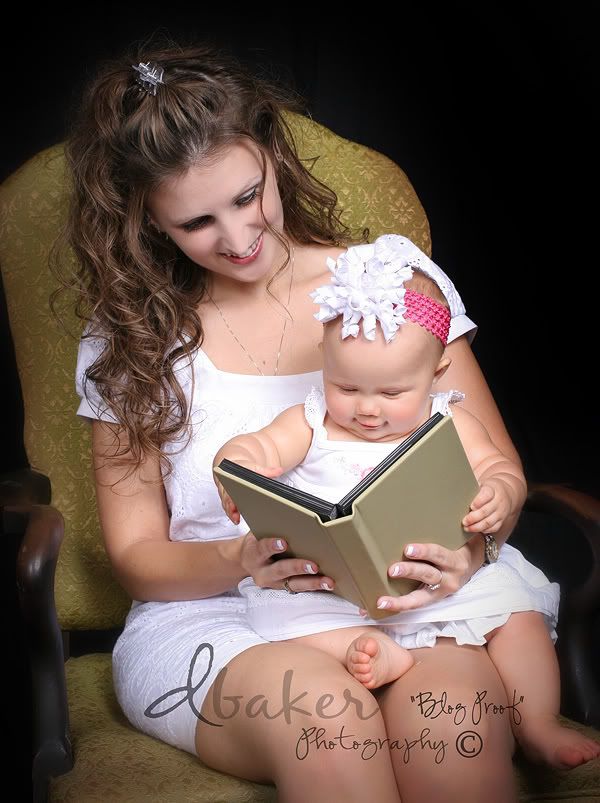 If photos were able to speak; this one would say, "The safest and most comfortable place in the world- with mommy"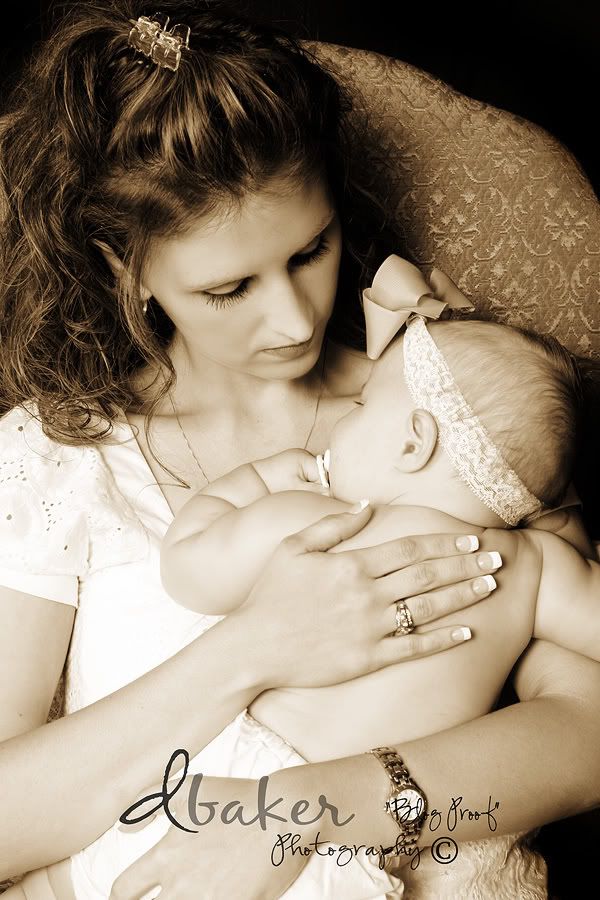 Shawna- Bella is a beauty and I was honored to be able to capture these precious photos of the two of you. Thank you! -db