It was a wonderful wedding. Cindi handled most of the personal touches herself and did a wonderful job. Here are a few to share for this evening..

The beautiful couple..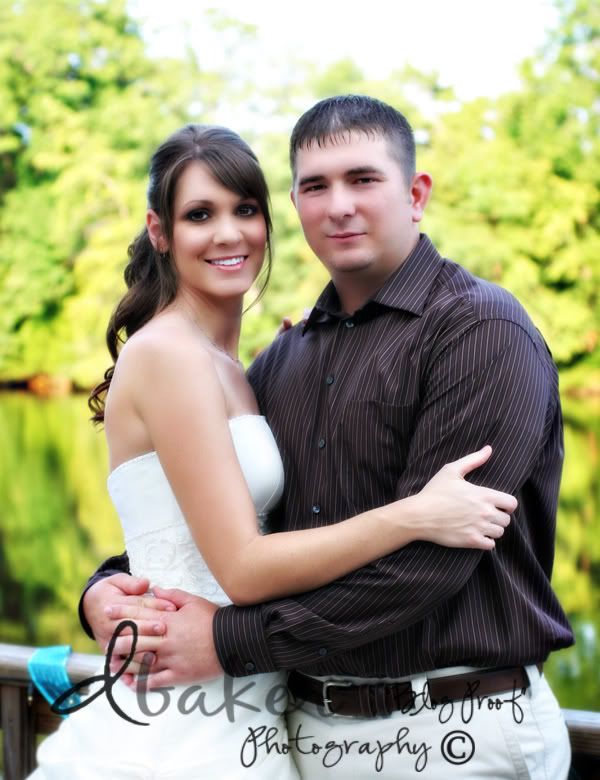 A stunning bride.. Eric- you're a lucky guy...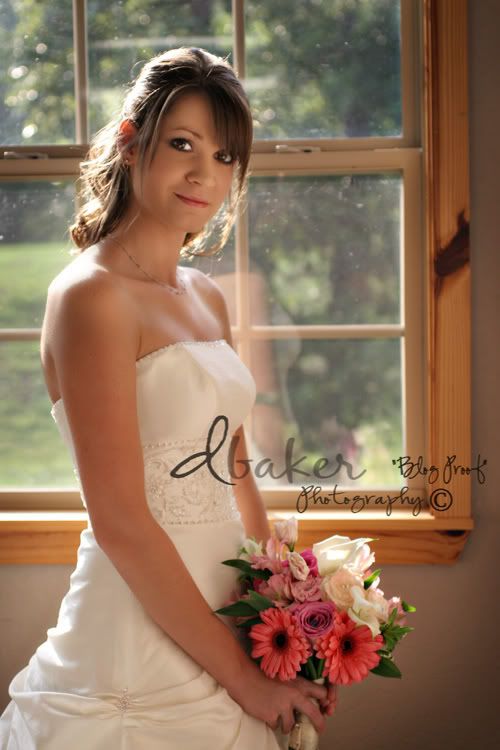 a bit of a Vogue look in the country :)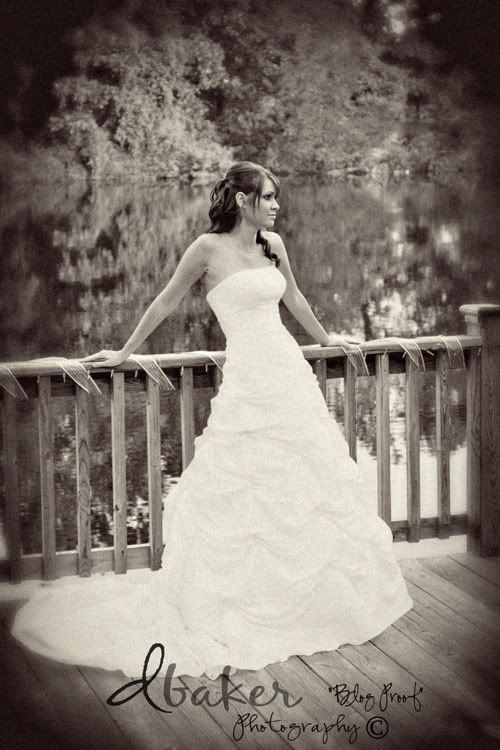 and a I wanted a little collage to share some of the beautiful details that went into this wedding...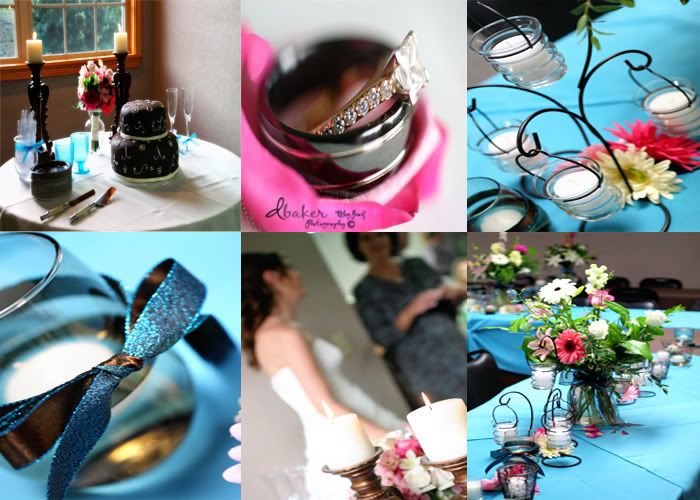 and a sweet little last sneak for this evening...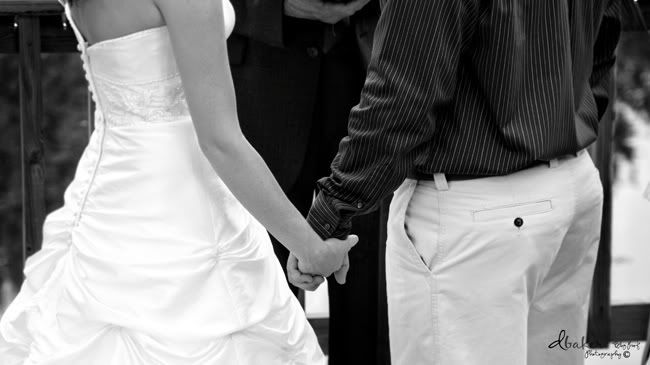 Best wishes to you guys and the most happiness in the future!