Hey Courtney- I know your probably checking for your sneak peek by now.. Hope I spelled the girls names correctly.

When Courtney contacted me about doing photos we had no prior knowledge of one another. She'd found me on an internet search when looking for a dance teacher for her daugthers and I just happened to have done some photos for the dance studio. As fate would have it, we live less than an 1/2 mile from one another. How crazy is that? I think I see some play dates in our near future :)

Anyway.. I took over 200 photos and I think it's going to be REALLY hard to narrow down these to proof level..

First off.. Ms Caitlyn...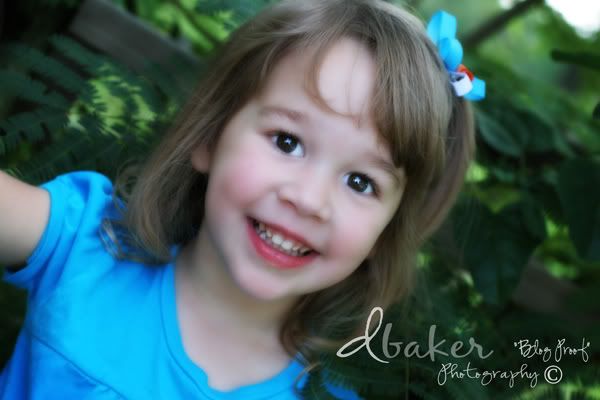 Then the darling Callie...



The cuties together.. Makes moms heart melt I'm sure..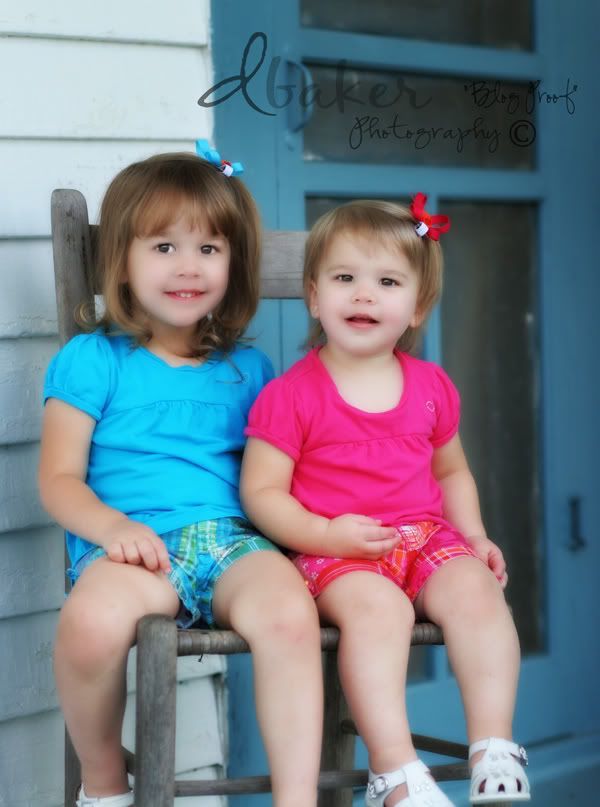 This is Caitlyn's Meow Meow.. So sweet.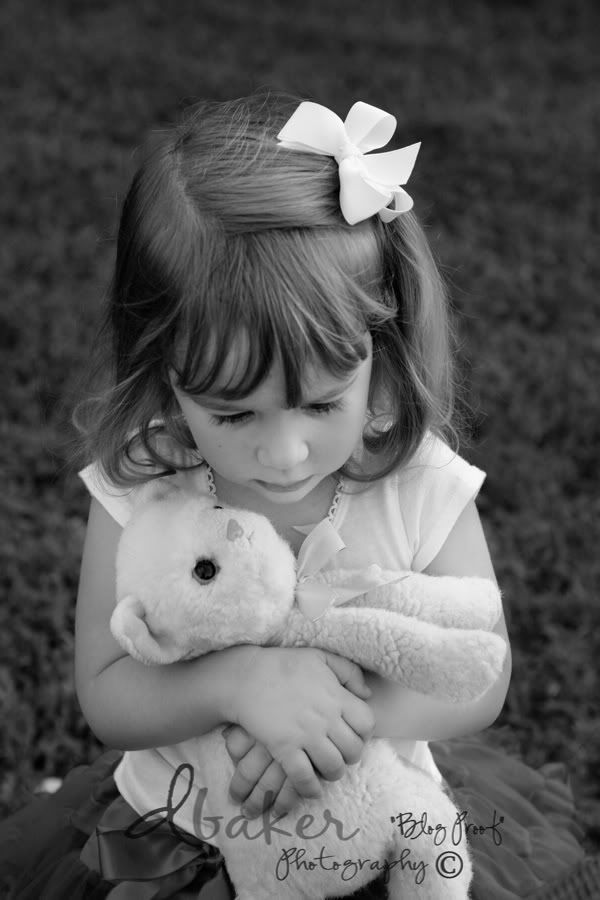 Then I FINALLY got to use this adorable set that I ordered forever ago.. Callie- you were perfect for this... LOVE IT!



Oh, and I bet you are wondering by now where the photos from the TEA for TWO are.. Here's one little sneak for ya. I am going to have to dedicate a whole other post for this series of photos. Gosh, this is going in the studio window..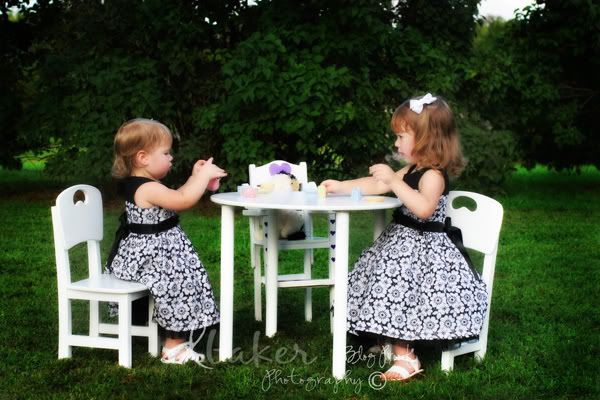 I've wanted to do this set up for a while and the girls were perfect for it. They love playing together and I love that I was able to capture this for mom and dad.

Courtney- Thank you so much. I so enjoyed the session.