My little buddy Rafe stopped by for his 2nd session with me. Here are a few picks from his session.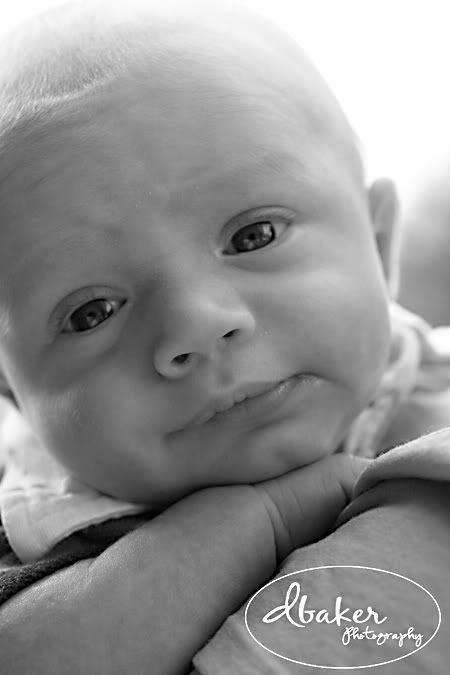 I really adore this one. You can see that mommy just loves that baby.



Apparently, I'm very funny, who knew!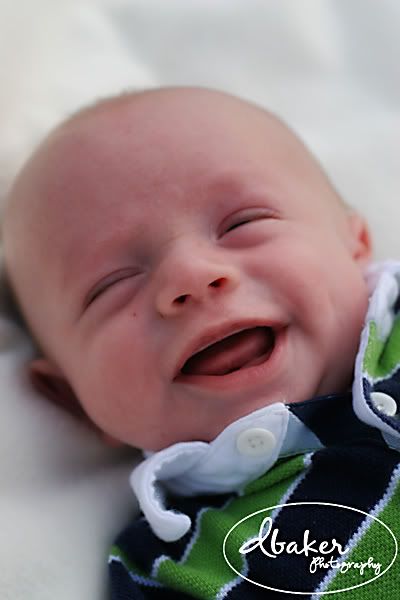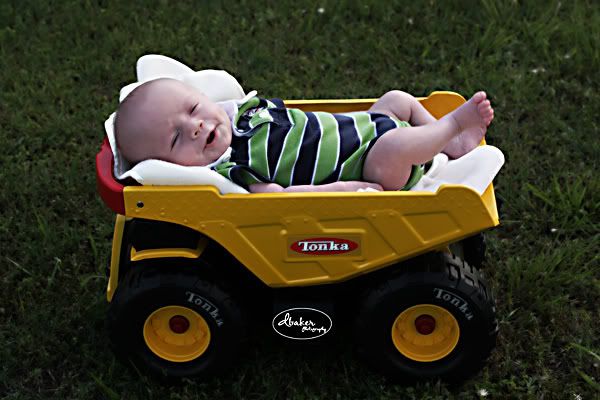 Hey mom, we need to do one shot with this from every baby plan session to mark his growth :)

Thanks Misty! He's a doll, I am so happy for you guys!!