My biggest monkey (my baby) graduated from Kindergarten tonight. When they came out to be seated they were playing the country song "Let them be little" and I'm certain that there wasn't a dry eye in the house. You think, "it's just a kindergarten graduation, I'm not going to cry, please- really!" I lied... :) Here's a few photos...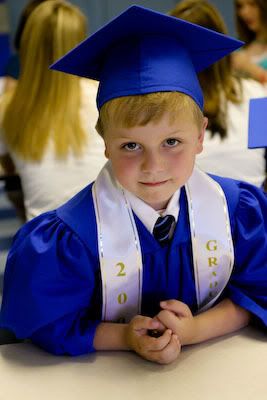 This is what you get when your mommy is a photographer.. No smiles- not natural anyway.. Big cheeser..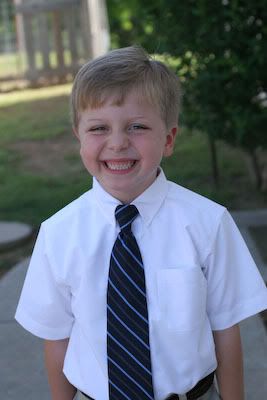 So, I was complaining about the big cheese and then I got this..


Then, yes, your with me now, right... I got this...
"Shake, Shake, Shake your booty...



This is his teacher. She's an absolute doll. We just loved her this year-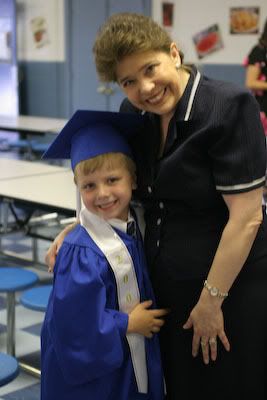 A few more... as if you hadn't seen enough..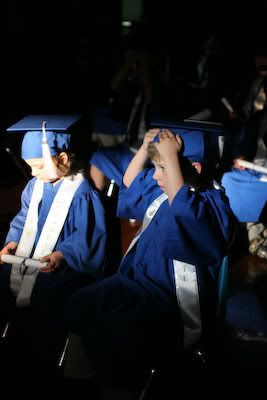 Have a good night and hug those little ones because there only that way for a while. :(