Introducing Ms Rio... Drumroll please... This little one definetly kept me busy this evening. She's was so funny. She has some of the stunning features. Take a look at those eyes!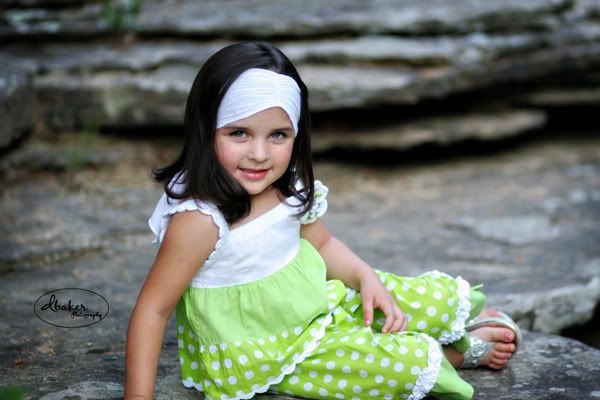 I saw a lot of this from my camera. However, I believe that I finally won her over. :)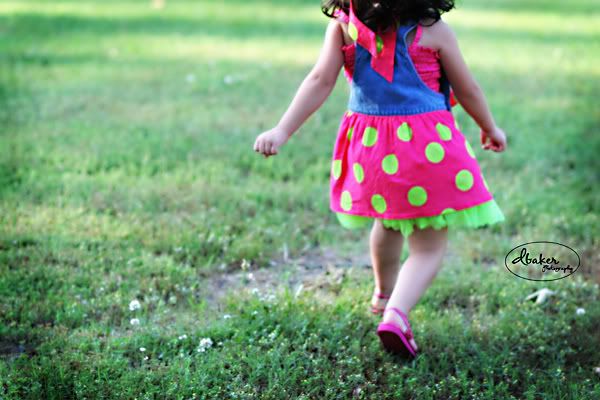 We were trying to get a shot of her reading this book and this is what she gave me. I got such a laugh from this one.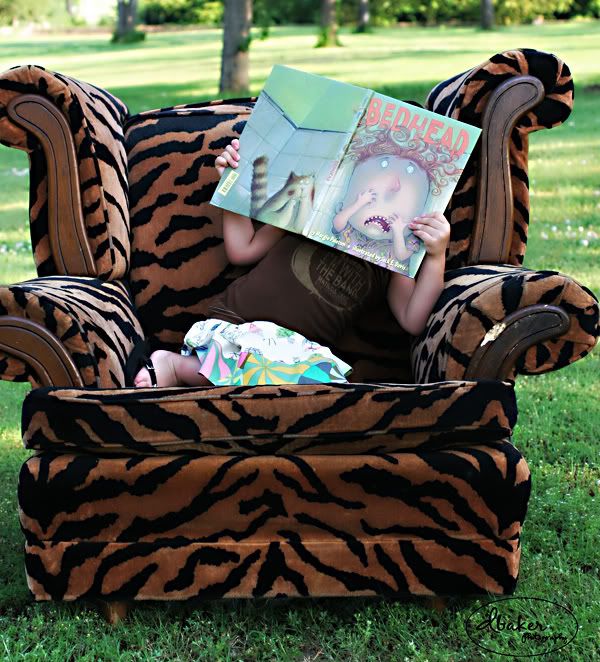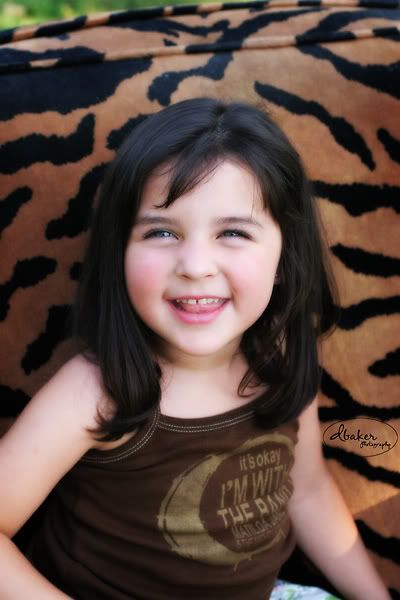 Thanks Cheryl! Rio is an absolute doll. You have a beautiful family!!!