or was it Kacye? I think I should call her Reese instead?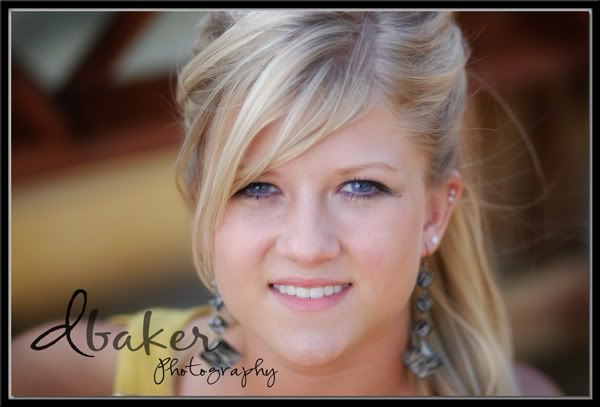 What do you think? Doesn't this little lady look like a young Reese?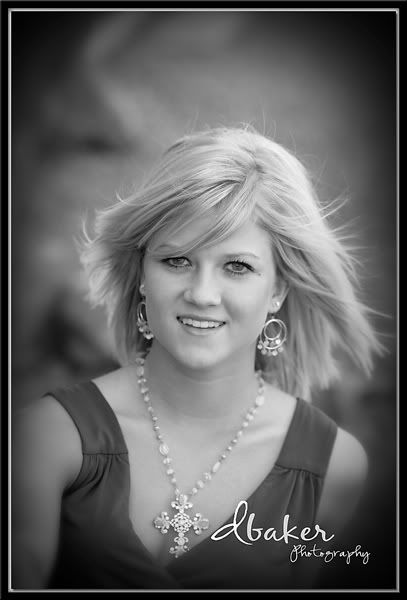 We were on our way back to Poteau from the Peter Conser home and we happened across this wonderful location. Isn't this just the cutest shot ever?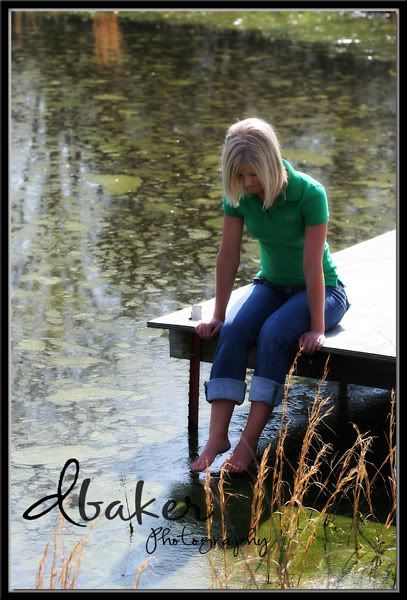 Ms Kayce's dad is a fireman, so of course we had to use the vintage fire truck. Let me tell ya we were definetly stopping traffic with this combo (Kayce and the truck) :)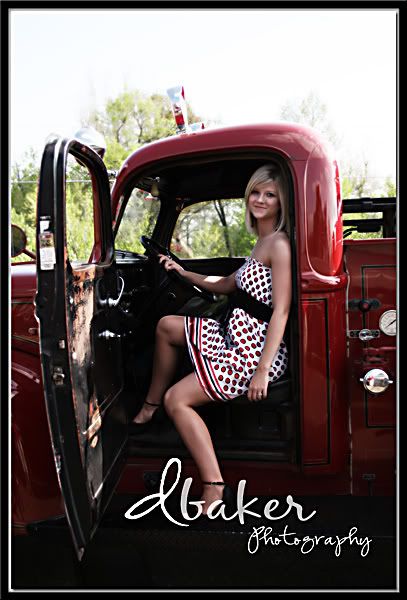 Thanks Kaye and Kayce, I hope you enjoy your little sneak peek.