Welcome sweet Baby Izzy. I had the pleasure of spending some time with this little one this evening. She is only twelve days old.

Isn't she so precious laying there sleeping. It took her a bit to catch the winks, but once she did she was out like a light.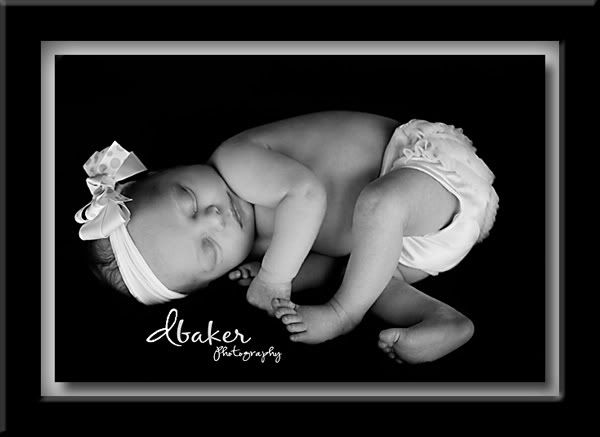 Ok, now if that diaper cover isn't the cutest darn thing I've ever seen...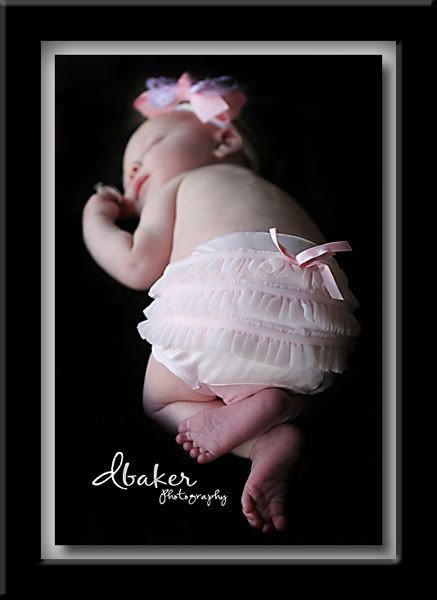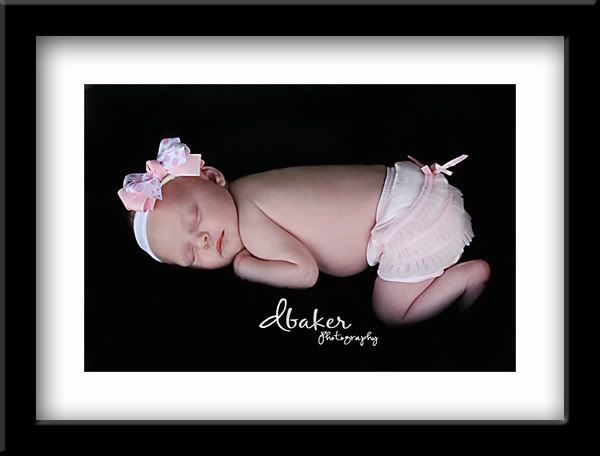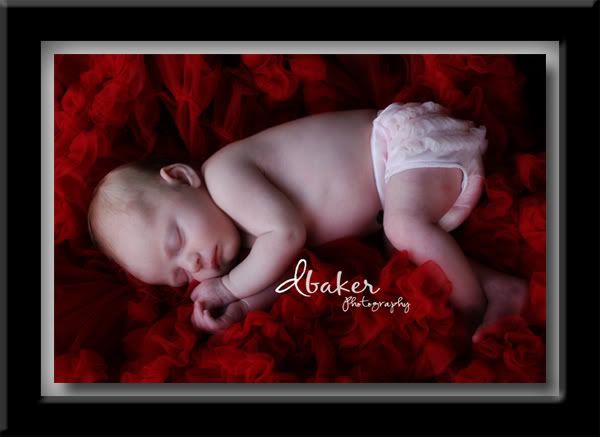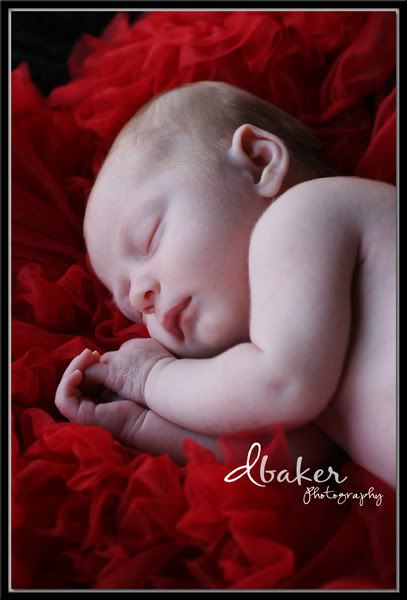 Ms Amanda and Diana- Good luck trying to find a favorite once I get all your proofs done. It's going to be tough! She's a sweet little princess... congratulations!!!