That's what this young lady is.. This is Miss Andrea-Wister High Senior. We ventured out to the Peter Conser House today and did her senior photos. Ok, Ms Andrea, let me know what you think. Here are a few of my ginormous favs: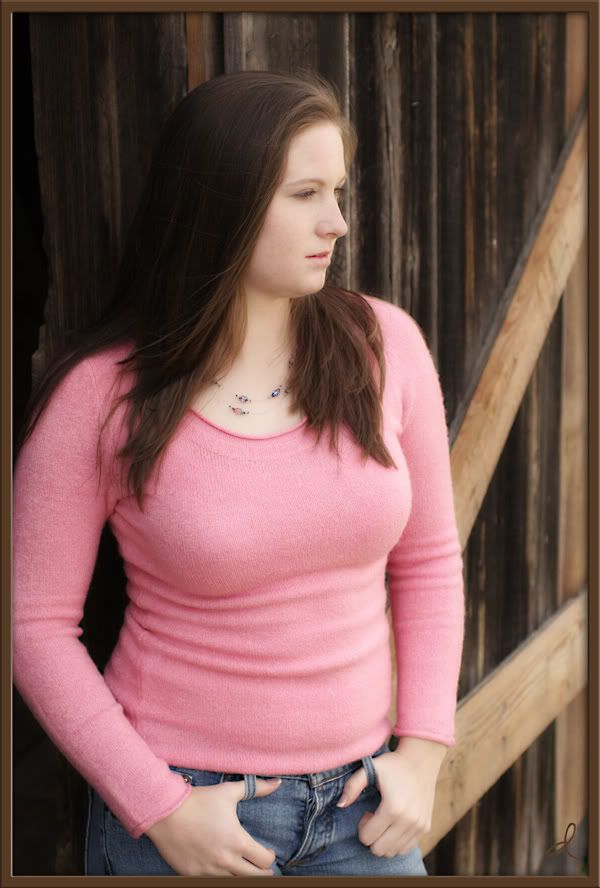 Andrea, this one above is awesome it should be in a magazine, like say, "Oklahoma Outdoors" :) For the rest of my readers that's an inside joke.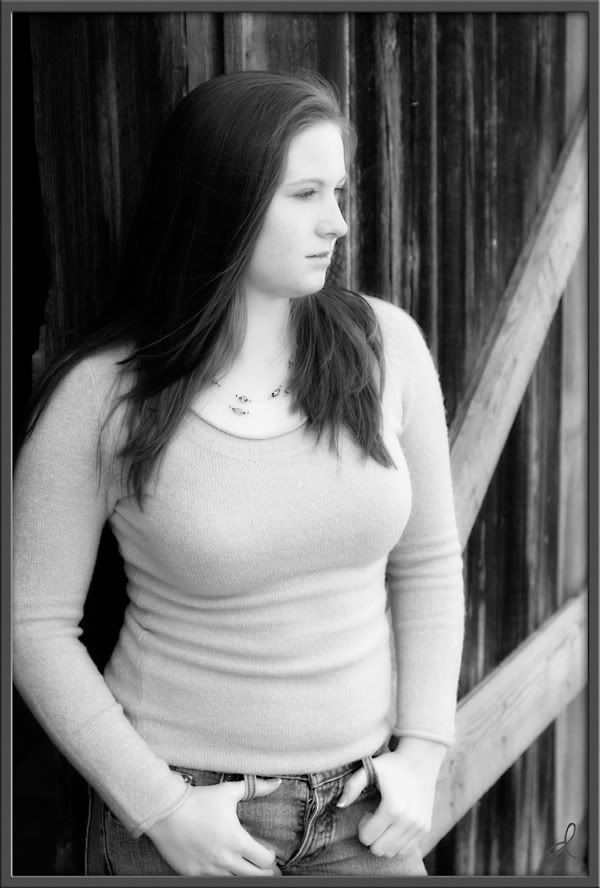 I thought we would see what that one looked like in B/W.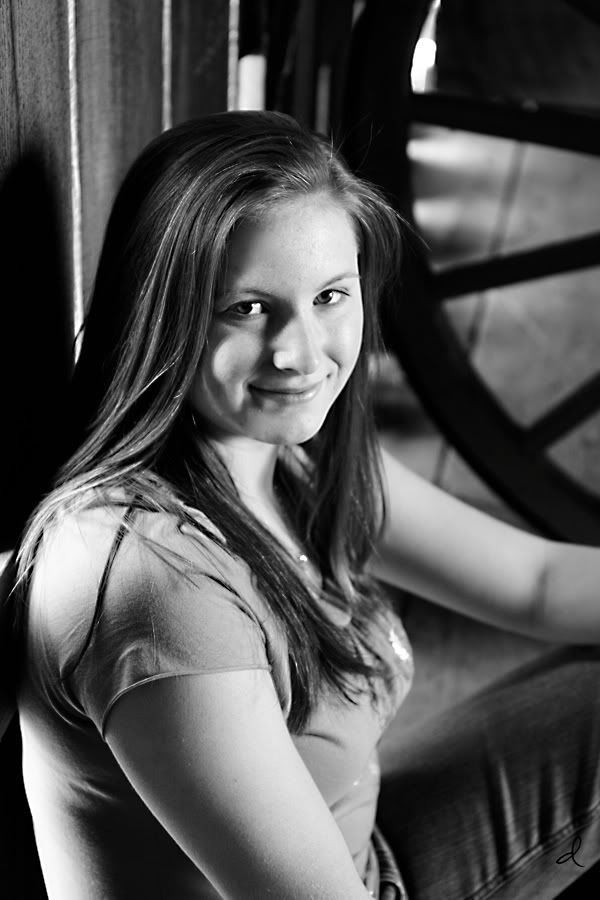 Stunning in B/W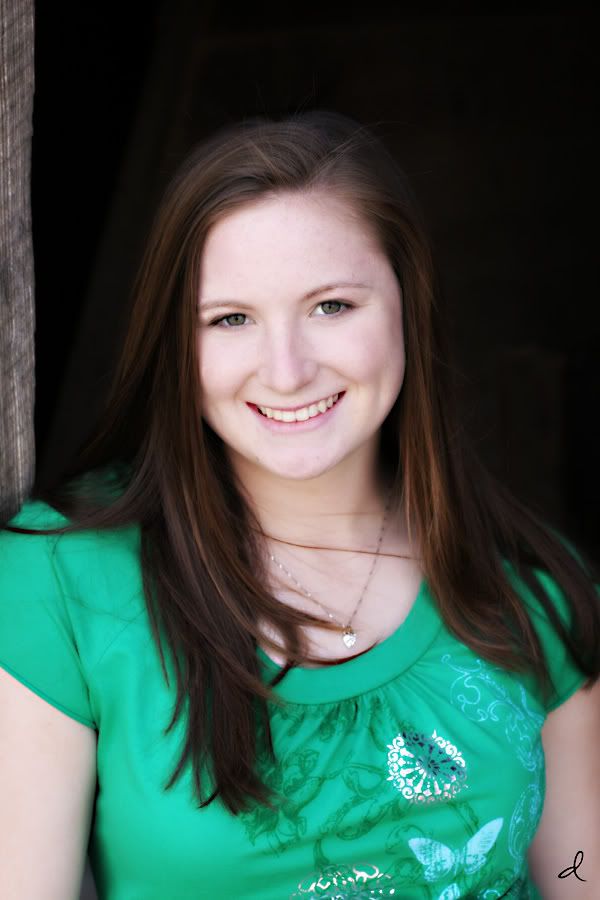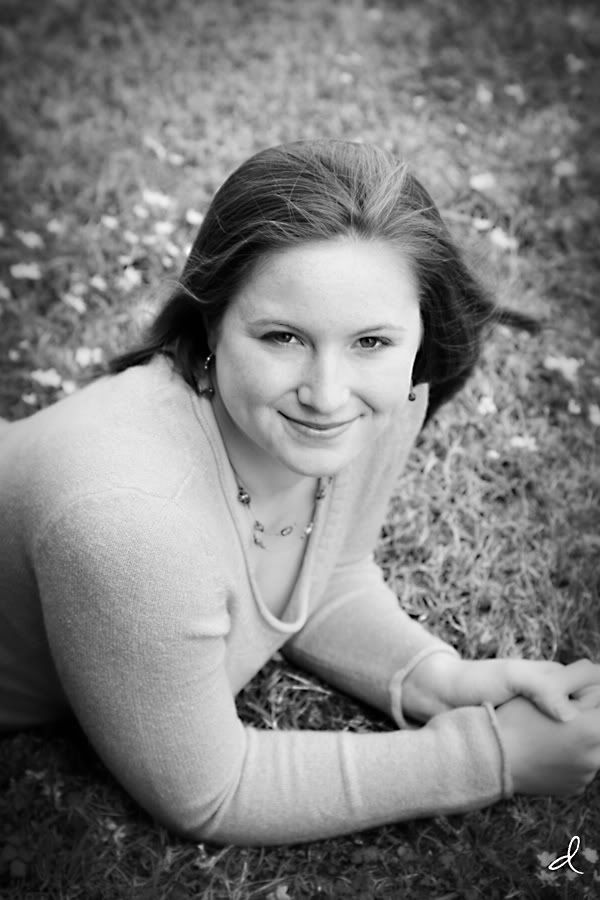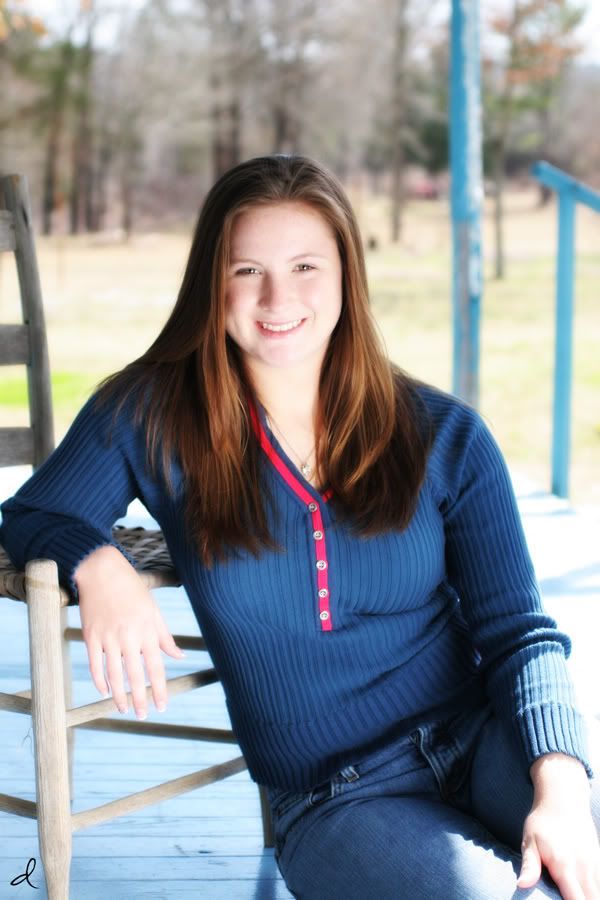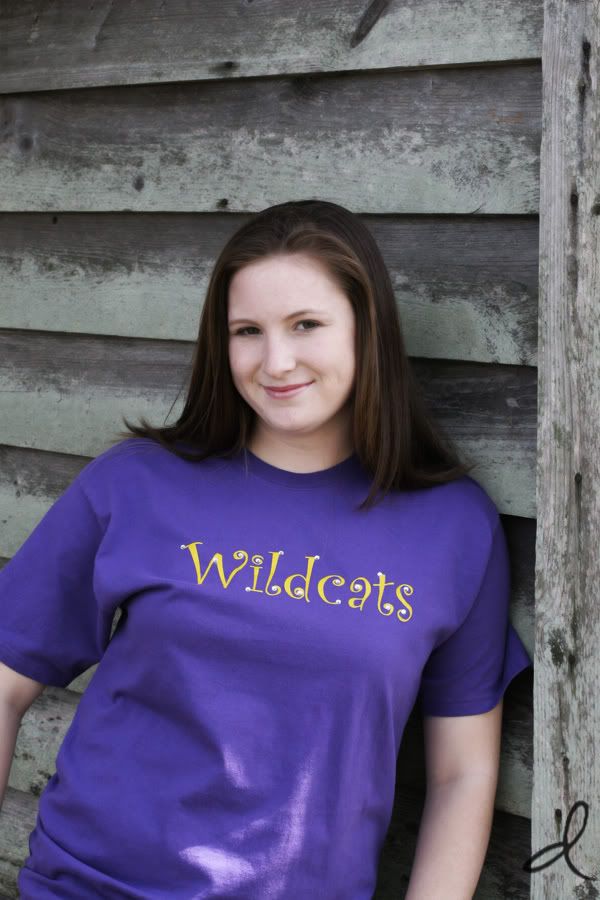 Go Wildcats!!!