Look at this cute lil family. We met up at the Historic Peter Conser House today and captured some wonderful shots of the Sconyers.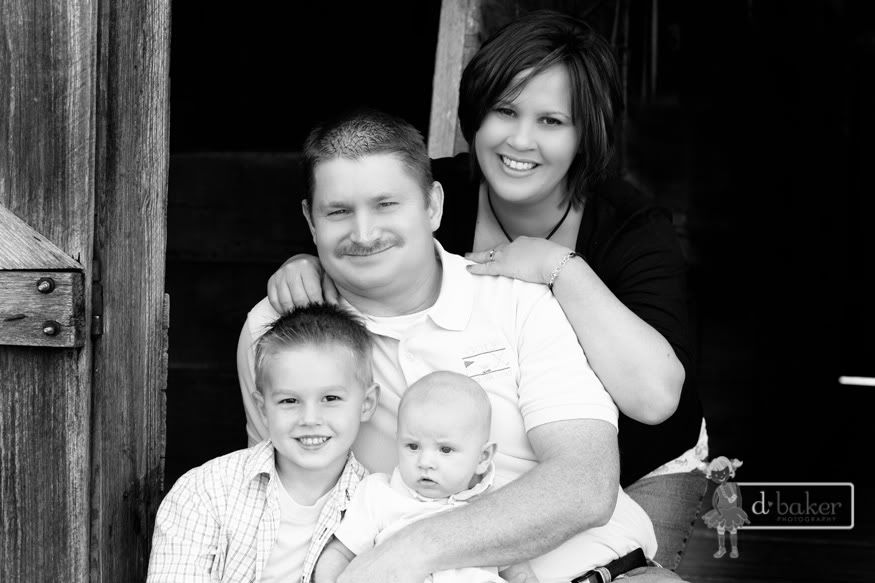 Love this one of Owen and Dad..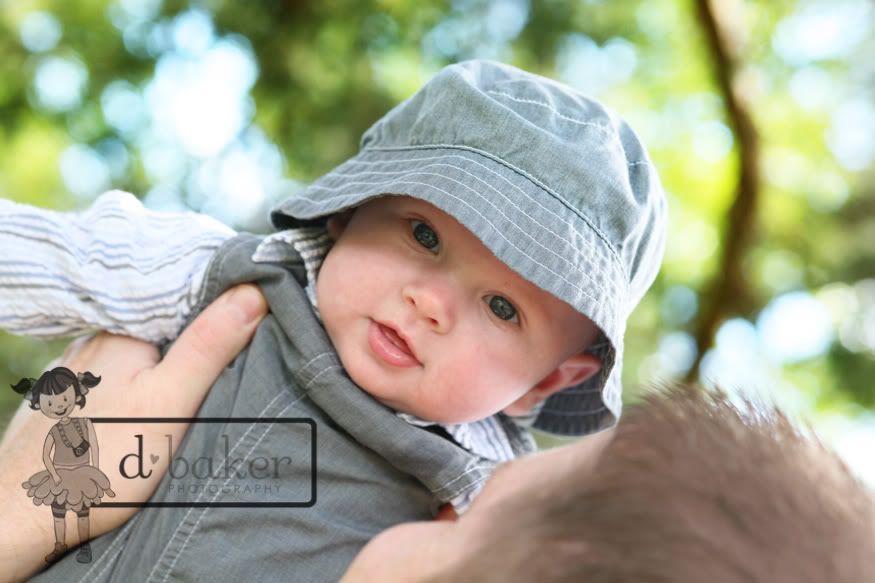 Look at me holdin' myself up.. Yup, I am big boy..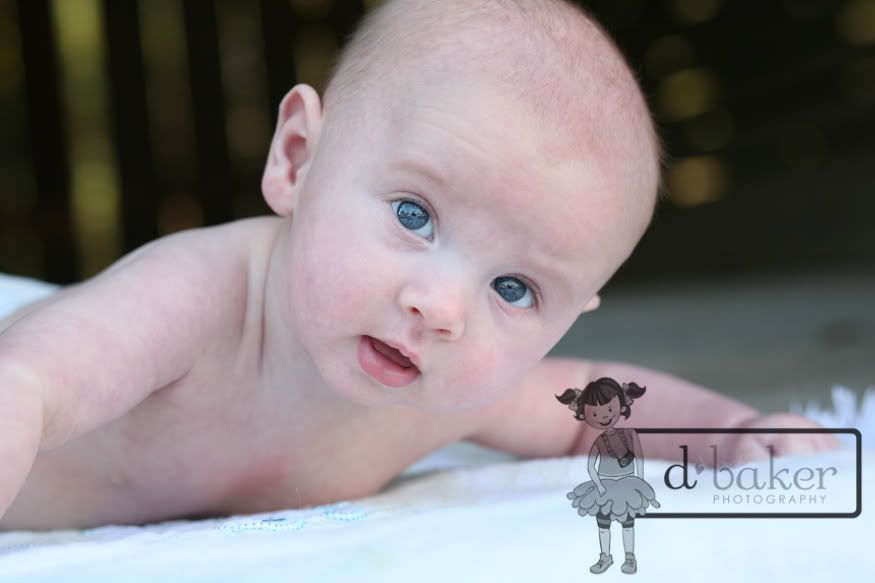 We can't leave out big brother... (Note to mom: my favorite shot of him-cuz he's being a boy)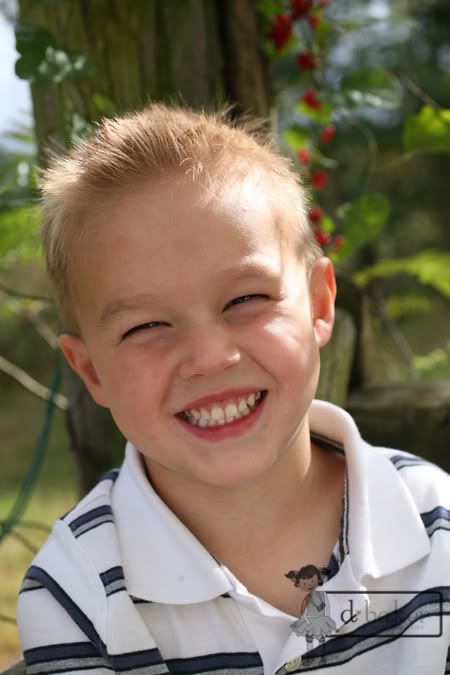 and this is what I got when I asked if he had a girlfriend...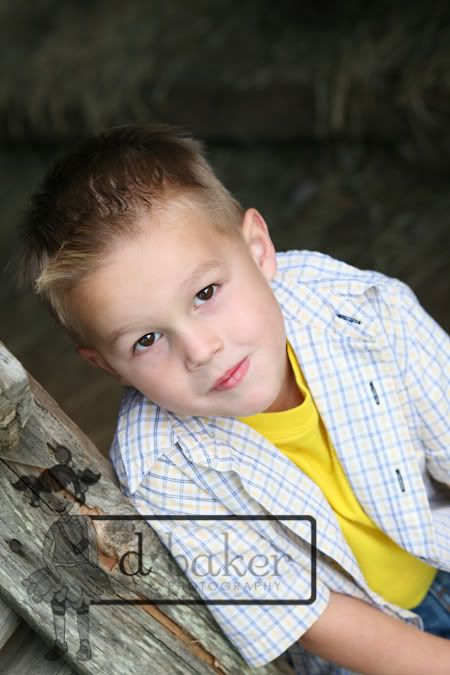 cute~!!!