I'm way behind on blogging my sessions, so here's a quick look at this past week.

The sweet newborn Mr. Kashyn (did I spell it correctly mom?) and his adorable -has the cutest curls ever- sister Ms Paisley.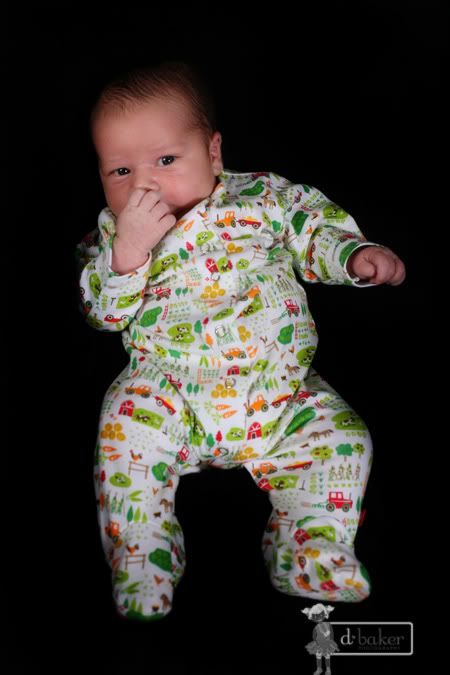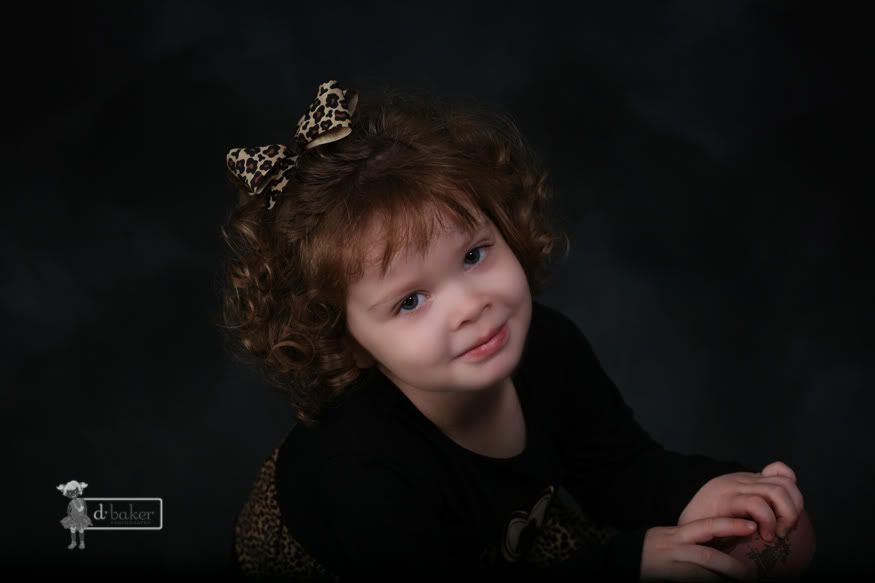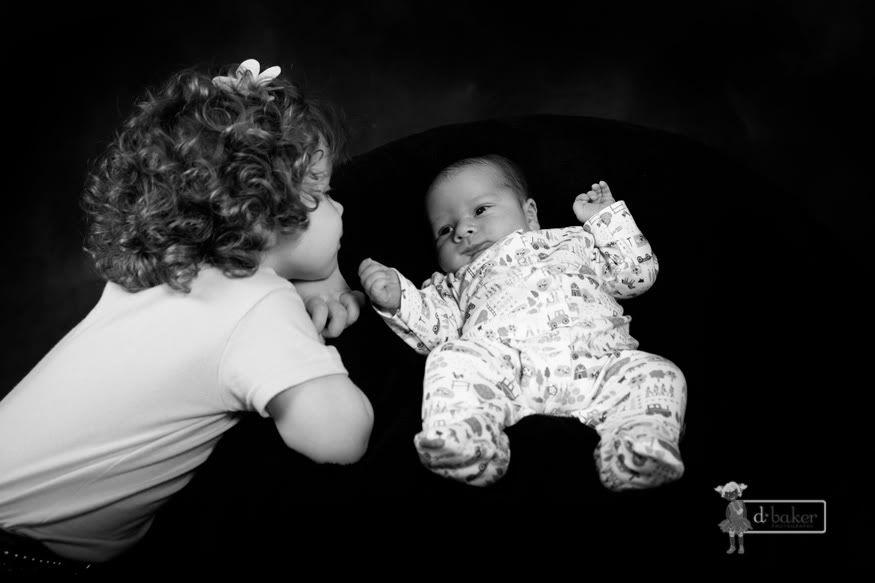 I will have your proofs up in the next day or two. Thanks again. Look forward to outdoor session as well.