There was a lil' girl named Lil' Red Riding Hood. She was on her way to her Nana's house when she stopped in the forest... and saw... her favorite photographer (lol)......

This is my adorable lil client Ms Anniston. She came over today to get some photos in her Halloween Costume. You can't tell me that she isn't the cutest thing you've ever seen..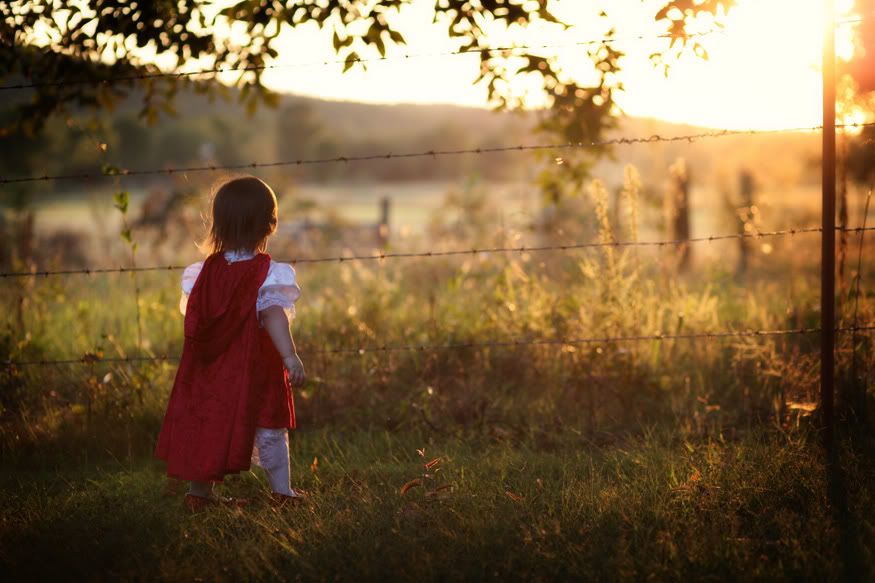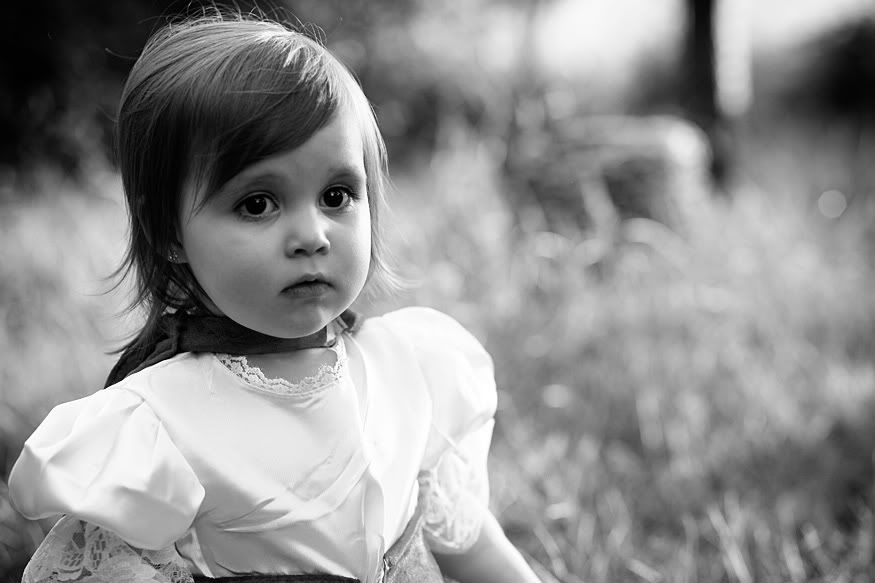 She had to do some jumping on the trampoline at the end and I caught this expression, and look at that hair. CUUTEEE..

Jen- Thanks so much. She was a doll.