Isn't she just a lil' doll? I mean, you should have seen her head of hair. This was one ADORABLE lil' girl. Here are a few quick grabs for mom...



A little monkey'in around...



Vintage twist...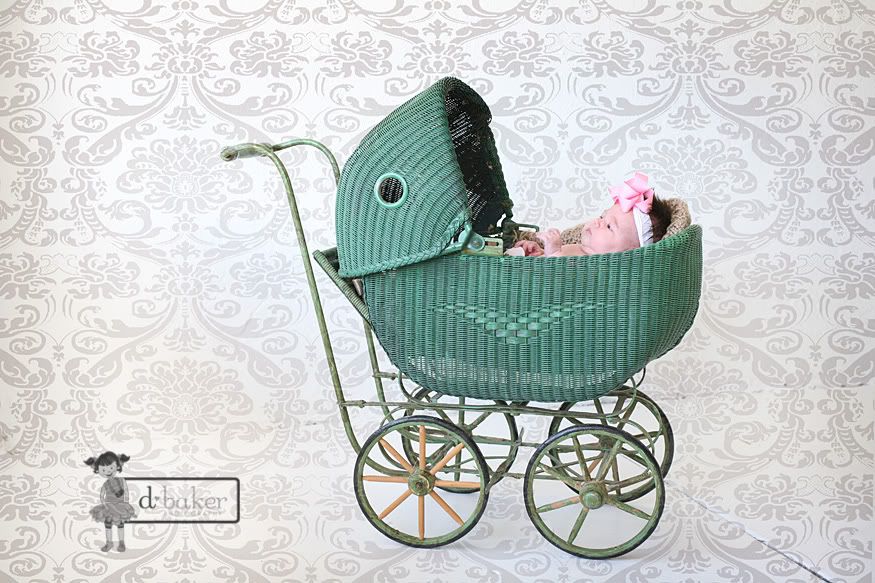 Erin- Thanks so much. You were great to be so patient. She's truly an adorable blessing.