Here's a few from today session with the Cagle grandkids.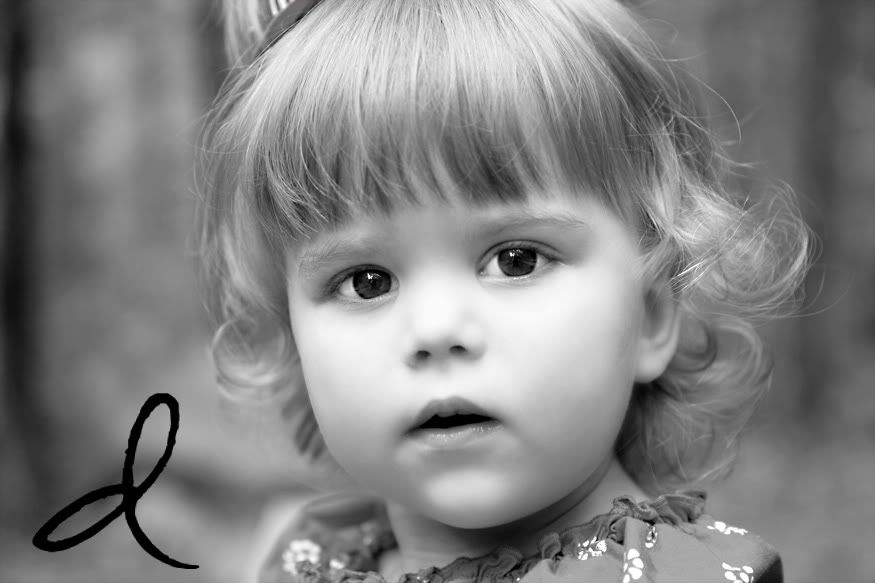 and I had to add more of this one lil one. I don't think Memo and Papa knew I got this smile from Ms Rowan..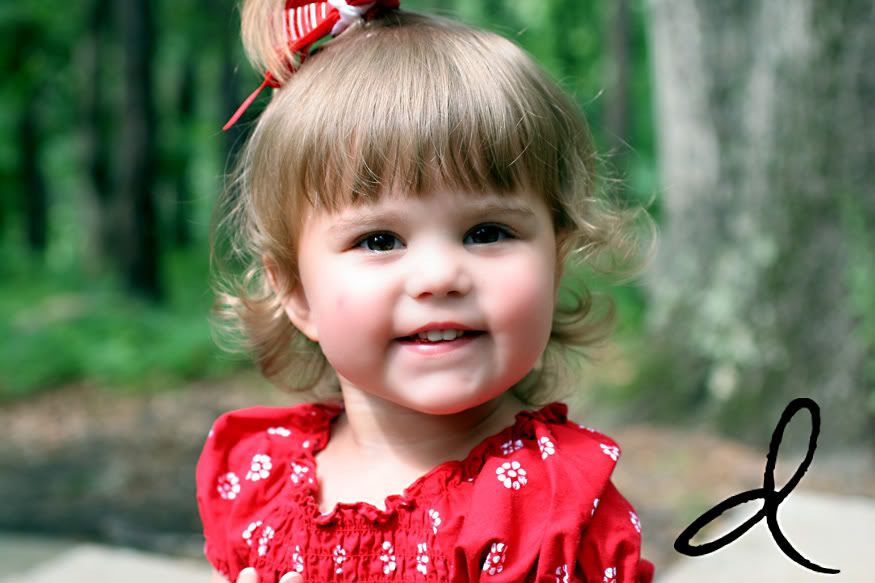 Thanks Susan- Maybe next time we can do the session in the dead of winter :) ha, ha!