Sadly, I was not able to shoot this adorable couples wedding, because of a scheduling conflict. However, they are so awesome I really wanted to make it up to them. So they rented the tux again and got all dolled up so we could capture some photos. The weather today was a bit of a trouble maker. We had to change plans more than once to accomdate the shifts in light.

I do believe though that we ended up winning the rain race.

I was working on these tonight and could not decide in bw or color for the blog so I just went all black and white. I really feel that the bw does them justice.

Ok, I am sure you are tired of the story telling so let's get down to the photos-

This first one is my absolute favorite ever.....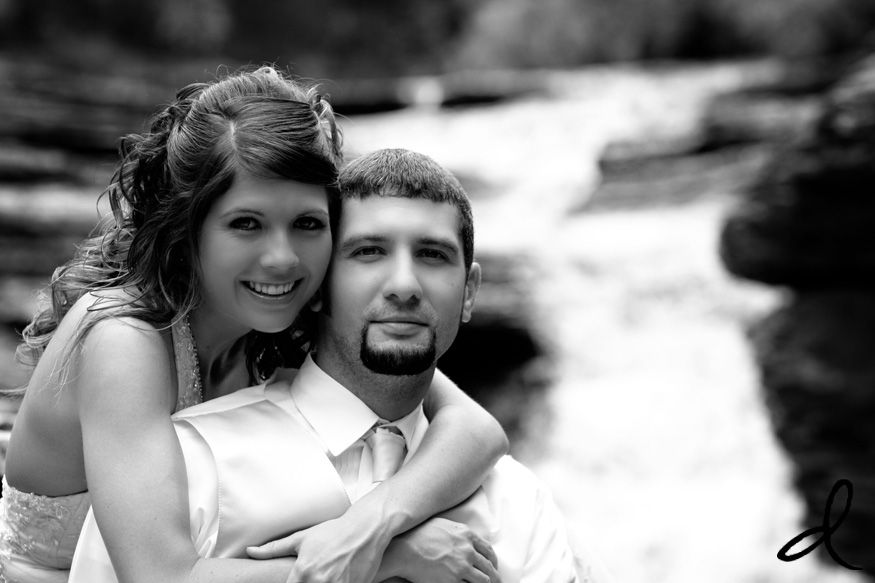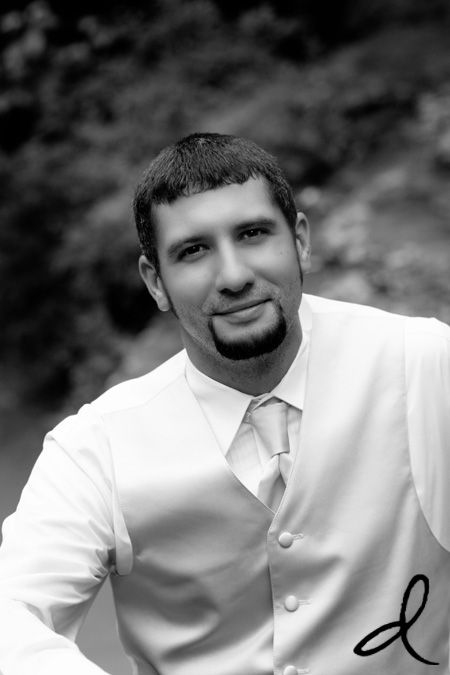 Oh gosh, I love this one as well-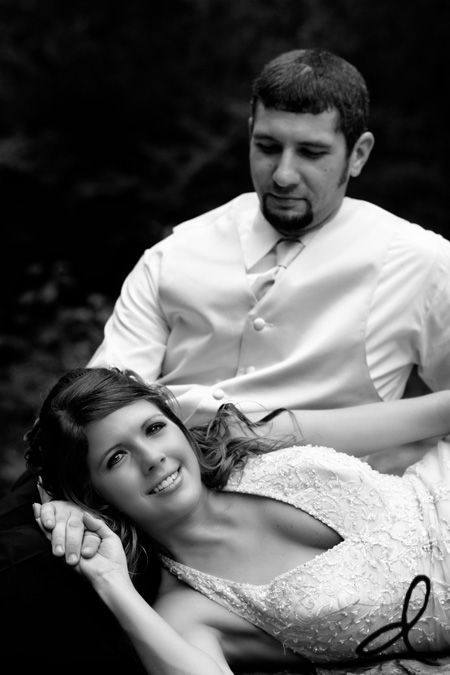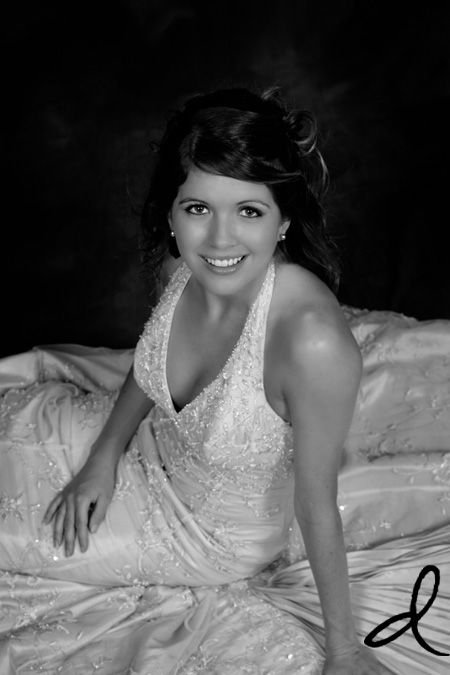 Whitney's gown was just fabulous!!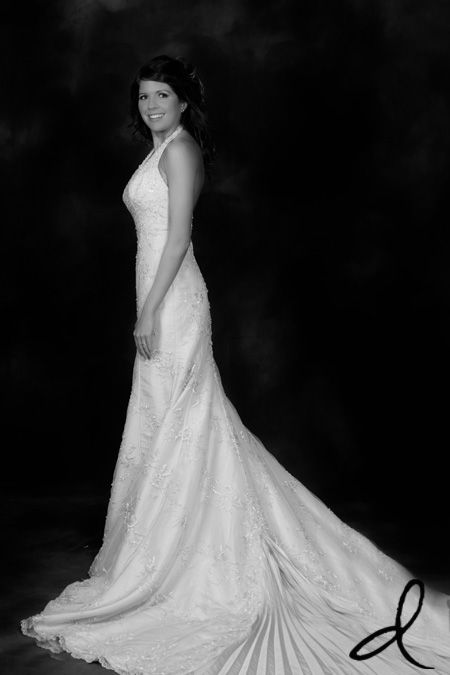 Thank you guys so much for doing this. I am so happy to have been able to capture these memories for you!