We had a chance to make it over to Ms Madison's bday party on Saturday. Luckily the rain held out just long enough to get the party on! Here are a few shots I grabbed of the kiddos...

The birthday girl!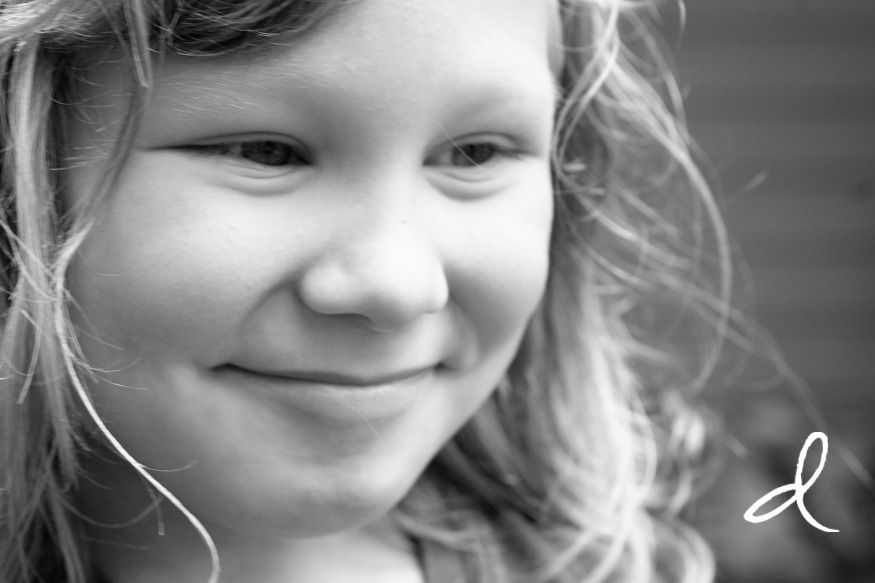 her lil' sister.. Isn't she adorable..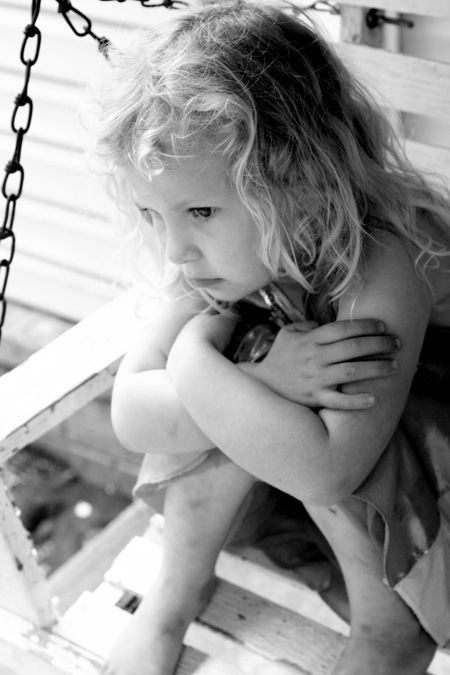 Susan's daughter Tyler-



I'm not sure who this one belonged to, but she was a doll!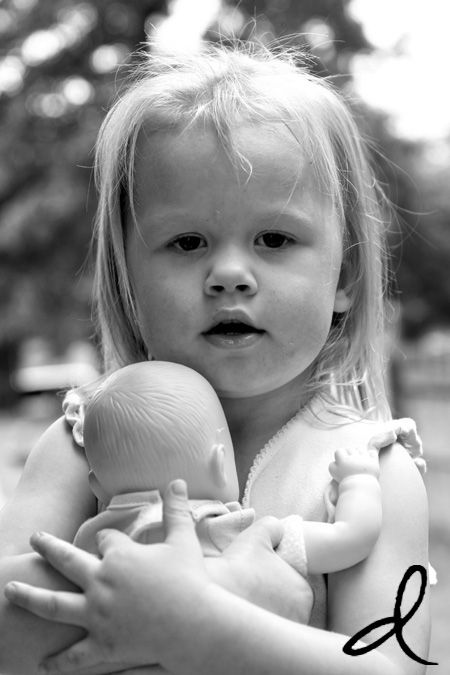 Braden and Bday girl!